Donald Trump walked back a claim that he saw a video of U.S. officials giving Iran a $400 million payment, a rare retraction from the normally stubborn businessman.
Friday's statement contradicts claims he made earlier in the week that he had seen "secret" video of cash being unloaded off a plane in Iran. Presidential nominees from the two major parties are typically given access to classified information via intelligence briefings, though his campaign said those briefings hadn't begun yet.
"Iran provided all of that footage, the tape of taking that money off the airplane," he told a crowd in Florida. "It's a military tape; it's a tape that was a perfect angle, nice and steady, nobody getting nervous because they're gonna be shot because they're shooting a picture of money pouring off a plane."
The Washington Post debunked Trump's claim, explaining that what he likely saw was publicly available footage from January that showed Americans who had been imprisoned in Iran being released in Geneva. Trump's communications director, Hope Hicks, confirmed the video he was talking about was the Geneva footage.
As HuffPost previously explained:
This means that Trump told his audience a half-dozen things about the tape that aren't accurate. The video he saw was not shot in Iran, it did not show the exchange of cash, it was not "top secret," it was not "a military tape," and it was not "provided by Iran." Nor was it released to embarrass the United States.
Still, it's not often that Trump admits when he's made a mistake. The Republican presidential nominee frequently stands by his inaccurate claims, including that former campaign manager Corey Lewandowski never grabbed reporter Michelle Fields ― despite video evidence. He's repeatedly claimed that he saw Muslims in New Jersey cheering on 9/11, a story that has been widely debunked and one that public officials from that time don't recall.
Before You Go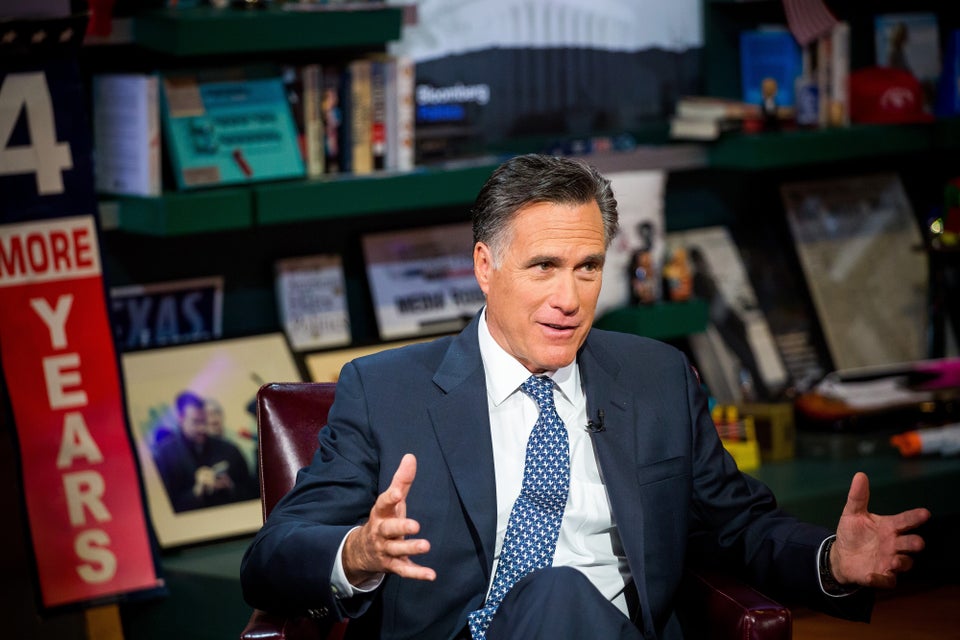 Republicans Who Have Refused To Back Donald Trump
Popular in the Community