He made the same claim in an morning interview with CNBC Thursday morning, adding that he is "a truth teller."
"All I do is tell the truth," he said.
This claim is false, but Trump pulls it out with such frequency in campaign speeches, debates and interviews that it often goes unchallenged.
The real estate mogul did not publicly oppose the war until at least 2004, a year after it began. No fact-checkers have found evidence of Trump publicly stating his opposition to the war before that year.
"Yeah, I guess so," he said.
It wasn't until April 2004, more than a year later, that Trump first argued the war was "a terrible mistake." He again criticized the war in an August 2004 interview with Esquire magazine.
"What was the purpose of this whole thing? Hundreds and hundreds of young people killed. And what about the people coming back with no arms and legs? Not to mention the other side. All those Iraqi kids who've been blown to pieces," he said. "And it turns out that all of the reasons for the war were blatantly wrong. All this for nothing!"
Let's be very clear: Trump did not oppose the war when it began in 2003. And yet, falsely claiming that he was an early opponent of the war and able to predict its failure has become an integral part of his pitch to voters.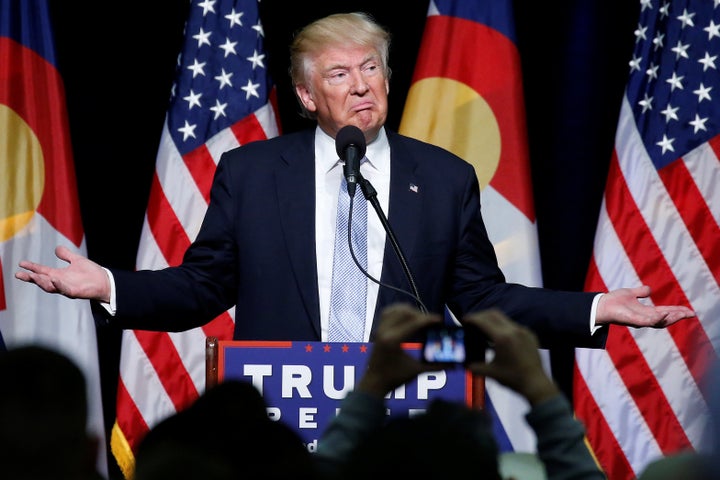 A year ago, at the first Republican presidential debate, Trump said he was "the only one on this stage who knew that and had the vision to say it."
At the next debate in September, he said that he "fought very, very hard" against the invasion, adding that there were "25 different stories" backing up his claim. (There are none.)
In February, he again bragged that about his supposed prophetic abilities.
"The War in Iraq — I was the one that said, 'Don't go, don't do it, you're going to destabilize the Middle East,'" he said.
With a few exceptions, journalists interviewing Trump have also sidestepped the claim, often leaving it unchallenged when the candidate inevitably brings it up.
The Huffington Post reached out to the Trump campaign for evidence of his opposition to the war before 2004. The campaign did not respond.
Before You Go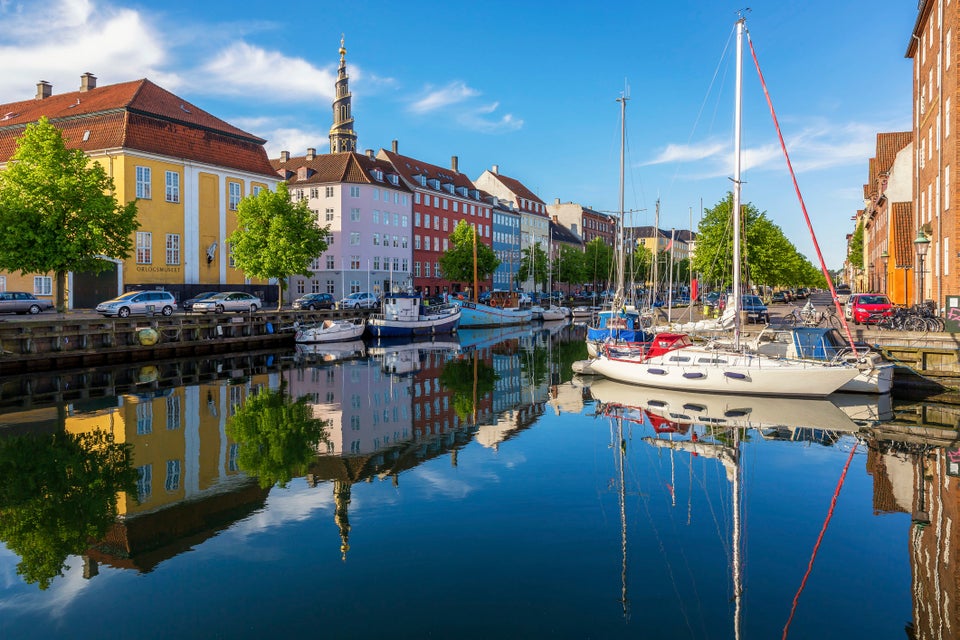 10 Excellent Countries To Move To If Trump Becomes President
Popular in the Community