The latest victim of his wrath is Cady Heron Megyn Kelly. The Fox News anchor made the woeful choice of crossing the conservative party's HBIC, and is dearly paying the price for it. Compare what Trump said with quotes from Regina George that prove they're actually the same person.
Trump knows he's really rich and he wants you to know it too.
Trump on American cars in Japan.
Trump on Megyn Kelly.
Trump says you should be able to have all the drugs!
Trump on the 14th amendment and birthright citizenship.
Trump doxxed Lindsay Graham.
Trump on Mexican immigrants.
Trump is deeply concerned about the world.
Trump knows that the media is "obsessed" with him.
Hair Insurance.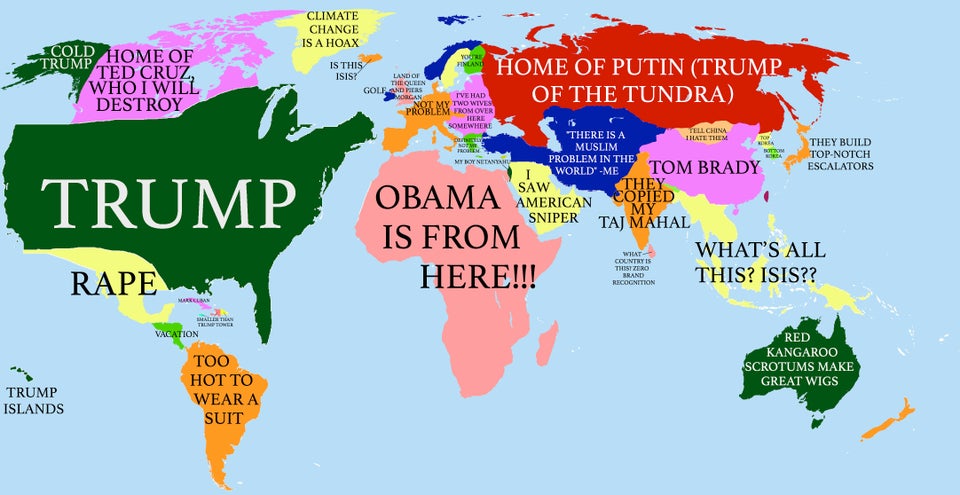 The World As Seen By Donald Trump
Popular in the Community