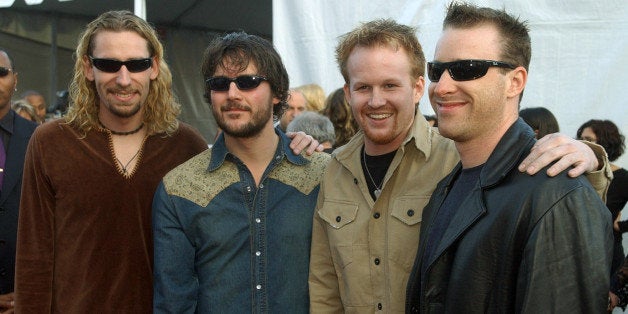 The other day some of my friends and I began to share stories of people we knew who secretly supported Donald Trump but were too embarrassed to publicly admit their fervor for the GOP presidential frontrunner. This discussion reminded us of how similarly the rock band Nickelback is subject to widespread ridicule despite its tremendous commercial success in the 2000s. This juxtaposition led us to conclude that Donald Trump is the Nickelback of politics.
Similarly, Donald Trump is dominating the Republican presidential primary. So far he has won 15 states and leads the delegate count with 458 delegates, which is 100 more than his nearest competitor. In spite of this success, the mainstream media's assault on Donald Trump could give someone the impression that he is a mere fringe candidate rather than the frontrunner of a major political party.
Congressman Duncan Hunter Jr. believes that the popular derision of Trump has shamed many supporters from publicly declaring their support for the real estate mogul's bid for the Republican presidential nomination. Additionally, a recent study by Morning Consult, a polling and data firm, suggested that Trump performs better in online polls than telephonic polls because people are too embarrassed to admit that they support his candidacy.
Righteous denunciations of Donald Trump have become fashionable in mainstream media, yet The Donald continues to dominate the Republican presidential primary. His stubborn success in the face of endless condemnations from both liberals and conservatives resembles Nickelback's continued success despite widespread mockery by music critics indicating that both Donald Trump and Nickelback have plenty of fans who are too ashamed to admit their fandom.
Donald Trump is deplorable and embarrassing to the Republican Party for reasons that plenty of ink has already been spilled over. Frankly, Donald Trump supporters deserve every bit of ridicule they receive. On the other hand, I love Nickelback.
Calling all HuffPost superfans!
Sign up for membership to become a founding member and help shape HuffPost's next chapter