Trump was talking to Stern about his daughter, who was then 23 years old, in a 2004 interview, CNN reported Saturday.
"By the way, your daughter," Stern said to Trump.
"She's beautiful," the brash businessman responded.
"Can I say this? A piece of ass," Stern asked.
The newly unearthed Stern interview is not the only time Trump has objectified his daughter. In 2006, He said on ABC's "The View" that if Ivanka weren't his daughter, he'd be dating her. Trump doubled down on those comments in an interview with Rolling Stone in 2015. "Yeah, she's really something, and what a beauty, that one. If I weren't happily married and, ya know, her father ..." Trump said.
"He would just mention it all the time," Rebecca Arndt, a camera assistant for the reality show, told the AP. "I remember him comparing Ivanka to her and saying that only Ivanka was prettier."
Ivanka Trump has not publicly commented about father's comments about her. He has apologized for what he called "locker room banter," referring to his comments about groping women, but he refuses to drop out of the race despite Republicans calling for him to do so.
"I'd never withdraw. I've never withdrawn in my life," Trump told The Washington Post. "No, I'm not quitting this race. I have tremendous support."
Before You Go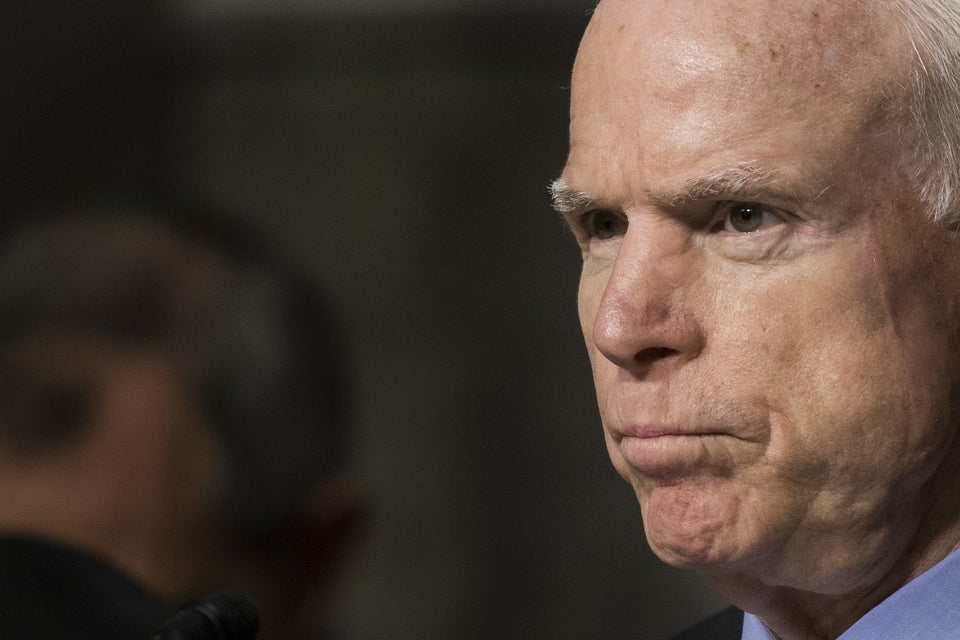 Republicans Who Have Withdrawn Their Support For Donald Trump
Popular in the Community