Republican presidential nominee Donald Trump repeatedly made inappropriate comments, which referenced his daughter Ivanka's appearance, to women on his NBC show "The Apprentice."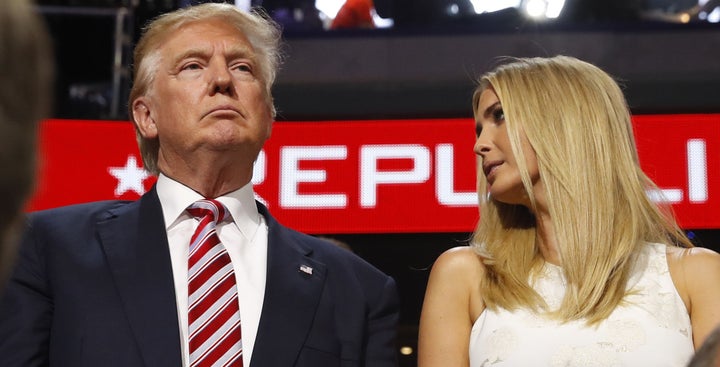 An Associated Press report published Monday details the sexism female contestants and crew experienced from Trump while working on the show. Eight former "Apprentice" crew members told the AP Trump once compared a camerawoman's beauty to his daughter's, making repeated comments about the camerawoman's behind.
A former contestant on the show, Poppy Carlig, said Trump once asked her to twirl in front of him so he could look at her figure.
"I don't immediately jump to the conclusion that people are having bad intentions with what they are saying," Carlig told the AP. "He said I reminded him of his daughter and I thought that was really touching because I know how much he values his family."
Trump has made a slew of questionable comments about his daughter's looks over the years, saying on ABC's "The View" in 2006 that "if Ivanka weren't my daughter, perhaps, I would be dating her."
"Yeah, she's really something, and what a beauty, that one. If I weren't happily married and, ya know, her father . . . " Trump said to Rolling Stone in 2015.
In a 1999 interview with radio host Howard Stern, Trump said his daughter ― who was then 17 ― made him promise he would never date a woman younger than her.
Trump's sexist rhetoric has caused controversy in the week since the first presidential debate, fueled by Democratic presidential nominee Hillary Clinton's mention of Alicia Machado, a former Miss Universe whom Trump called "Miss Piggy" after she gained weight. Ivanka Trump appeared in an ad released by her father's campaign over the weekend, arguing he will be good for women if he's elected president.
Read more on the sexism of "The Apprentice" at the AP.
Before You Go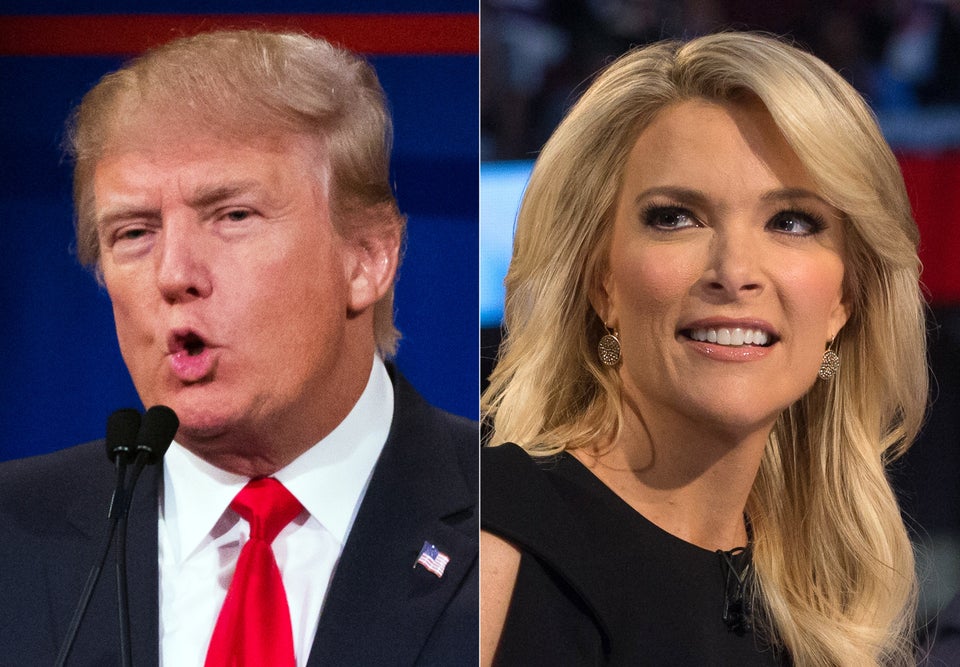 16 Things Donald Trump Has Said About Women, Round 2
Popular in the Community