Trump tweeted his thoughts Friday morning, claiming that comments like Hill's are hurting the sports network's bottom line.
Trump's comments came two days after White House press secretary Sarah Huckabee Sanders said Hill should be fired for her remarks.
"I think that's one of the more outrageous comments that anyone could make, and certainly something that I think is a fireable offense by ESPN," Sanders said Wednesday.
A Democratic super PAC has since filed an ethics complaint over Sanders' remarks, arguing that she may have broken a federal law prohibiting some government employees from influencing private companies' employment decisions over partisan politics.
Hill, who co-hosts ESPN's "SC6," made the comments in question on Twitter earlier this week.
ESPN refuted Hill's comments the next day, saying her tweets "do not represent the position" of the network.
Hill, meanwhile, has refused to back down from her assessment of the president, but apologized for putting ESPN in an "unfair light."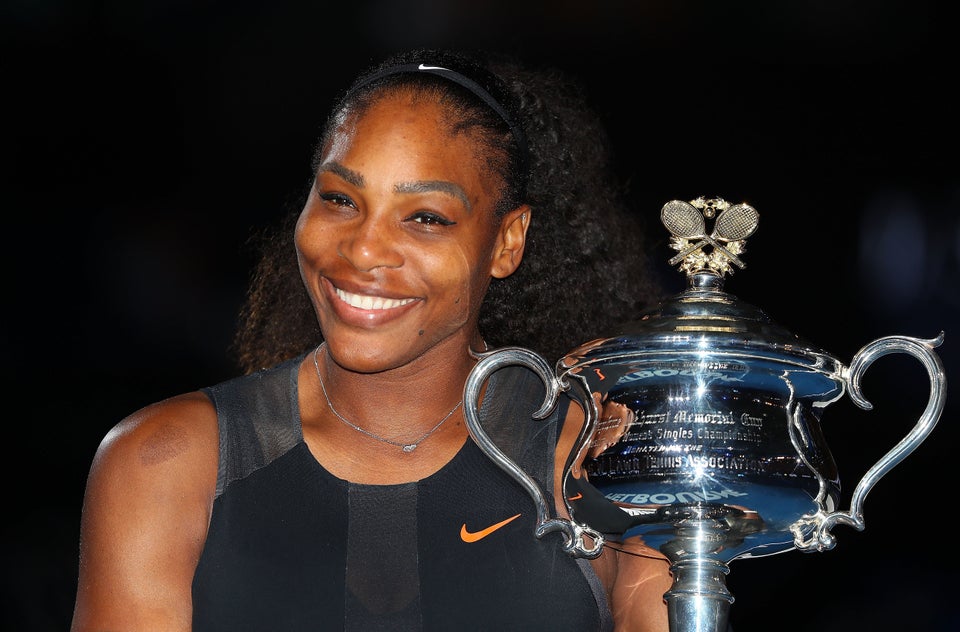 Black Figures Who Have Made History In Sports And Entertainment