In releasing the never-before-seen files, Trump will be complying with a law passed by Congress in 1992 that orders the National Archives to release the documents within 25 years. That deadline falls on Oct. 26 of this year.
However, the act specifies that the files won't be released if they harm intelligence, law enforcement, military operations or foreign operations.
Trump appeared to acknowledge that caveat, adding in his announcement that the documents' release is subject to him receiving "further information."
More than 3,000 documents relating to Kennedy's 1963 shooting death have never been released publicly. More than 30,000 others were previously released, but with redactions, CBS News reported.
Politico, citing unidentified White House and government officials, reported last week that a full release of the documents is unlikely and Trump may block certain portions of the files. The officials reasoned that some documents from the 1990s may contain information on recent American intelligence and law-enforcement operations that government authorities would not want to make public.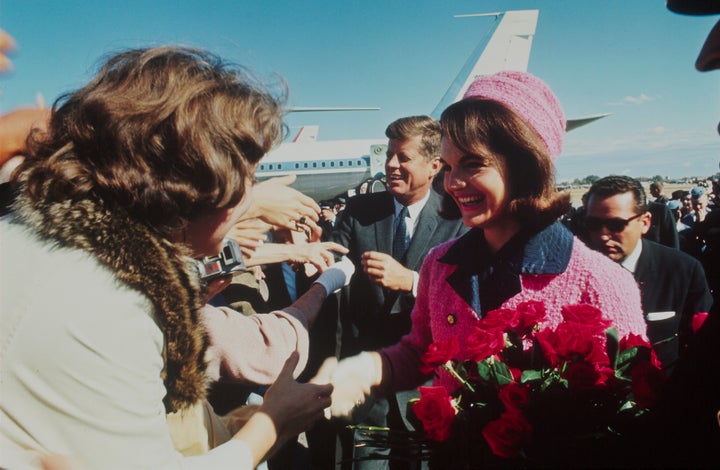 The White House told Politico that it had been working to "to ensure that the maximum amount of data can be released to the public" by Thursday's deadline.
Kennedy's death in Dallas, Texas, on Nov. 22, 1963, has been one of the most controversial cases in American history, with some questioning whether Lee Harvey Oswald killed the president himself or if it was the work of someone else. Oswald was arrested in the assassination but fatally shot days later.
Trump himself is no stranger to conspiracy theories.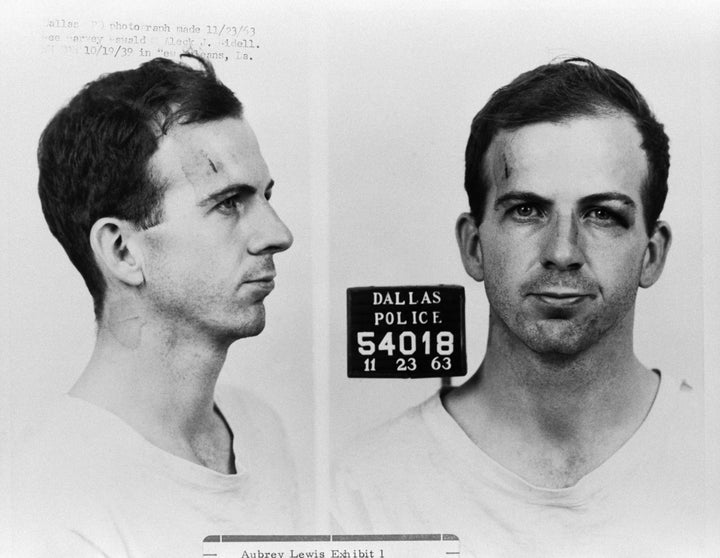 During his 2016 presidential campaign, Trump publicly suggested that the father of his political rival, Sen. Ted Cruz (R-Tex.), was somehow associated with Oswald, following an unfounded conspiracy theory that had been printed in a tabloid.
Cruz's campaign team called the claim "garbage." Trump never apologized.
REAL LIFE. REAL NEWS. REAL VOICES.
Help us tell more of the stories that matter from voices that too often remain unheard.
BEFORE YOU GO
PHOTO GALLERY
John F. Kennedy's Birthday Celebration, 1962