(Reuters) - Presidential politics crept into the graduation ceremony at the University of Pennsylvania on Sunday, with presumptive Republican nominee Donald Trump and Democratic Vice President Joe Biden in attendance to cheer on family members.
The two men sat relatively near each other at the event in Philadelphia, where the Trump family gathered to watch the real estate tycoon's daughter, Tiffany, graduate from the Ivy League school. Biden came to support granddaughter Naomi.
Tiffany Trump, 22, is the daughter of Trump and his ex-wife Marla Maples. Naomi Biden is named after the vice president's one-year-old daughter, who died in a 1972 car accident along with the girl's mother, Biden's first wife.
Donald Trump, who earlier this month effectively secured the Republican nomination for the Nov. 8 presidential election, also attended the University of Pennsylvania, graduating from its Wharton business school.
Biden, who is not running in the 2016 election, has been a bitter critic of Trump's policies and campaign tactics, calling the Republican front-runner's remark that Mexico was sending rapists and other criminals across the border a "sick message."
(Reporting by Daniel Trotta, Ginger Gibson and Timothy Gardner; Editing by Sharon Bernstein and Paul Simao)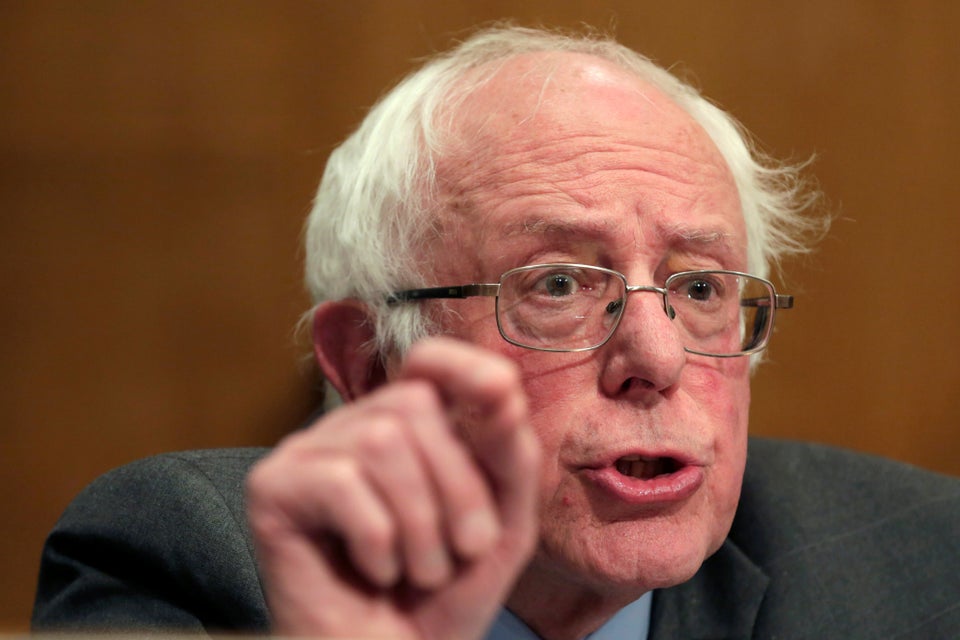 Reactions To Joe Biden's 2016 Decision
Popular in the Community