Joe Scarborough, host of MSNBC's "Morning Joe," suggested business mogul Donald Trump's refusal to disavow the Ku Klux Klan could disqualify him from the presidential race.
"It's breathtaking. That is disqualifying right there," Scarborough said Monday. "To say you don't know about the Ku Klux Klan? You don't know about David Duke?"
"Is he really so stupid that he thinks Southerners aren't offended by the Ku Klux Klan and David Duke?" Scarborough continued. "Is he really so ignorant of Southern voters that he thinks this is the way to their heart? To go neutral, to play Switzerland when you're talking about the Klan?"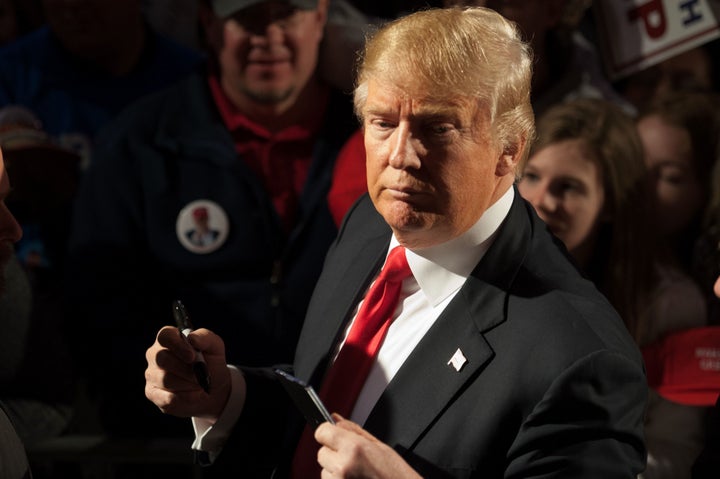 Over the weekend, Trump failed three times to refuse the endorsement of both the KKK and David Duke, a former leader of the white supremacist group.
"Honestly, I don't know David Duke. I don't believe I've ever met him. I'm pretty sure I didn't meet him. And I just don't know anything about him," Trump told CNN's Jake Tapper.
But Trump later blamed his hesitancy to condemn Duke on a "bad earpiece," claiming he had previously disavowed Duke.
"I was sitting in a house in Florida, with a bad earpiece," Trump told NBC's "Today" on Monday. "I could hardly hear what he's saying. I hear various groups. I don't mind disavowing anyone. I disavowed Duke the day before at a major conference."
Scarborough is one of many slamming Trump for the move. At a campaign rally Monday morning, Trump's GOP primary rival Sen. Marco Rubio (R-Fla.) said Trump is "unelectable now." Sen. Ted Cruz (R-Texas), also a GOP presidential hopeful, called the KKK "abhorrent" in a tweet Sunday.
Support HuffPost
The Stakes Have Never Been Higher
Before You Go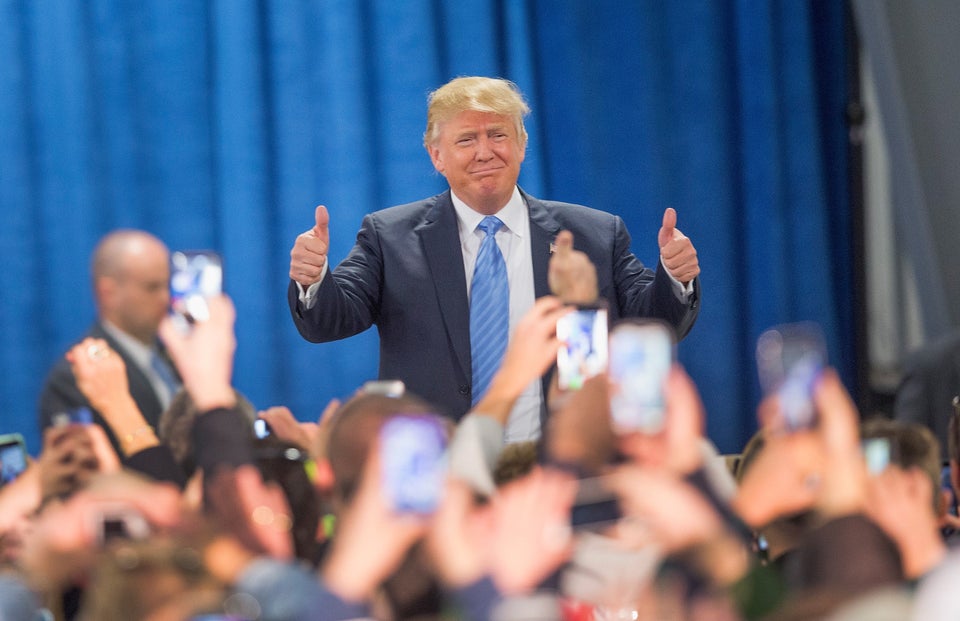 Donald Trump On The Campaign Trail
Popular in the Community