John Dowd, the lawyer for President Donald Trump who resigned last week, floated potential pardons of former Trump advisers Michael Flynn and Paul Manafort as special counsel Robert Mueller's investigation closed in, according to a New York Times report published Wednesday.
Three unnamed sources told the Times that Dowd discussed offering presidential pardons for Flynn, the president's former national security adviser, and Manafort, Trump's former campaign manager, as Mueller's investigation into Russian interference in the 2016 election mounted.
Dowd had discussions with attorneys for Flynn and Manafort shortly after he took over as Trump's personal lawyer last summer, according to the Times. Dowd reportedly told Flynn's attorney, Robert K. Kelner, that Trump felt the case against Flynn was flimsy and that the president was prepared to pardon him.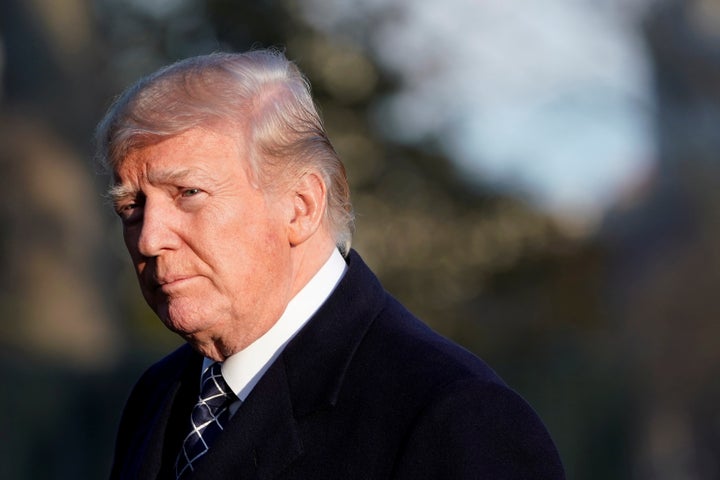 When asked about the reports during a Wednesday press briefing, White House press secretary Sarah Huckabee Sanders denied any conversation of pardons.
"I would refer you back to the statement from [White House lawyer] Ty Cobb and the report you're asking about, in which he said, 'I've only been asked about pardons by the press and have routinely responded on the record that no pardons are under discussion or consideration at the White House,'" Sanders told reporters in the briefing room.
The White House has repeatedly denied any collusion with Russia in regard to the 2016 election.
The president's aggression toward Mueller's investigation has prompted a number of concerns that Trump will push to fire the special counsel. Nine Democratic senators signed a letter Tuesday urging senior officials at the Justice Department to publicly defend Mueller against the White House.
This story has been updated to include comments from White House press secretary Sarah Huckabee Sanders and more background on the Russia investigation.