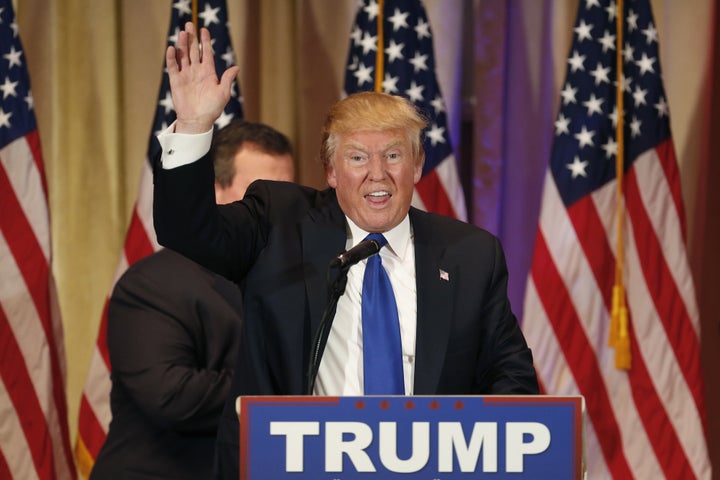 DES MOINES, Iowa -- As Donald Trump was racking up big wins on Super Tuesday, a campaign adviser took to Facebook to air his frustration after the business mogul lost four states, citing a lack of organization and resources.
John Hulsizer, a senior campaign adviser, posted a status on Facebook Tuesday night as the news broke that his candidate had lost Texas, Oklahoma, Minnesota and Alaska.
"How can we be expected to win States when National Staff makes decisions like only a Staff of 4 people to cover Texas and Oklahoma, not one single staffer in Alaska and in Minnesota there was just 1 staffer sent there three weeks ago," Hulsizer complained.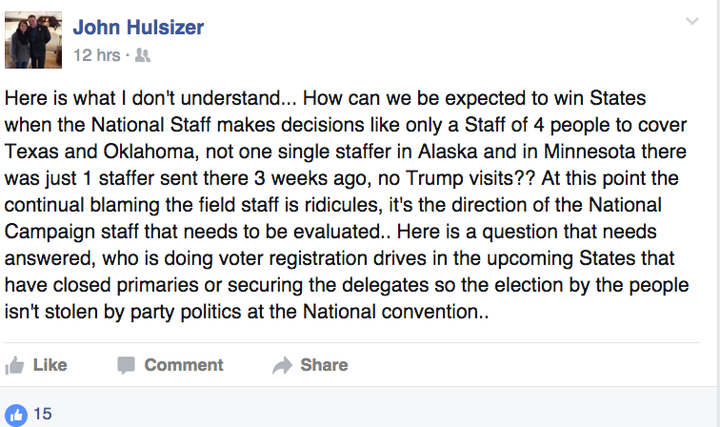 Hulsizer, a former U.S. Marine and father of six hired by Trump's campaign in June, played a major role as an adviser in northeastern Iowa ahead of the caucus. He led grassroots organizational efforts, met with voters, identified potential supporters and organized rallies in his hometown of Dubuque. A Trump campaign finance filing shows Hulsizer was paid $33,189 from July to January.
Hulsizer's Linked In and Facebook accounts suggest he continues to work for the campaign. Neither he nor a representative for Trump's campaign responded to HuffPost's requests for comment.
Hulsizer's critique comes almost a month after Trump finished second in the Iowa caucus, where his staff was out-organized on the ground and failed to make a timely investment in technology to identify and mobilize supporters.
Hulsizer's Facebook post said Trump's field staff have taken the blame for the failure to win some states, but it's "the direction of the National Campaign staff that needs to be evaluated." He questioned who on the staff is leading drives to register voters and secure Trump delegates, so the "election by the people isn't stolen by party politics at the National convention."
He also voiced a strong mistrust of the Republican National Committee. He details an exchange with Trump's national political director, Michael Glassner, who seemed to dismiss the concerns.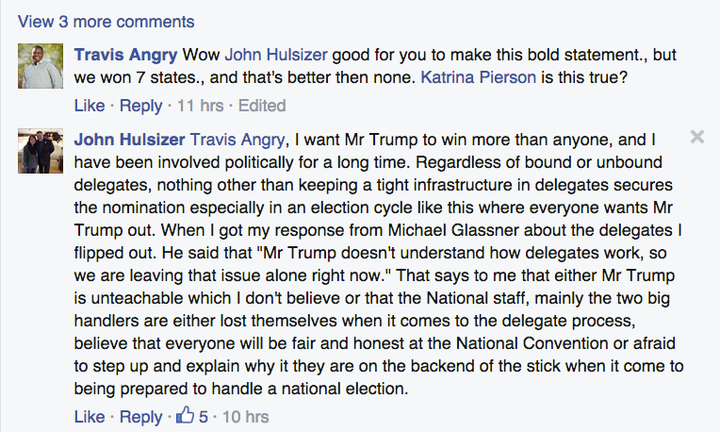 "When I got my response from Michael Glassner about the delegates I flipped out," Hulsizer wrote. "He said, 'Mr. Trump doesn't understand how delegates work, so we are leaving that issue alone right now.'"
Hulsizer complained that Trump's staff is unprepared to handle a national election.
"That says to me that either Mr. Trump is unteachable, which I don't believe or that the National staff, mainly two big handlers are either lost themselves when it comes to the delegate process, believe that everyone will be fair and honest at the National convention or afraid to step up and explain why they are on the backend of the stick when it come to being prepared to handle a national election."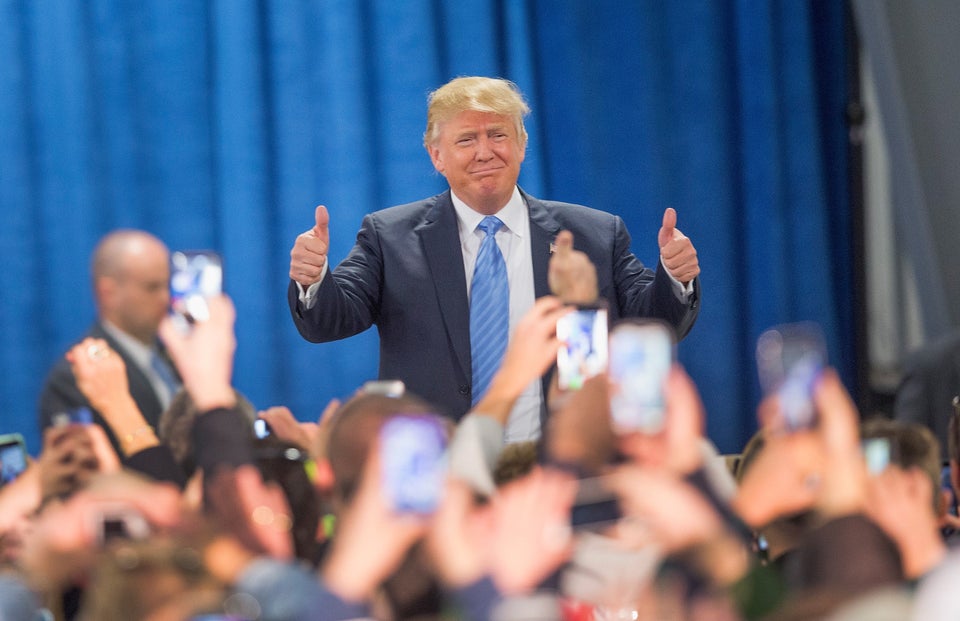 Donald Trump On The Campaign Trail
Popular in the Community