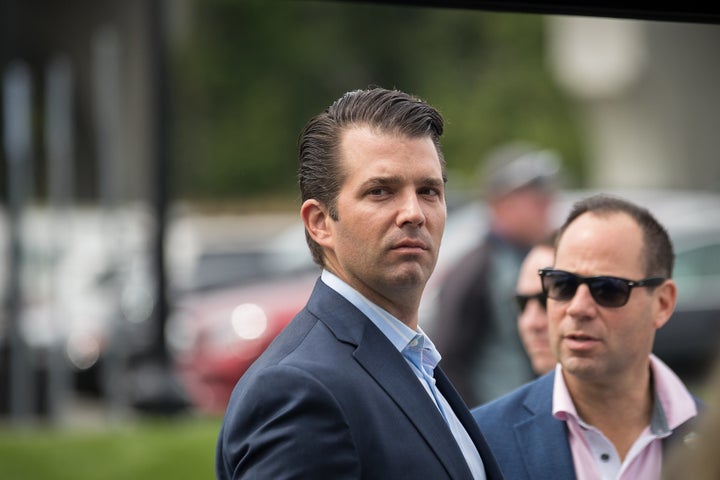 Perlman's tweet, understandably, made a splash.
Maybe it was the KFC reference at the end, but President Donald Trump's oldest son couldn't resist a retort. He accused the "Sons of Anarchy" star of resorting to a prank instead of stopping Weinstein from preying on women. (The disgraced film executive has been indicted on rape charges involving two women and accused of misconduct by dozens of others.)
Of course, this pissing match wasn't over. Perlman fired back at Trump, saying he was unaware at the time that Weinstein was assaulting women, only that he knew he was a jerk.
Who will fire the next shot in this wee-wee war?