WASHINGTON ― One of the congressional committees probing whether President Donald Trump's campaign colluded with Russia in last year's election expects public testimony from Trump's eldest son and may subpoena the president's former campaign chairman, two key figures in the ongoing investigations, according to the top Democrat on the committee, Sen. Dianne Feinstein (D-Calif.).
Donald Trump Jr. is expected to testify some time "this fall," Feinstein said Sunday on CNN's "State of the Union." "I know that for sure."
Feinstein is the ranking member of the Senate Judiciary Committee, one of several congressional committees investigating ties between Trump's team and Russia last year, in addition to an independent investigation led by special counsel Robert Mueller.
Trump Jr. arranged the meeting, which was also attended by then-campaign chairman Paul Manafort and Trump's son-in-law and senior adviser Jared Kushner, after being promised dirt on his father's opponent, Hillary Clinton. According to emails released by Trump Jr., he was told that the information was connected to a Russian government effort to help his father.
"I think it's Sen. Grassley's intent, and certainly my intent, to have him before the committee in the open, and be able to ask some questions under oath," Feinstein said Sunday.
She also affirmed that the committee is "likely" to subpoena Manafort "if he refuses to come before the committee."
Manafort has shown a reluctance to cooperate with the committee, which previously issued a subpoena in July but dropped it after Manafort agreed to hand over documents related to the investigation, while continuing to work out an agreement to have him testify at a later date.
His foreign business dealings, as well as lobbying work for pro-Russia groups, have made him a prominent figure in the multiple investigations.
Mueller's team is also looking into Trump Jr.'s meeting and the extent of the president's knowledge of and involvement in it.
Feinstein stressed on Sunday that while the investigations are moving forward, they could take "a long time" to complete.
"This could take a year, a year and a half, if not more, so I think people have to be patient," she said.
Before You Go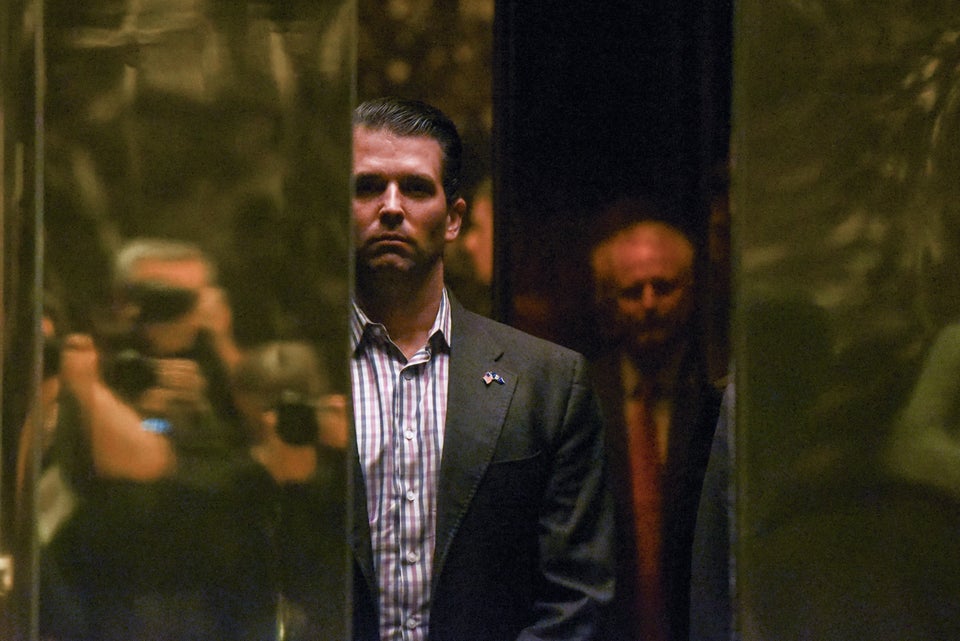 Who Attended Donald Trump Jr.'s Meeting With Russians?
Popular in the Community