"The timing of this is pretty amazing. Nothing nefarious about the timing of this at all right?"
Many Twitter users jumped in to tell Jr. that his ginned-up conspiracy theory suggesting Pfizer held off announcing the promising data specifically to hurt his dad's reelection efforts didn't actually hold water.
Others pointed out Pfizer's announcement fit the pharmaceutical giant's previously announced timeline.
Other Twitter users poked holes in Trump Jr.'s baseless suggestion.
Monday's announcement doesn't mean a vaccine is imminent, but Pfizer executive Dr. Bill Gruber told The Associated Press that "we're in a position potentially to be able to offer some hope."
Still, it's unlikely any vaccine will arrive much before the end of the year, and the initial supplies will be rationed.
Before You Go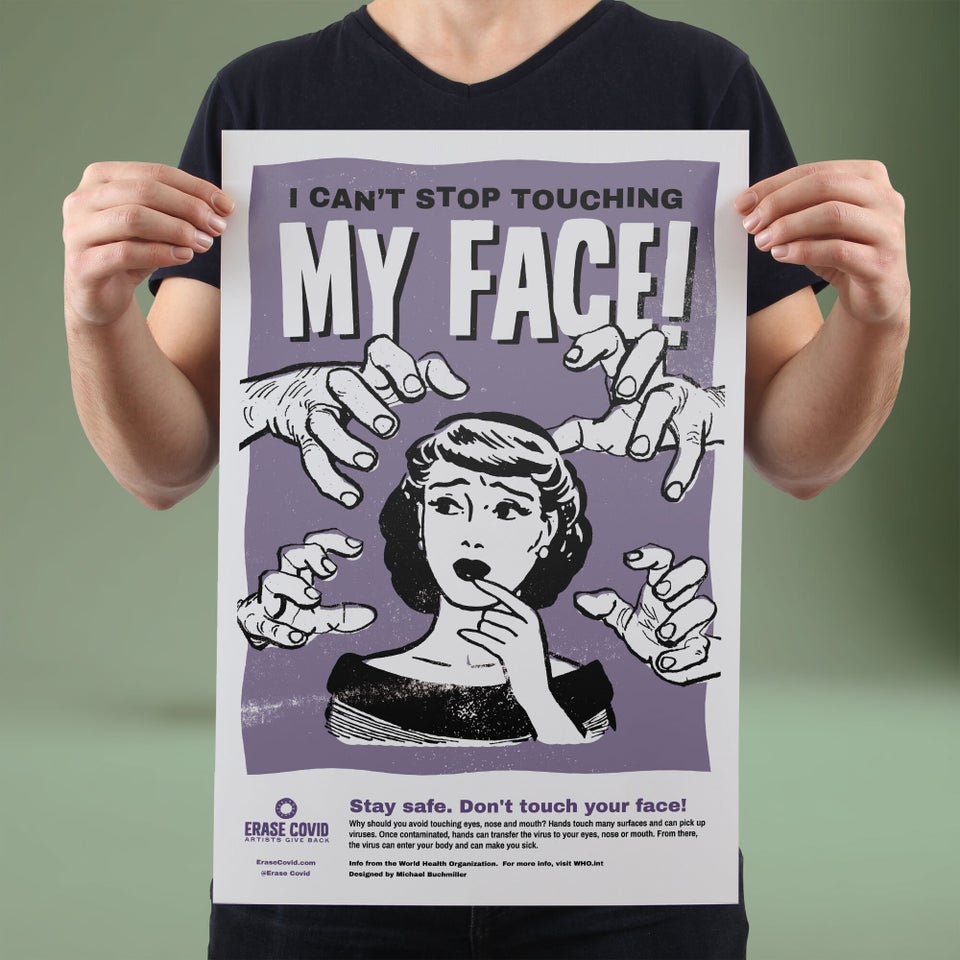 Graphic Artists Unite To Erase COVID-19
Popular in the Community