WASHINGTON ― Donald Trump Jr. released emails on Tuesday that offer pretty direct evidence that he broke campaign finance law, according to campaign experts.
It is illegal to solicit, accept or receive contributions and donations ― which includes things of value such as opposition research ― from foreign nationals.
In an email chain titled "Russia - Clinton - private and confidential," Trump Jr., who is President Donald Trump's son, wrote that he'd "love" to have documents that an intermediary said "would incriminate Hillary [Clinton] and her dealings with Russia." The intermediary described the documents as "very high level and sensitive information" that was "part of Russia and its government's support for Mr. Trump."
Rick Hasen, an expert in campaign finance law, wrote that it was "hard to see how there is not a serious case here of solicitation."
"Trump Jr. appears to have knowledge of the foreign source and is asking to see it," he added.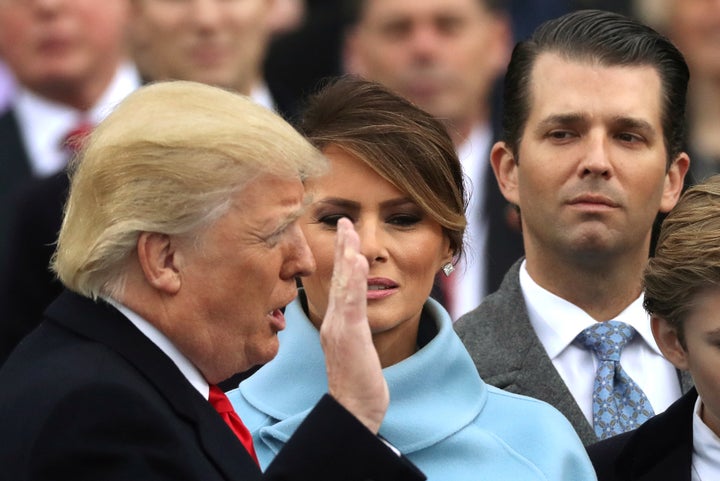 Paul S. Ryan, the vice president of Common Cause, said the emails show Trump Jr. "illegally soliciting a contribution from foreign nationals." Common Cause filed a complaint to the Federal Election Commission and the Justice Department on Monday, asking them to investigate Trump Jr. for soliciting a foreign contribution.
Norm Eisen, the special counsel for ethics and government reform at the White House under former President Barack Obama, said the email from Trump Jr. "clearly violates campaign finance law and likely implicates Don Jr. and campaign under conspiracy statute."
Trump Jr. released the emails on his Twitter account after being informed that The New York Times was about to publish a story describing them.
Before You Go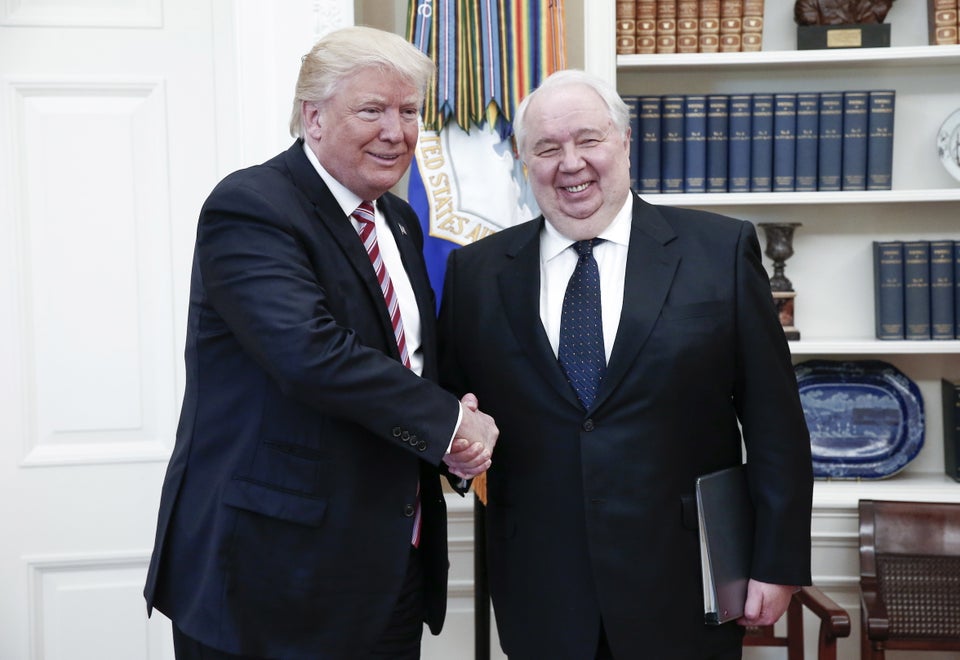 Donald Trump Meets With Russian Officials
Popular in the Community