Donald Trump Jr. said it would be a "step down" for his father to become president.
"He's learning as he goes, because he's a real American," Trump Jr. said.
"Unlike Hillary Clinton ― who's gotten very rich being a politician, peddling American influence ― he hasn't," he continued. "This isn't only a step down, but he wants to make sure that all Americans, all ethnicities and backgrounds, have the same opportunities to do what he's been able to do, to start a great family, start a great business."
Watch Trump Jr.'s comments above, and read more on the last presidential debate here.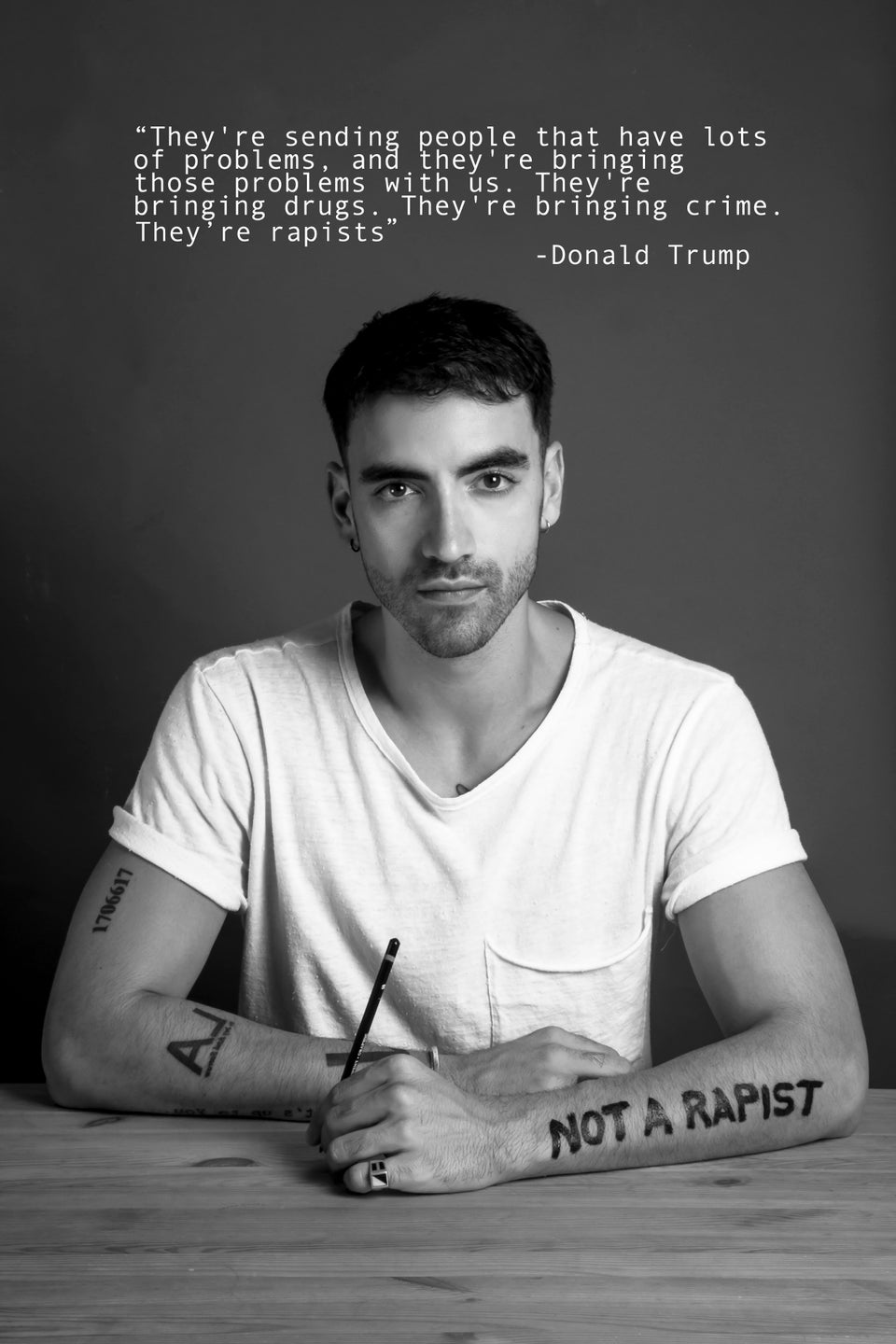 #NeverTrump
Popular in the Community