Kellyanne Conway will be appointed counselor to the president, President-elect Donald Trump's transition team announced Thursday. The designation will make Conway the highest-ranking woman in Trump's White House.
As his campaign manager and strategist, Conway led Trump to his victory over Hillary Clinton in November's presidential election. She was one of his most visible surrogates and attempted to minimize damage from some of Trump's biggest PR blunders. She became the first woman in U.S. history to lead a successful presidential campaign.
Conway, 49, initially endorsed Sen. Ted Cruz (R-Texas) for president, but later rallied behind Trump when Cruz dropped out of the race. She took over as Trump's campaign manager after he secured the Republican presidential nomination over the summer.
She has served as adviser to several other Republican candidates, including Newt Gingrich during his 2012 presidential race and Vice President-elect Mike Pence in his run for Indiana governor.
The New Jersey native reportedly angered members of Trump's transition team when she publicly bashed former Massachusetts Gov. Mitt Romney (R), an outspoken opponent of Trump during his presidential run, when there were rumors he could be named the president-elect's secretary of state.
"What Donald Trump decides, Kellyanne Conway and everybody else will respect. It's just the backlash from the grass-roots," she said on CNN. "You have people saying, 'Hey, my parents died penniless but I gave $216 to Donald Trump's campaign and I would feel betrayed.'"
However, she acknowledged her new job in a statement Thursday: "I am humbled and honored to play a role in helping transform the movement he has led into a real agenda of action and results."
Before You Go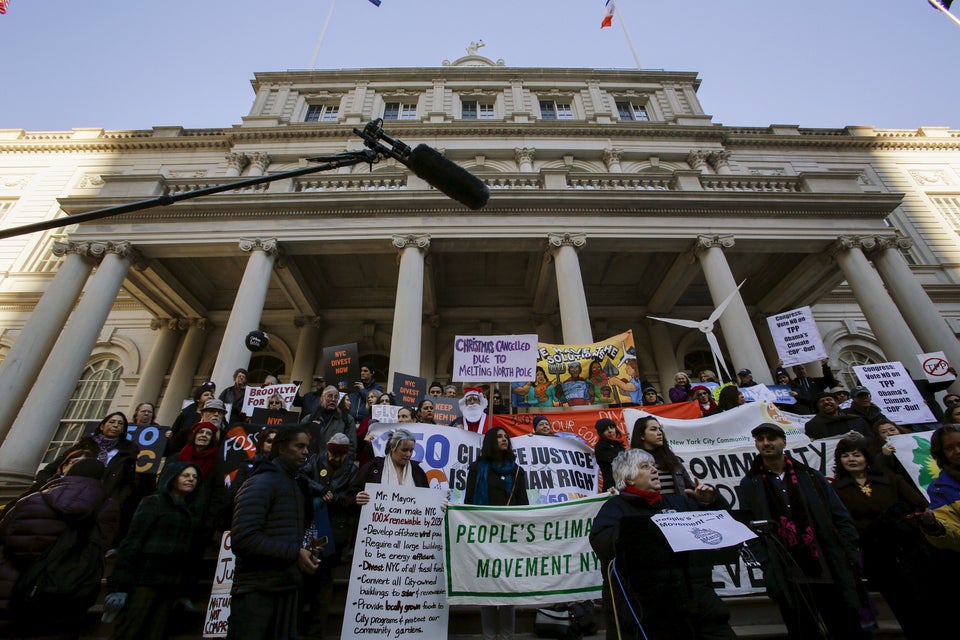 What You Can Do Right Now To Stop Donald Trump's Dangerous Climate Agenda
Popular in the Community