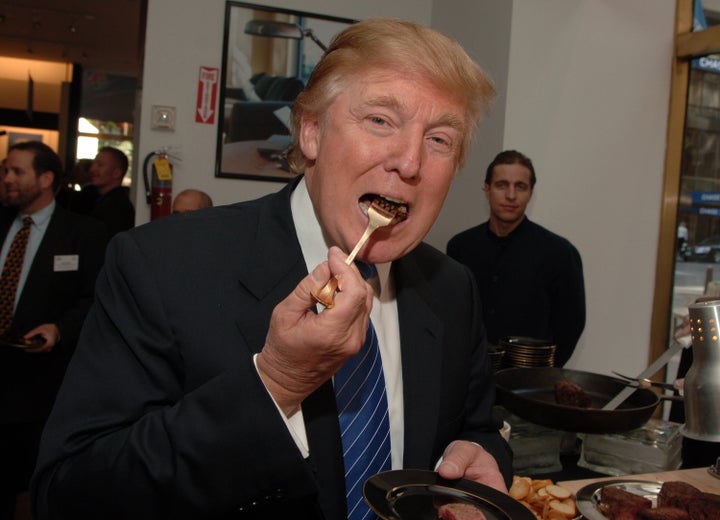 They will offer Trump his preferred dish alongside traditional local cuisine such as lamb and rice, according to The Associated Press. It is "part of a worldwide effort to accommodate America's homebody president," the news agency notes.
Twitter users seemed to be incredulous when they heard the news:
There's no word, however, on whether Trump's Saudi hosts plan to provide him with the equivalent of the red desk button the president pushes to instruct a butler to bring him Coca-Cola.
Trump sets off on Friday for his first official trip as president to the Middle East and Western Europe. Over the course of nine days, he is scheduled to visit Saudi Arabia, Israel, a G7 meeting in Sicily, a NATO summit in Belgium and the Vatican.
Popular in the Community