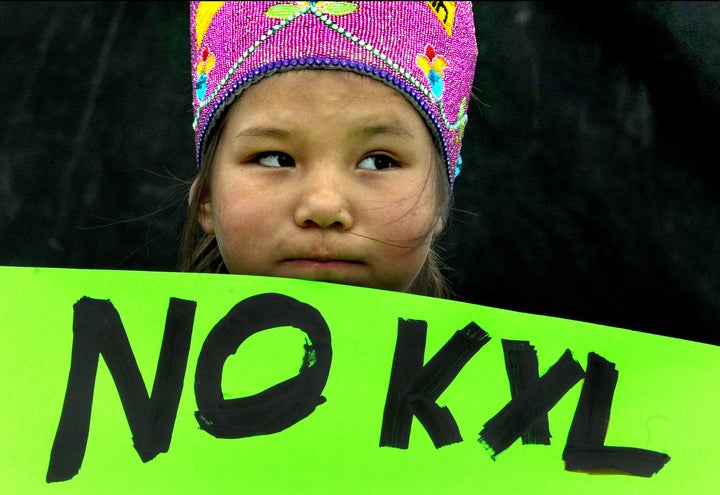 TransCanada, the company behind the proposed 1,179-mile oil conduit from Alberta to Nebraska, announced plans on Wednesday to meet with Trump officials to once again pitch the pipeline. President Barack Obama rejected Keystone XL last November after seven years of reviews, a move hailed by environmentalists.
"TransCanada remains fully committed to building Keystone XL," Mark Cooper, a spokesman for the company, said in a statement emailed to The Huffington Post. "We are evaluating ways to engage the new administration on the benefits, the jobs and the tax revenues this project brings to the table."
The company did not say whether it planned to formally reapply to build the pipeline. Former Canadian Prime Minister Stephen Harper urged Trump to reconsider Keystone XL in a congratulatory tweet on Wednesday.
Trump said in May that he would support the pipeline if the U.S. government could get a share of its revenue, which may not be legal.
"I want it built, but I want a piece of the profits," Trump said during a speech on his energy policies to oil-industry workers in North Dakota. "That's how we're going to make our country rich again."
Still, Trump's core campaign pledge to renegotiate the North American Free Trade Agreement could put TransCanada's plans in jeopardy. In June, the company used a legal clause in NAFTA to sue the U.S. government.
Oil, gas and coal stocks surged in the hours after Trump claimed victory. Shares of renewable energy companies, by contrast, plummeted.
Trump has called scientific evidence of climate change "bullshit" and "a hoax," and has vowed to reverse much of Obama's energy policies. During his campaign, he threatened to pull out of the historic climate accord that was reached in Paris last December and went into effect last week.
Support HuffPost
The Stakes Have Never Been Higher
Before You Go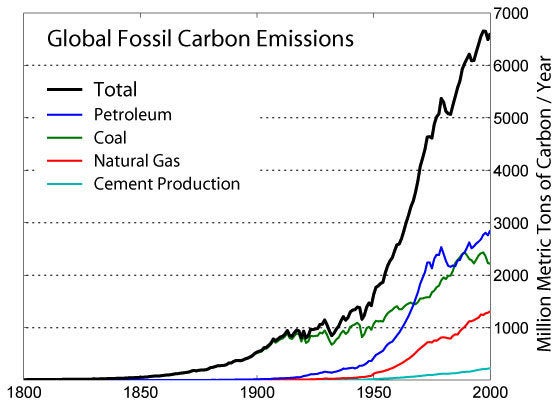 How Scientists Know Climate Change Is Happening
Popular in the Community