Presumptive GOP nominee Donald Trump on Wednesday defended his use of debt renegotiation and explained how he would approach the United States' debt differently were he to be elected president.
"I'm the king of debt. I'm great with debt; nobody knows debt better than me. I've made a fortune by using debt," Trump said during an interview on "CBS This Morning." "And if things don't work out, I renegotiate the debt. I mean, that's a smart thing, not a stupid thing."
Asked how exactly he renegotiates debt, Trump said, "You go back and you say, 'Hey, guess what? The economy just crashed. I'm gonna give you back half.'"
Trump has argued that as president he would have a similar strategy, saying he could simply persuade U.S. creditors to accept less than they had loaned.
"I would borrow, knowing that if the economy crashed, you could make a deal," he said in May.
Earlier this month, The New York Times detailed how Trump used debt to make money while his casinos in Atlantic City failed, borrowing money at high interest rates and making the casinos responsible for money he owed.
Hillary Clinton highlighted Trump's disastrous business record in a speech Tuesday, noting how many of his companies had gone through Chapter 11 bankruptcy and arguing that Trump's plan for renegotiating the debt would do serious harm to the American economy. Several financial experts, including Federal Reserve Chairwoman Janet Yellen, have agreed with that assessment.
On Wednesday, Trump backed away from his plan to renegotiate the federal debt, saying there was a difference between what he would do in business and what he would do as president.
"I like debt. For me. I don't like debt for the country. I like debt for my company," Trump said.
"I wouldn't renegotiate the debt. If I do a deal in a corporation, as an example, and if the economy goes bad, I'll oftentimes renegotiate that debt, but that's a different thing, that's just a corporate thing," he said. "And other people like me, very big people in the world of business, they do that."
Before You Go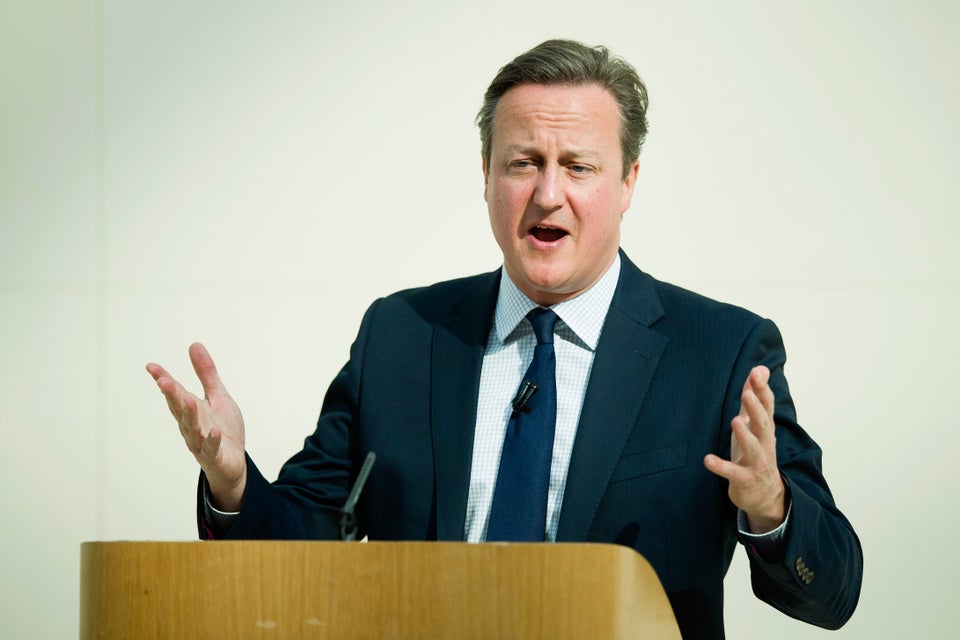 Countries Trump Probably Shouldn't Visit
Popular in the Community