Notoriously thin-skinned President Donald Trump used Twitter to complain about the "one-sided hatred" of late-night comedy television shows against him on Wednesday morning.
Trump followed up by describing late-night comedy shows as "unwatchable."
"But remember, WE are number one - President," he added.
The tweet came following a segment centered on former "Tonight Show" host Jay Leno's Tuesday interview on NBC's "Third Hour of TODAY," in which the comedian bemoaned the fact that "everyone has to know your politics" now.
Leno said he didn't miss hosting the late-night show and added:
"I'd just like to see a bit of civility come back to it, you know? People say, 'Oh, it must be easy to do jokes with Trump.' No, it's actually harder because the punch line of the joke used to be 'That's like the president with a porn star.' Well, now the president is with a porn star. Where do you go with that? How do you get more outrageous than that?"
Check out Leno's interview here:
Late-night comedians including "The Daily Show" host Trevor Noah, Jimmy Kimmel, Seth Meyers of "Late Night," Jimmy Fallon of "The Tonight Show," "Late Show" host Stephen Colbert, Samantha Bee of "Full Frontal" and James Corden of "The Late Late Show" regularly take aim at Trump with their monologues and skits.
None immediately responded to the president's tweet.
But POTUS did face a barrage of criticism from other users, who also reminded him that the country was still in the midst of his national emergency (to fund his proposed U.S.-Mexico border wall) and that previous presidents such as Bill Clinton and George W. Bush were also repeatedly mocked on TV.
Trump has previously used his favorite social media platform to rage about actor Alec Baldwin's portrayal of him on "Saturday Night Live."
In February, Baldwin asked whether Trump's latest attack on his role could constitute "a threat to my safety and that of my family."
Before You Go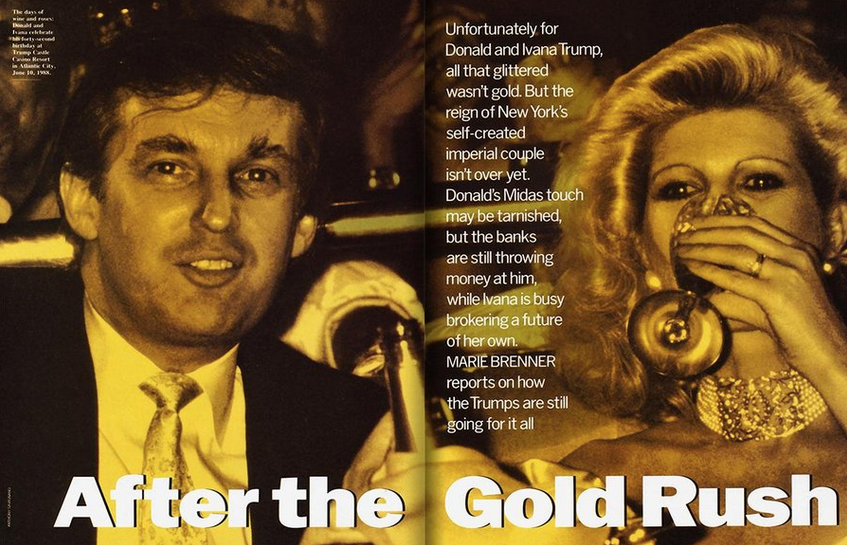 18 Real Things Donald Trump Has Said About Women
Popular in the Community