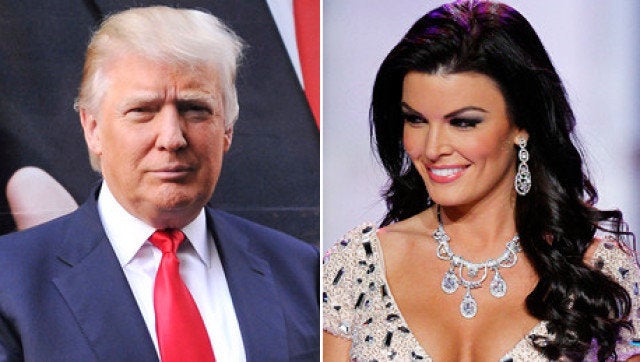 Monnin, who competed in June's Miss USA 2012 contest, resigned from her position as Miss Pennsylvania USA 2012 days after the Miss USA pageant, claiming that the Miss Universe Organization, which oversees Miss USA, is "fraudulent, lacking in morals, inconsistent, and in many ways trashy." She stated that a fellow contestant had seen a list of the names of the top five winners before they were announced and decided to resign when those exact five were named the finalists during the show's telecast. "I knew the show must be rigged," she wrote in a Facebook post.
But Trump, who runs the Miss Universe Organization, refuted Monnin's claims, telling "Good Morning America, "We're going to be suing her now because she made a charge and she said that it's fixed, and now it turns out that it wasn't fixed [...] she suffers from a thing called loser's remorse."
As it turns out, Monnin might have had more than just loser's remorse: E! News reported that she had actually taken issue with the pageant's policy of admitting transgendered contestants. "In an email to state pageant organizers, she cited the Miss Universe Organization's policy regarding transgendered contestants, implemented two months ago, as the reason for her resignation," a rep for Miss Universe told E! News, and only afterward did she change her story about the contest being rigged.
On Tuesday, the New York Post reports that Trump has emerged from private arbitration victorious to the tune of $5 million. A district court judge in New York ruled that "the method in which the Miss USA Pageant is judged . . . precludes any reasonable possibility that the judging was rigged," rendering Monnin's statements false.
And that is (hopefully) all for this year's Miss USA pageant. Until next year, when more controversies and headlines will inevitably emerge! Read more at NYPost.com.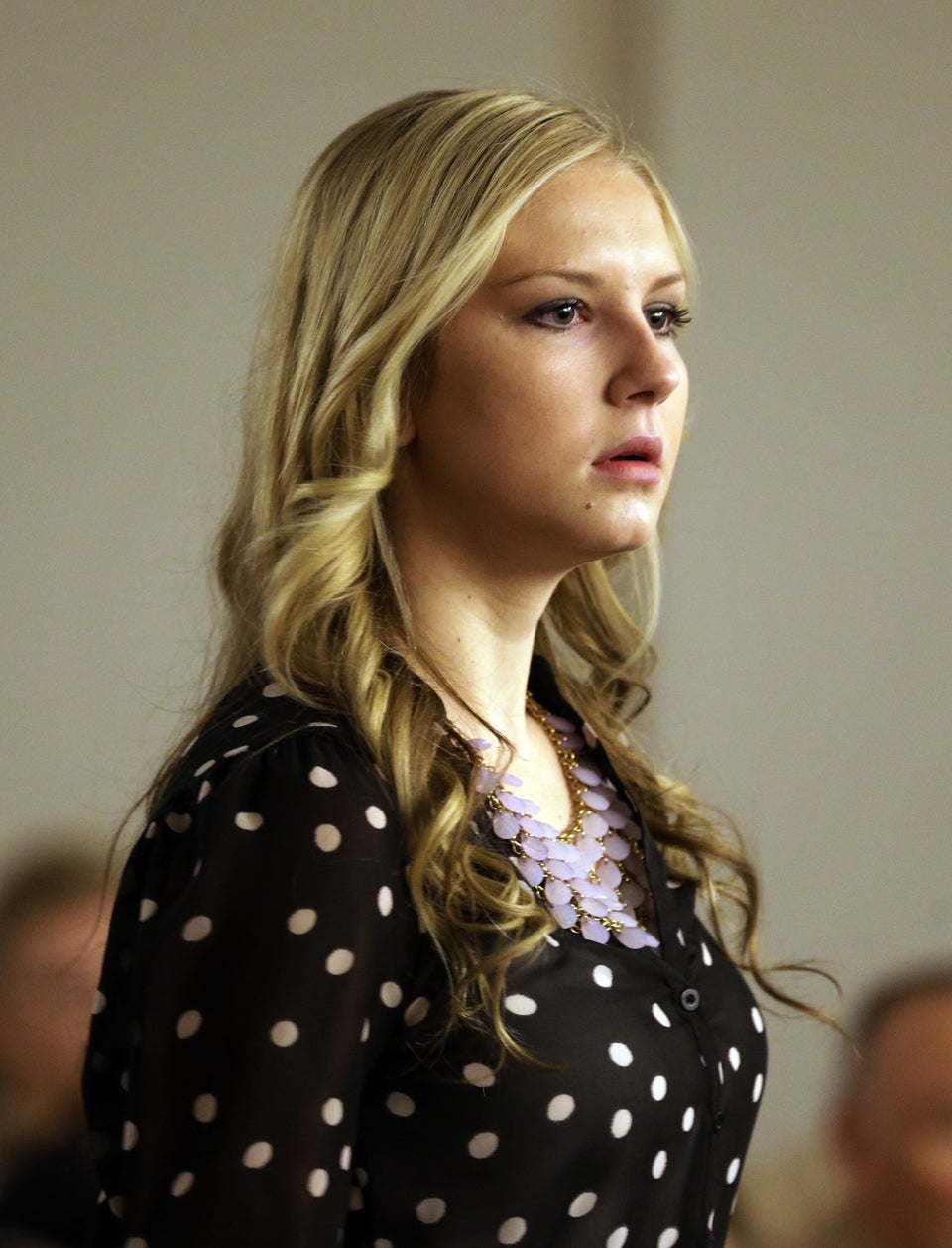 Not So Beautiful Beauty Queen