The evidence is still coming in, but polls so far suggest that the tape of Donald Trump discussing sexual assault and the ensuing accusations didn't cause support for the GOP presidential nominee to collapse.
Instead, the week's events seem to have reinforced a downward trend that started at the beginning of the month. He's unlikely to recover, and Trump's odds of winning on Nov. 8 are less than 1 in 10, according to HuffPost's projections.
There have been a few alarm bells. Utah is one of them. Two polls out this week show Trump in a close race with Democratic nominee Clinton and conservative independent candidate Evan McMullin. Republicans typically win the state by large margins.

Trump's lower chances in the forecast stem from small shifts in polls across several states. Despite the poll changes in Utah, it's still classified as a likely Trump win. Other states have seen small ― but important ― shifts toward Clinton. Michigan and Wisconsin are now over 90 percent likely to go to Clinton, which gives her 273 electoral votes just among states that she is 90 percent or more likely to win.
Florida has gotten a bit bluer and has an 89 percent chance of going to Clinton. Ohio, North Carolina and Nevada have made small changes to now lean in the Democratic direction. Ohio and Nevada were leaning toward Trump last week.
These numbers could ― and probably will ― change between now and Election Day.
But the numbers aren't likely to come back up much. For one thing, the Trump campaign isn't showing any signs of trying to repair the damage. They seem to be in complete denial that they're losing this race, falling back on the adage that "the only poll that matters is the one on Election Day."
Trump falsely claimed on Thursday that the polls show a "dead heat." Vice presidential nominee Mike Pence told Fox News' Brian Kilmeade "I think these polls have been all over the map. I honestly think there's something missing in the polling these days." When pressed on what he meant, Pence cited large crowds at campaign rallies as his evidence that the polls are missing the mark.
Before You Go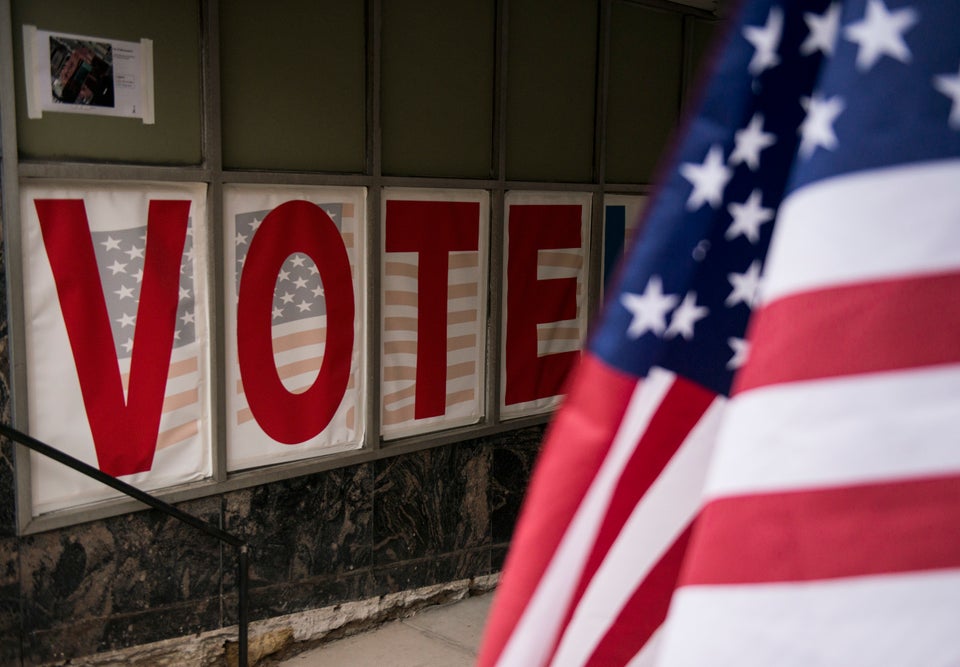 Election 2016
Popular in the Community