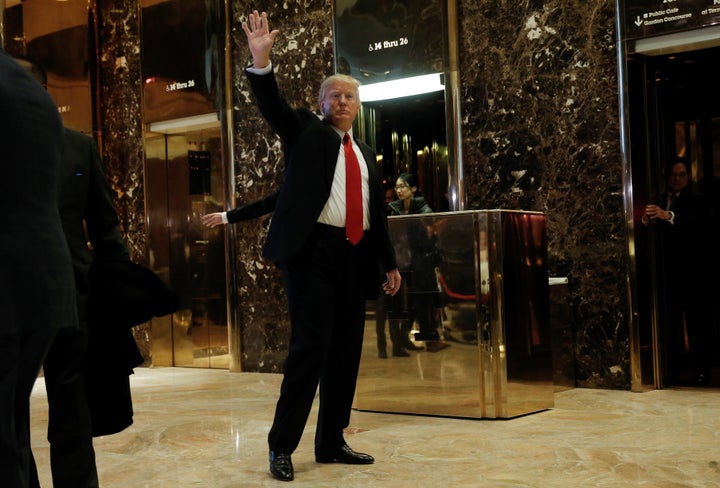 According to a recent report from Forbes, the president lied about the size of his penthouse in a previous interview with the outlet in 2016. He told Forbes that his penthouse at Trump Tower spanned 33,000 square feet over three floors and cost $200 million. He admitted that he once leased a "little section" to a neighbor, but forgot to admit he shares the space with someone else.
Forbes uncovered New York City records that show Trump's penthouse space is actually around 10,996 square feet. He also shares two of the floors with longtime neighbor Joel R. Anderson, who takes up 3,368 square feet.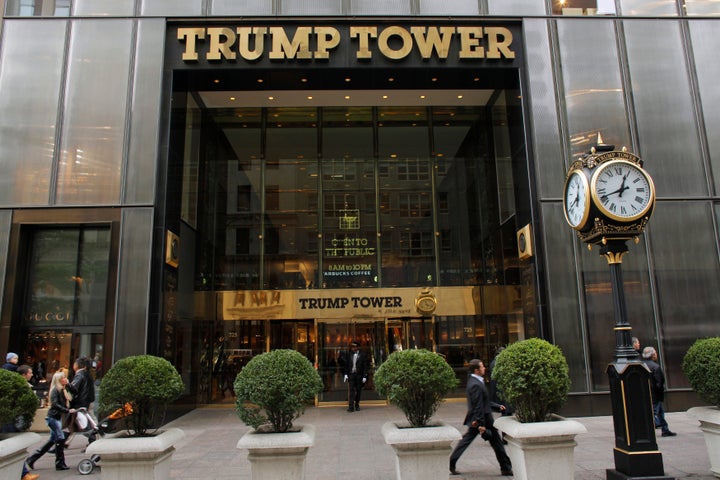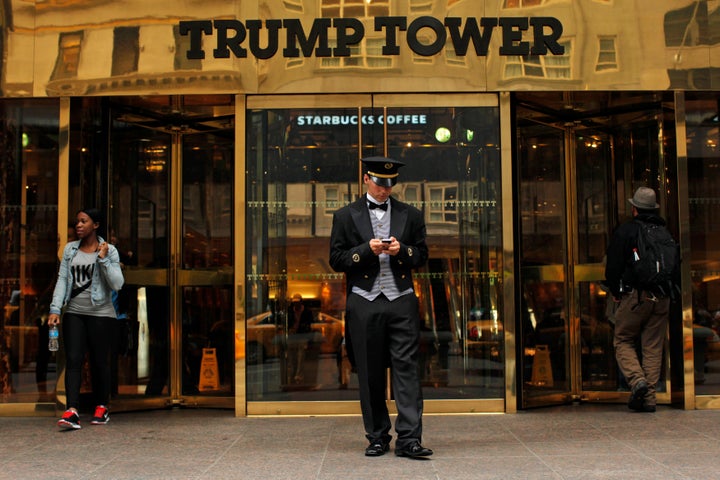 The outlet estimates that the rest of Trump's supposed square footage comes from shared spaces ― like hallways, elevators and mechanical spaces ― that are probably shared with other residents of the building. Perhaps the biggest blow to Trump's ego is the price Forbes put on his penthouse ― a measly $64 million.
Though Trump's lie about his penthouse may seem small in the relative context of things, it exhibits the president's tendency to lie about the little things (even when there is proof he's wrong). Trump has exaggerated the truth on a number of occasions, from the size of his inauguration crowd to the idea that he didn't support the war in Iraq.
The HuffPost Lifestyle newsletter will make you happier and healthier, one email at a time. Sign up here.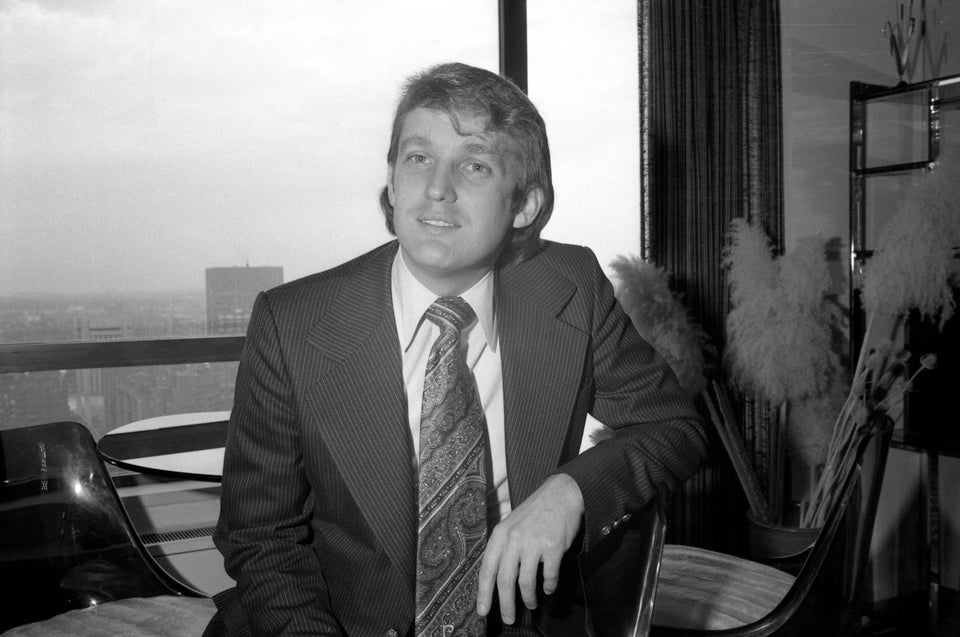 Donald Trump Over The Years
Popular in the Community