Despite Donald Trump's transition from developer to reality star to president of the United States, his wardrobe and temperament haven't changed a bit.
Though no one seems to be able to do anything about his disposition, GQ decided to step in and give Trump a YUGE presidential makeover in a hilarious new video. The men's magazine trolls the president BIGLY with advice on how to solve his slouchy suits, Scotch-taped ties and wrinkled pants. They even offer tailoring tips to make his hands look bigger.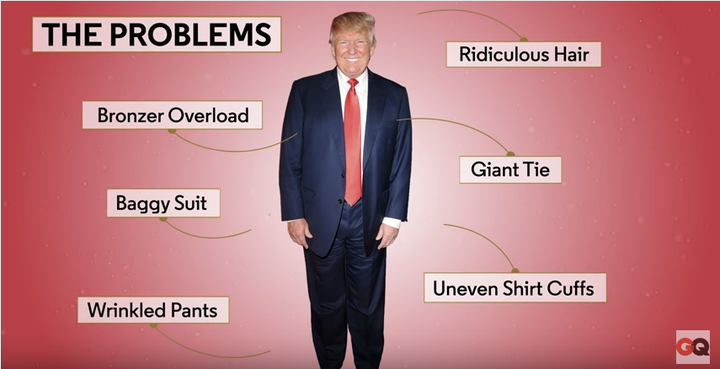 After losing a few shades of bronzer, getting tailored and having his blond coif trimmed, Trump looks ... different. Just check out the video above.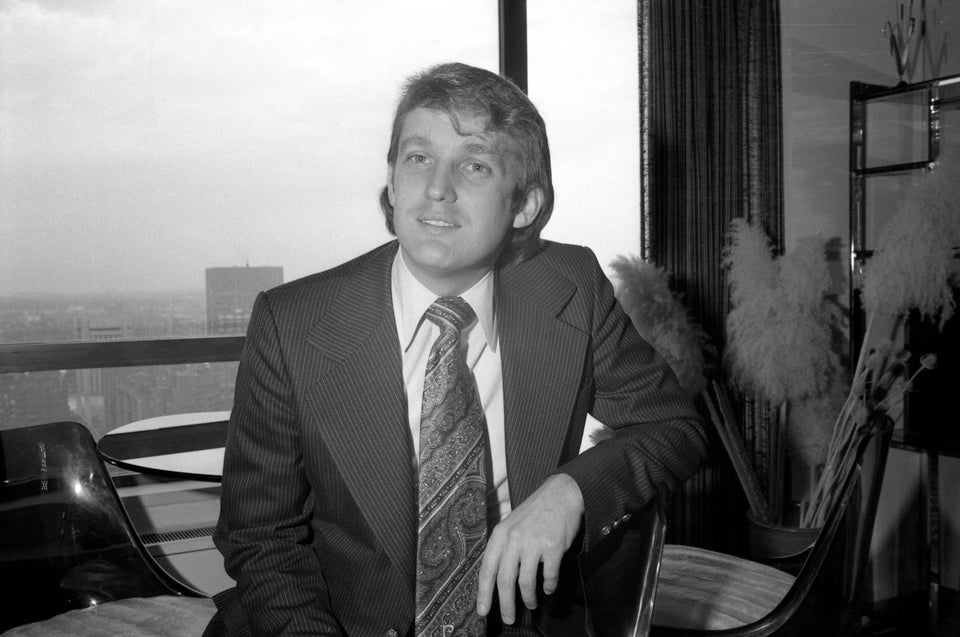 Donald Trump Over The Years