Enter the domestic world of Donald Trump, a realm where penthouses, carpeted staircases, marbled kitchen islands, crystal chandeliers, movie theaters, golf courses and houses with other houses in the backyard is the norm.
As if it would be anything else.
Before we get tired of everything Trump, here's a quick tour through some of the man's domestic excesses. While he's owned many properties over the years -- and currently owns others -- these four estates are something else.
The Haroldyn House, Greenwich, Connecticut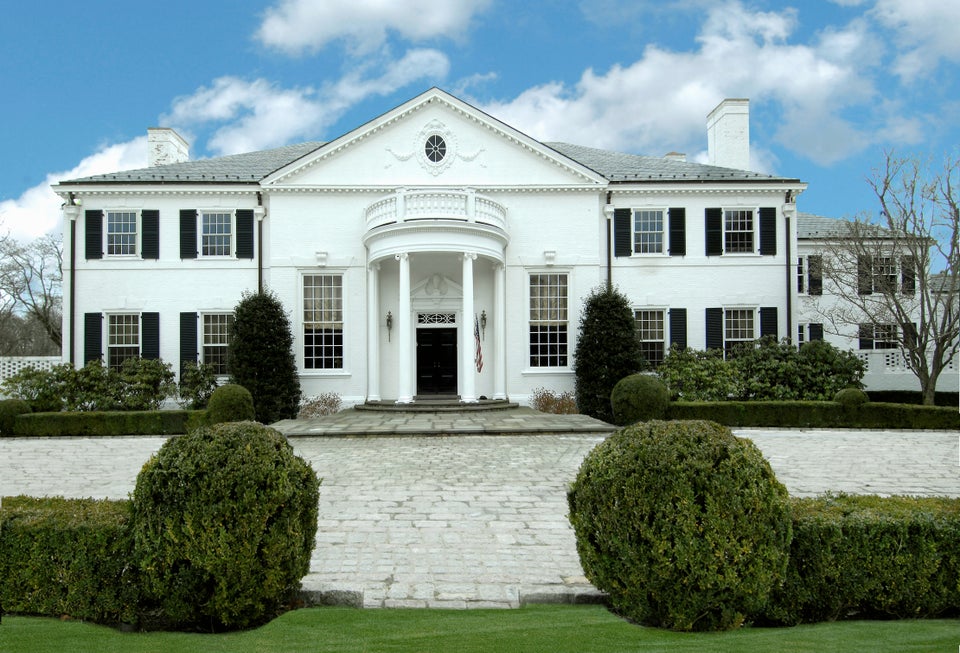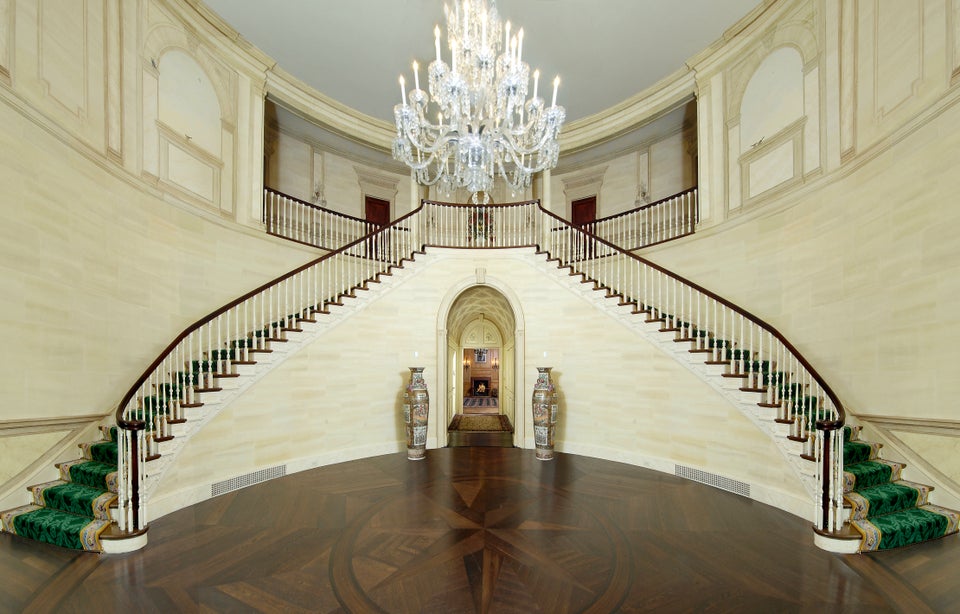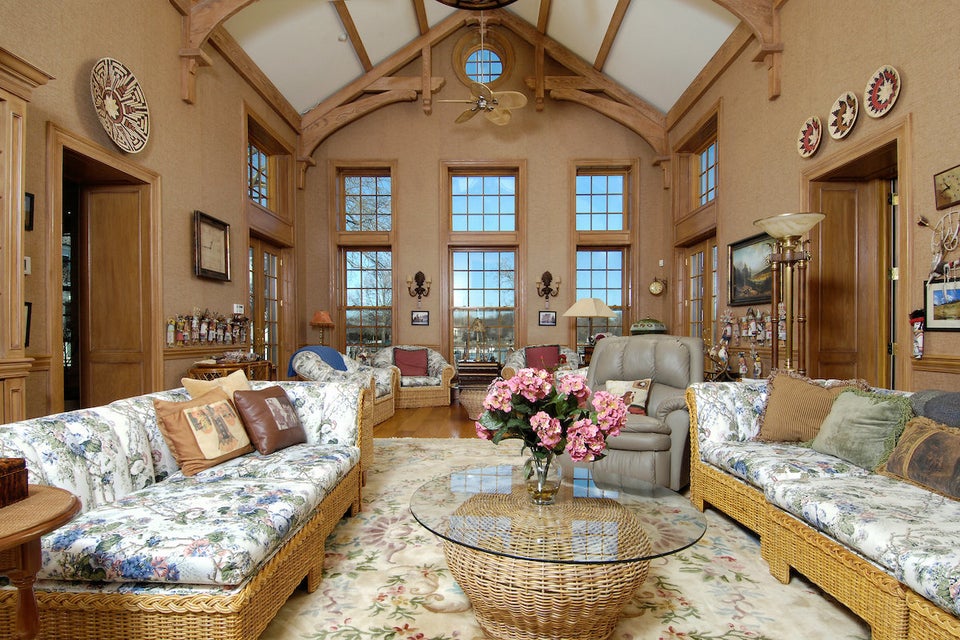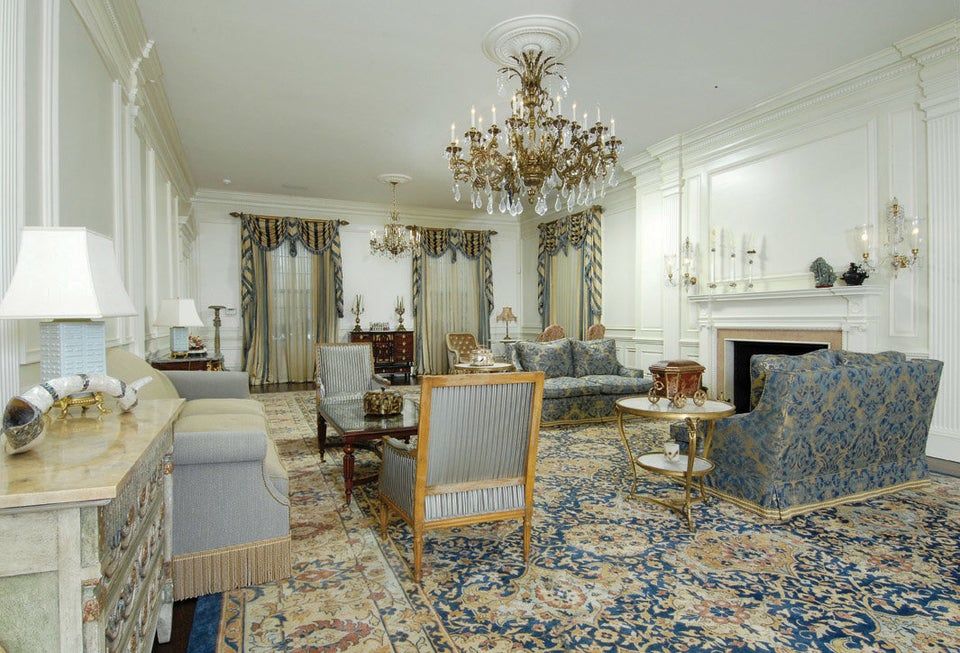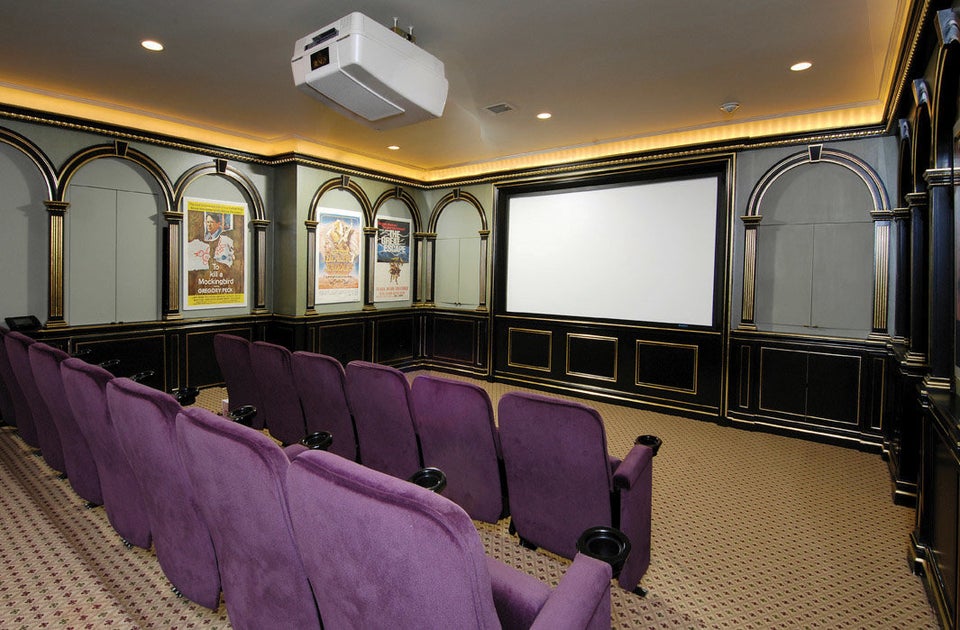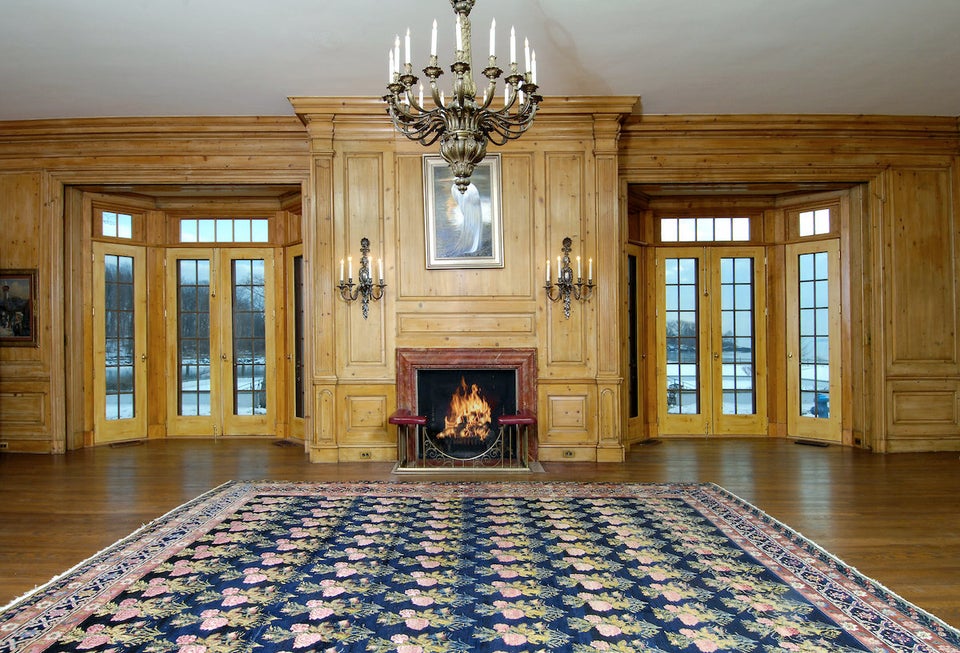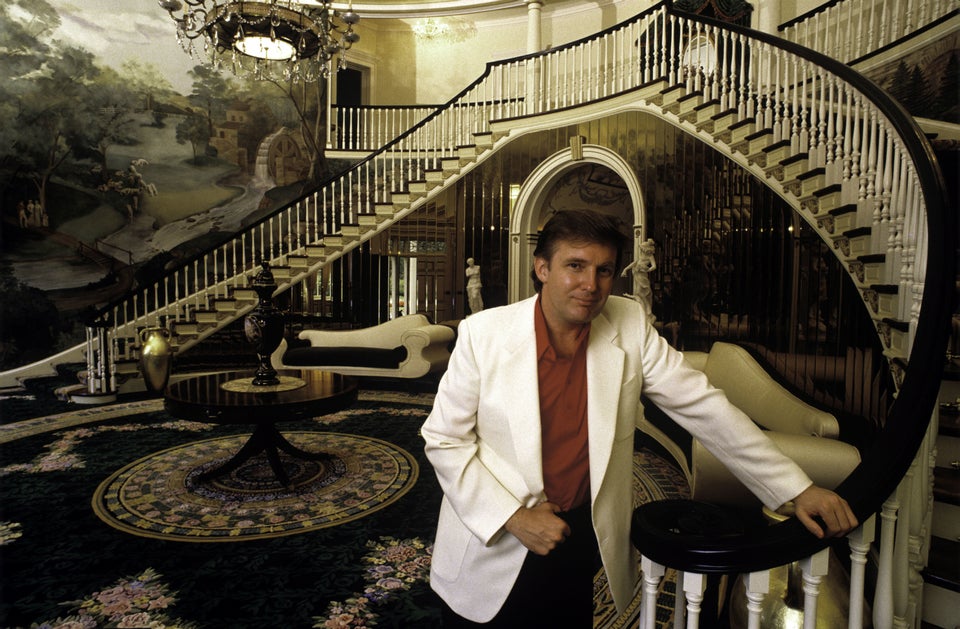 Joe McNally via Getty Images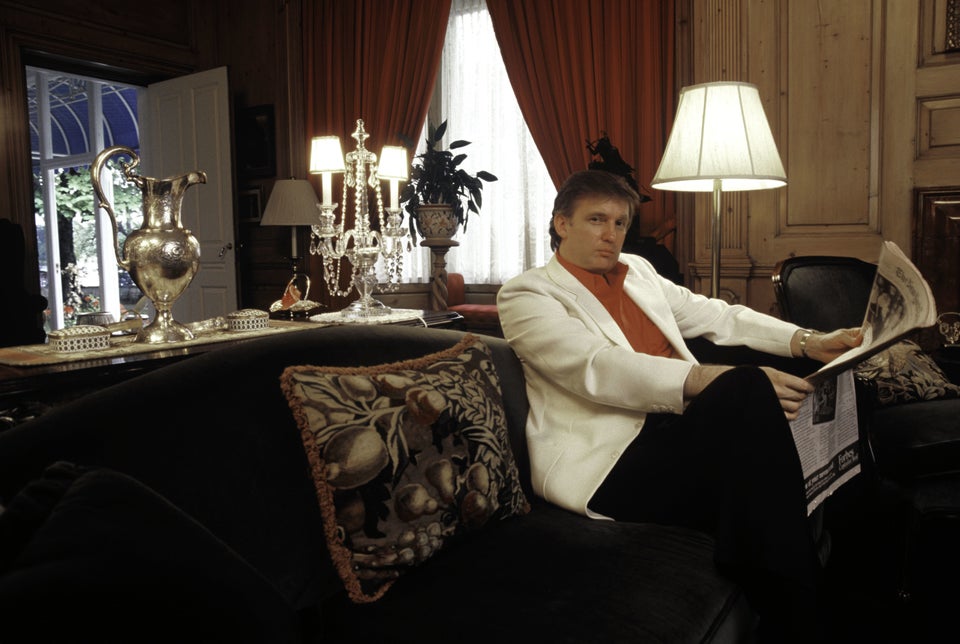 Joe McNally via Getty Images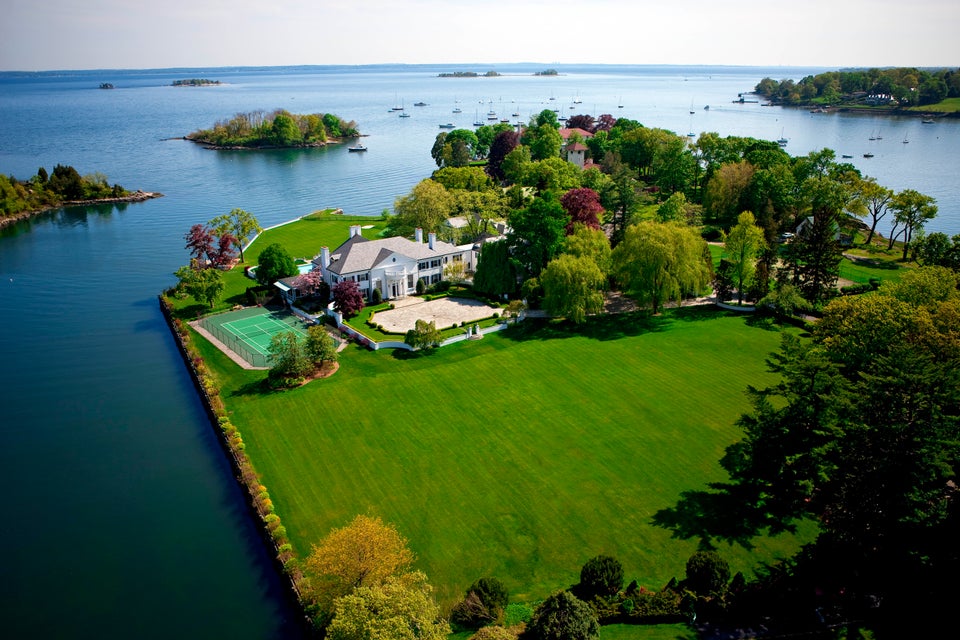 The Mar-a-Lago Club, Palm Beach, Florida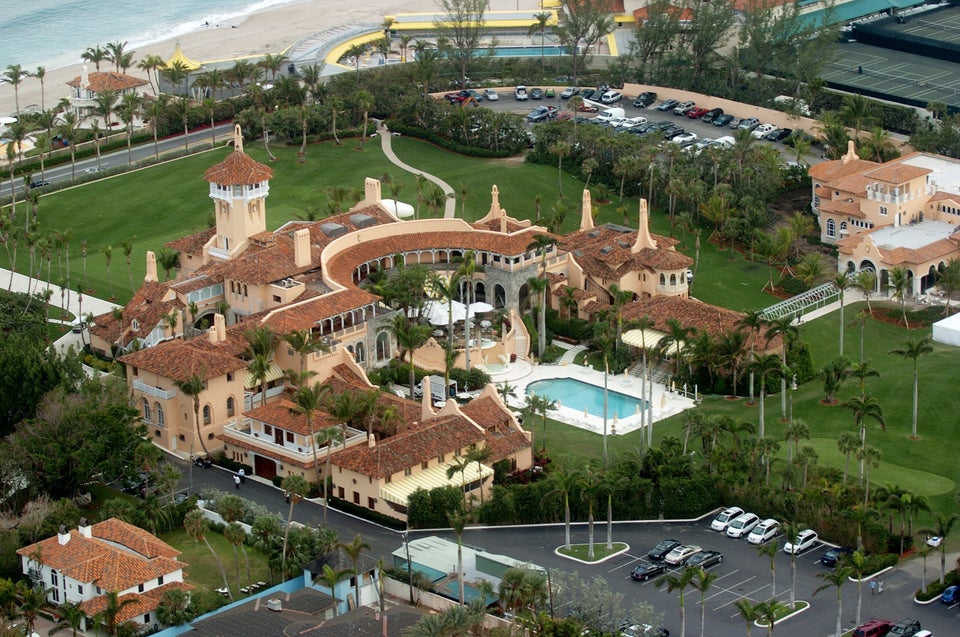 New York Daily News Archive via Getty Images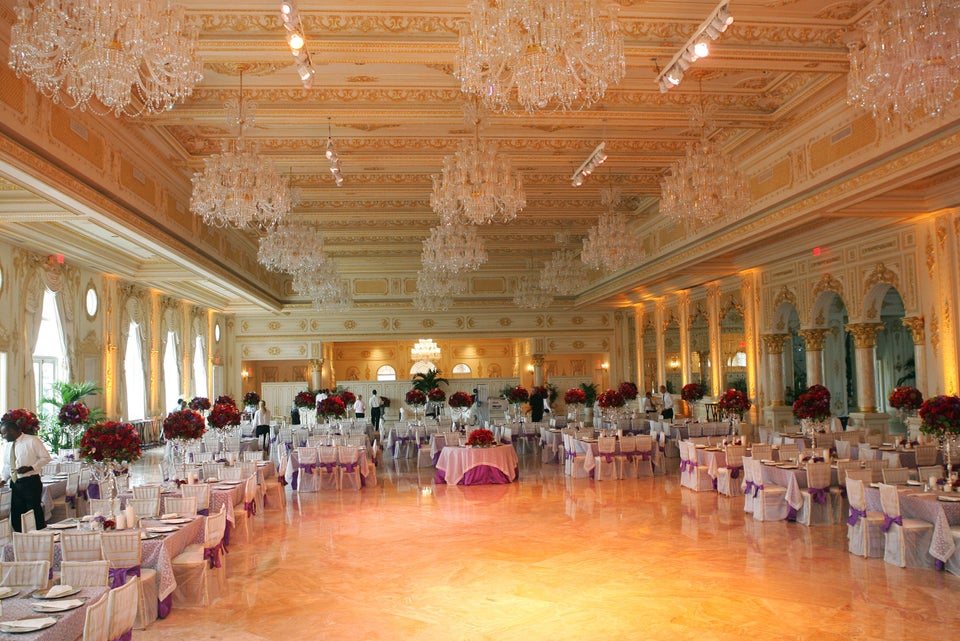 Evan Agostini via Getty Images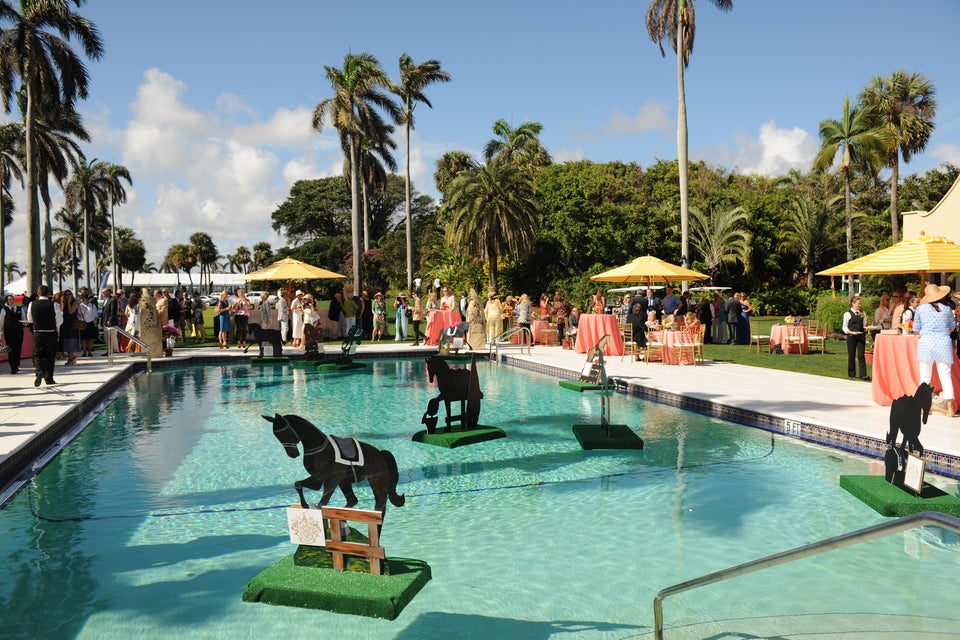 Larry Marano via Getty Images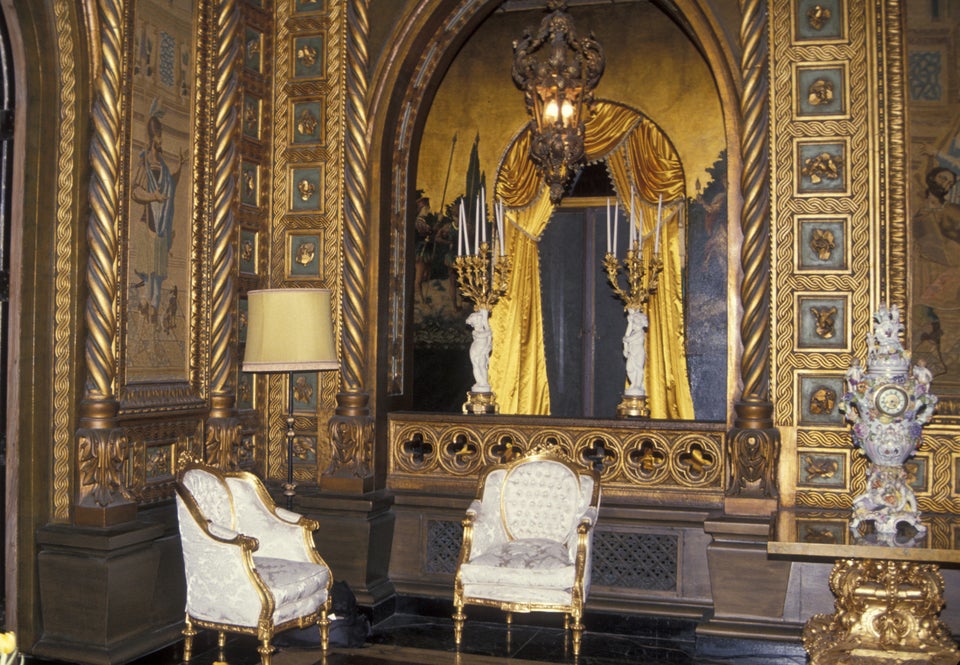 Ron Galella, Ltd. via Getty Images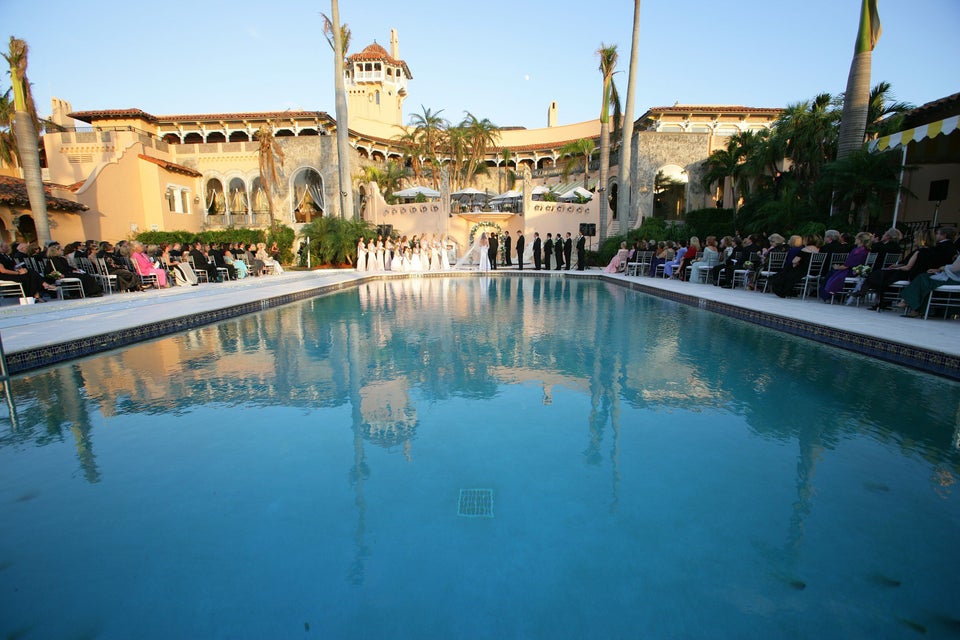 Evan Agostini via Getty Images