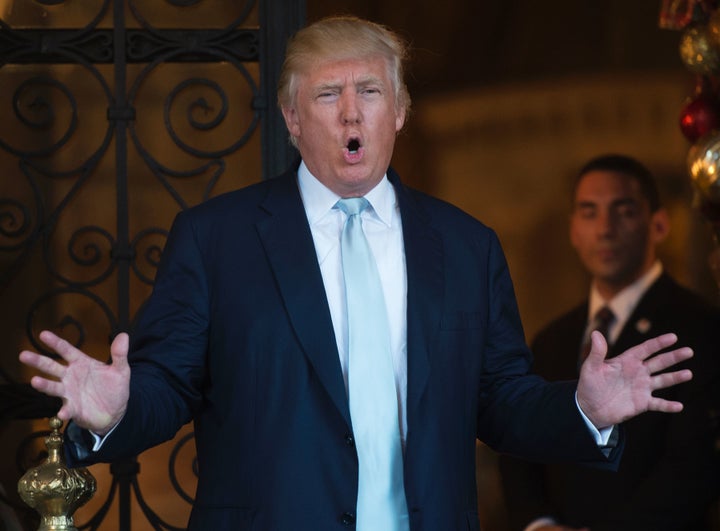 Unpredictability truly defined the 2016 presidential primary campaign. Few pundits, if any, were able to accurately forecast the twists and turns the races took these past few months, and as the gears shift and we turn our attention to November's general election, the political crystal ball is as foggy as ever.
But that hasn't stopped ever-verbose Dallas Mavericks owner Mark Cuban from providing his own prophecies of what we'll see from Donald Trump over the next five months.
On Wednesday morning, billionaire Cuban took to Twitter to guess the GOP presumptive nominee's potential next steps, arguing that Trump's increasing urgent need to raise money will lead to a softening of his oft-incendiary rhetoric, as he tries to attract donors and dip into their pocketbooks to pay for what will surely be an obscenely pricy general election bid.
Cuban's words come during a week in which the GOP's new lead man drew heavy criticism from both sides of the aisle as he declared that an Indiana-born judge wouldn't be able to impartially preside over a Trump University case due to the judge's "Mexican heritage." While Democrats (unsurprisingly) immediately censured the candidate's words, Republicans, too expressed outrage at the explicit bigotry, with even Speaker of the House Paul Ryan admitting that Trump's comment was "the textbook definition of" racism.
Hence the need to tone down his rhetoric to seduce a conservative voter base.
And per The Wall Street Journal, Clinton's team already "raised more than $213 million for her campaign through the end of April, on top of more than $67 million raised by her allied super PAC."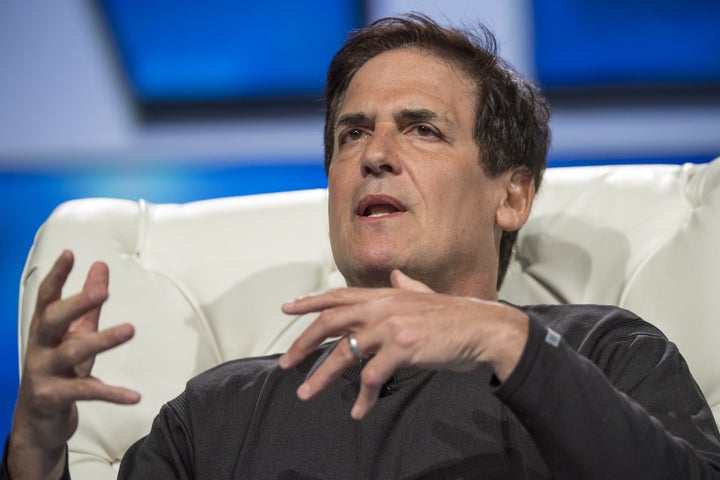 Cuban has offered his opinions on Trump at just about every step of the way this election cycle -- but his support of his fellow billionaire has seemed to wane as the Trump phenomenon has developed.
As for what Cuban is most looking forward to as the election circus continues this summer?
Careful, Donald. The last time a Republican presidential nominee forgot about the cameras and spoke freely to toady to the constituents at a fundraiser, 47 percent of the country was summarily dismissed, quickly becoming disillusioned with soon-to-be runner-up Mitt Romney.
REAL LIFE. REAL NEWS. REAL VOICES.
Help us tell more of the stories that matter from voices that too often remain unheard.
BEFORE YOU GO
PHOTO GALLERY
Potential Trump VP Picks