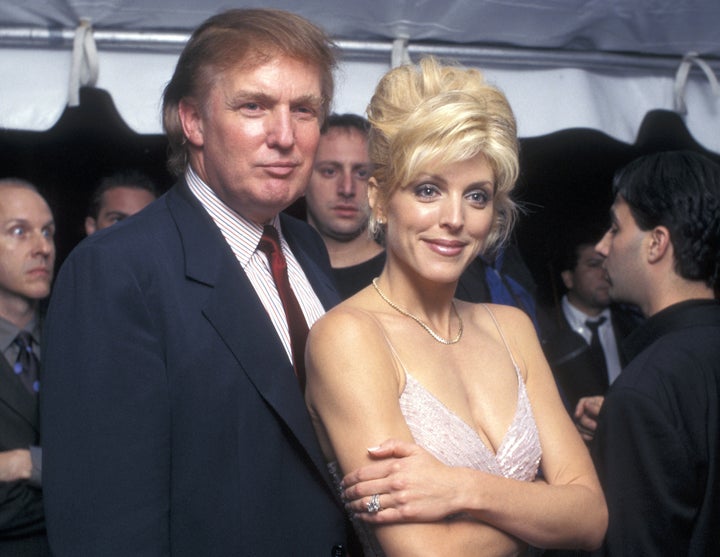 WASHINGTON ― At a time when Donald Trump is facing allegations of sexual assault and harassment from former beauty pageant contestants, it's worth noting that his second wife, Marla Maples, called off their engagement in 1991 after he leered at a Miss America contestant in front of her.
Trump, who was 45 at the time, was with Maples at a Miss America Pageant in Atlantic City, New Jersey, when he walked into a dining room where contestants were eating pizza and demanded, "I want to see the bodies that won the swimsuit contest," People reported at the time.
One of them, 24-year-old Carolyn Sapp of Hawaii, stood up, embarrassed. Trump looked her over for a moment before he and Maples walked out. Apparently that didn't rattle Maples as much as it did when the pageant was over, when Trump and some of his friends made rude comments about Sapp, who went on to become Miss America, as Maples sat there with them.
"They were sitting around saying, 'She's got a great body!' and 'It's about time they got a good-looking one,'" Maples told People. "He still thinks it's cool to act like a ladies' man. But I don't think it's very respectful. I deserve better than that."
She called off their marriage soon after that. They eventually did tie the knot in 1993, though, for six years.
Neither Maples nor Sapp responded to a request for comment on the incident.
A Trump campaign spokeswoman did not immediately respond to a request for comment.
Before You Go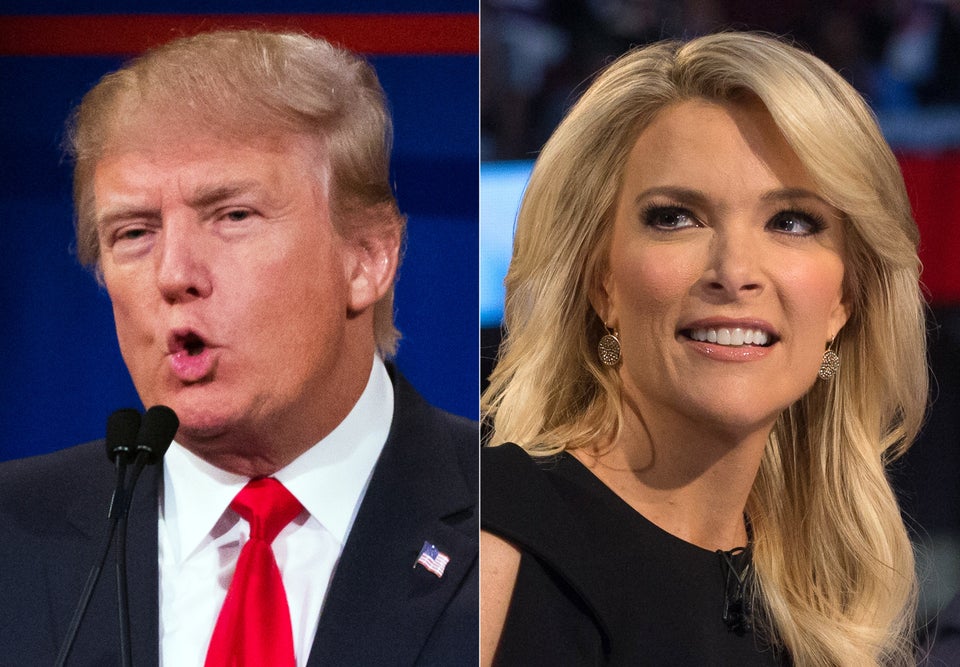 16 Things Donald Trump Has Said About Women, Round 2
Popular in the Community