The GOP presidential nominee's attacks Friday come as Obama has shown herself to be one of the best surrogates for his Democratic opponent, Hillary Clinton, on the campaign trail. She has given cutting speeches highlighting the pain that Trump's comments about women have caused her and his refusal to promise to accept the results of the election ― often without mentioning the GOP nominee's name.
During a campaign stop in North Carolina, Trump criticized Obama for getting involved in the election.
"We have a president. All he wants to do is campaign. His wife ― all she wants to do is campaign. And I see how much his wife likes Hillary. But wasn't she the one that originally started the statement, If you can't take care of your home, right? You can't take care of the White House and the country? Where is that? I don't hear that."
Michelle Obama did speak about the importance of modeling strong family values during the 2008 primary campaign, but never mentioned Clinton's name and the Obama campaign denied at the time that it was a veiled swipe at the Clintons, according to PolitiFact.
Trump was referring specifically to comments Obama made in 2007.
"One of the things, the important aspects of this race, is role modeling what good families should look like. And my view is that if you can't run your own house, you certainly can't run the White House. Can't do it," she said.
During the second presidential debate, Trump launched a similar attack on Obama, saying she had been featured in her husband's 2008 campaign ads attacking Clinton. PolitiFact rated the claim false and noted the campaign had never run an ad featuring the comments. In fact, PolitiFact found, the super PAC that ran an ad featuring the comments was pro-Trump.
Last week, White House spokesman Eric Schultz seemed to lay the bait for Trump to attack the first lady, who had a high favorable rating of 64 percent in August, according to Gallup.
"I can't think of a bolder way for Donald Trump to lose even more standing than he already has than by engaging the first lady of the United States," he said.
Before You Go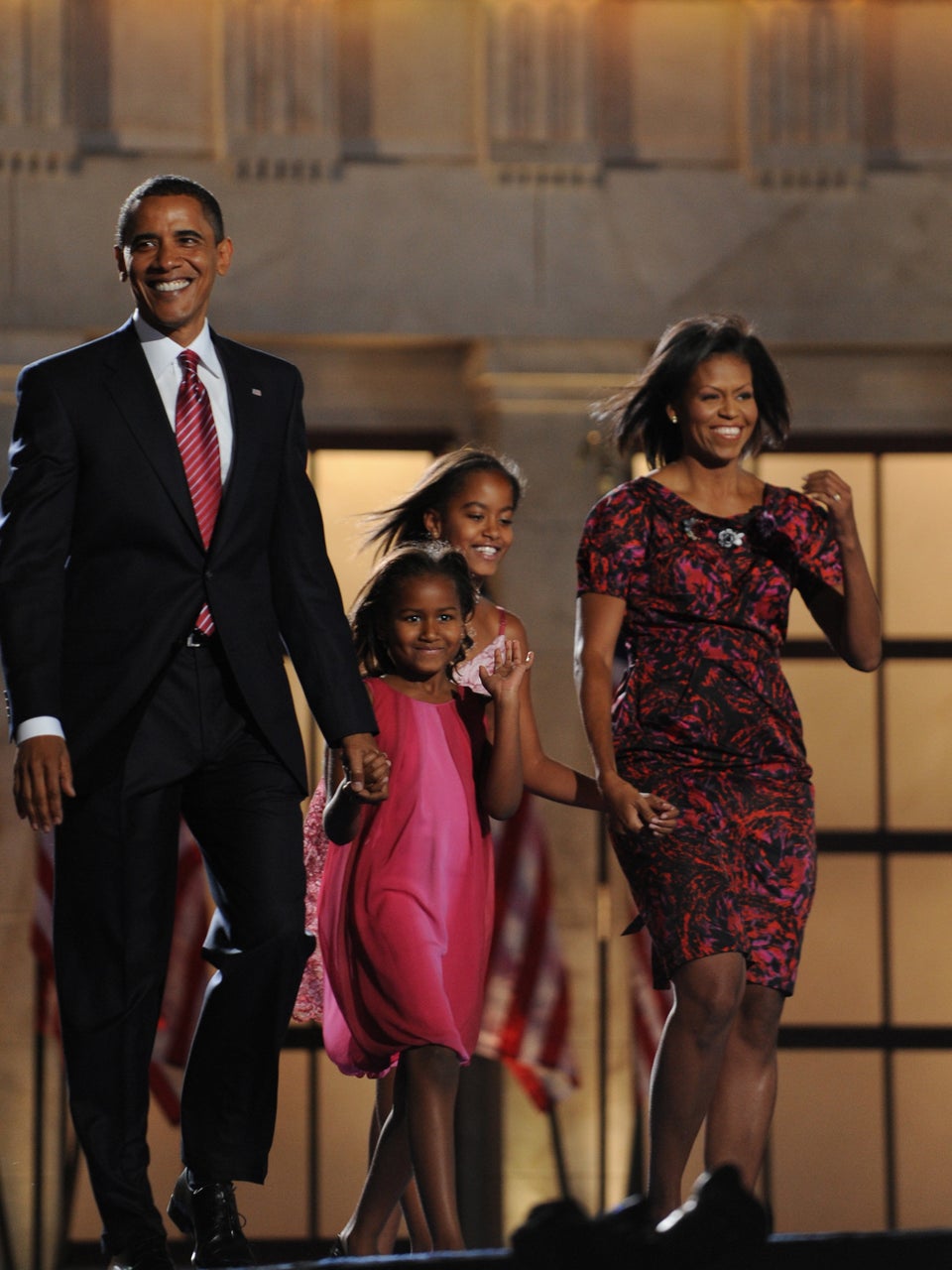 Michelle Obama's 52 Best Outfits
Popular in the Community