"Just heard that crazy and dumb [Mika Brzezinski] had a mental breakdown while talking about me on the low ratings at [Morning Joe]," he wrote.
Experts say that education about mental health disorders is the best way to eradicate the stigma surrounding them. So allow us to drop a little knowledge on what a "mental breakdown" actually is for Trump and anyone else who might be confused.
In other words, someone who is simply expressing her opinions on her own morning show does not fall into this category.
Of course, we all know this and Trump probably knows it too. But the GOP nominee has a long history of diminishing mental illness and using language associated with mental health as a way to insult others. And it's stigmatizing and wrong.
Last year, he directed similar sentiments toward media personality Glenn Beck, calling him a "mental basket case." He also retweeted a tweet in March from a user who said former GOP rival Ted Cruz was having a "mental crisis."
So, enough of the insults. Please.
Related
Before You Go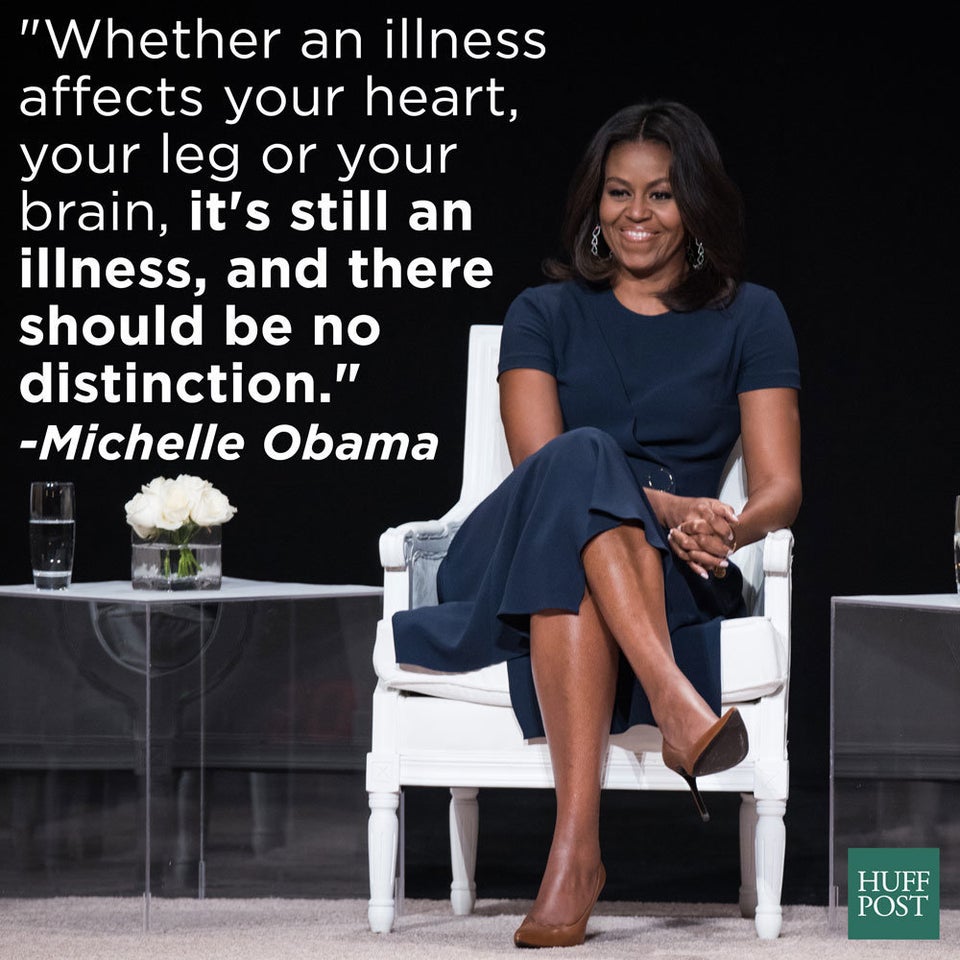 Celebrities On The Importance Of Mental Health