Donald Trump, never one to shy away from self-promotion, likened himself to Leonardo da Vinci's famed "Mona Lisa" in a new interview with Welsh channel S4C.
The former president suggested he was just like the priceless masterpiece that hangs in the Louvre Museum in Paris because so many of his supporters keep coming back to see him at rallies.
"You have people that follow the rock bands and they listen to the same songs over and over and over," Trump told journalist Maxine Hughes in an interview S4C will broadcast on Jun. 11 as part of a documentary titled "Trump: Extreme World."
"You have people that go to the Mona Lisa," the former president continued. "They love the Mona Lisa and they'll see it hundreds and hundreds of times, and it gets better every time."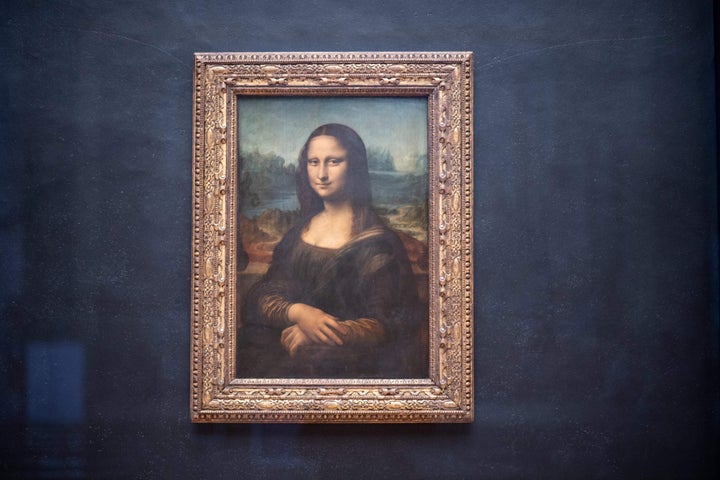 Trump also compared his campaign events ― where he customarily rants about political opponents and dog-whistles to the crowd ― to "a Broadway play where they will see it 20 times."
Trump confessed he limits his talking points, riffing on the "same 20 subjects" from the lectern.
"You're talking about the border, you're talking about the military, you're talking about low taxes, you're talking about certain things," he said. "I can't just make new things up because I wanna make a speech. I can tell them in different ways and I do sometimes do that, a lot of times. But they just want to hear it again and again."
Popular in the Community