President Donald Trump was greeted with cheers from supporters on the ground at a campaign stop in Missoula, Montana on Thursday. From the air, however, he may have spotted a different kind of welcome.
Protesters transformed some local landmarks into anti-Trump messages, with "LIAR" and "IMPEACH" visible from the air ― and potentially from Air Force One, if the president happened to glance out the window.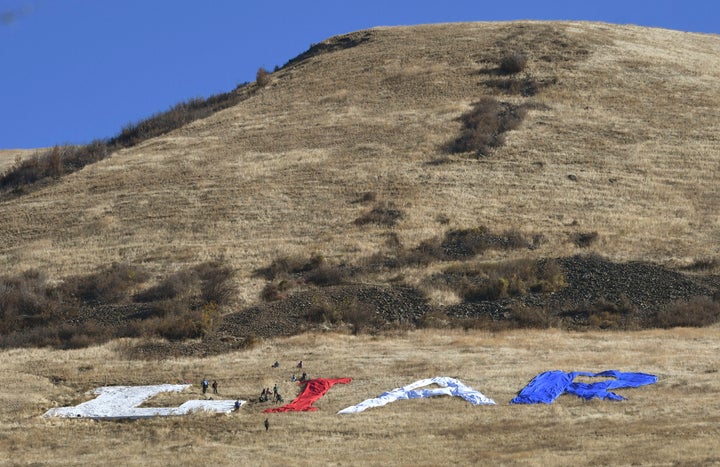 Although Trump won Montana by 20 points in 2016, the rally on Thursday night was held in Missoula, one of a half-dozen counties in the state that voted for Hillary Clinton.
Before You Go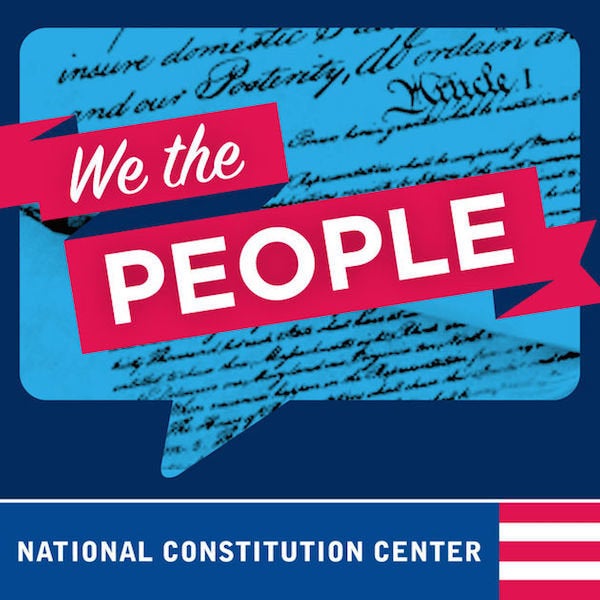 10 Podcasts That Explain The Process Of Impeachment
Popular in the Community