Republican presidential front-runner Donald Trump would consider shuttering some mosques in the United States after last week's deadly terror attacks in France.
"I would hate to do it, but it's something you're going to have to strongly consider, because some of the ideas and some of the hatred is coming from these areas," Trump said Monday on MSNBC's "Morning Joe," arguing that such an action would be a reasonable if mosques were indeed radicalizing their members.
The interior minister of France, Bernard Cazeneuve, called for the dissolution of "mosques where hate is preached" over the weekend, following a series of coordinated attacks that left at least 129 people dead across Paris.
"It's something that many people -- not me -- are considering, and many people are going to do," Trump added.
The real estate mogul suggested he would institute surveillance of mosques, as authorities did in the wake of the Sept. 11 terror attacks. The New York Police Department closed down a controversial surveillance program last year that was meant to identify potential terror networks at mosques in and around New York and New Jersey.
"You're going to have to watch and study the mosques, because a lot of talk is going on at the mosques," Trump said.
Authorities believe several of the suspected attackers in Paris were radicalized in neighboring Belgium and communicated with the Islamic State.
In a new video released Monday, the Islamic State threatened future strikes against members of the anti-ISIS coalition, including an attack on Washington.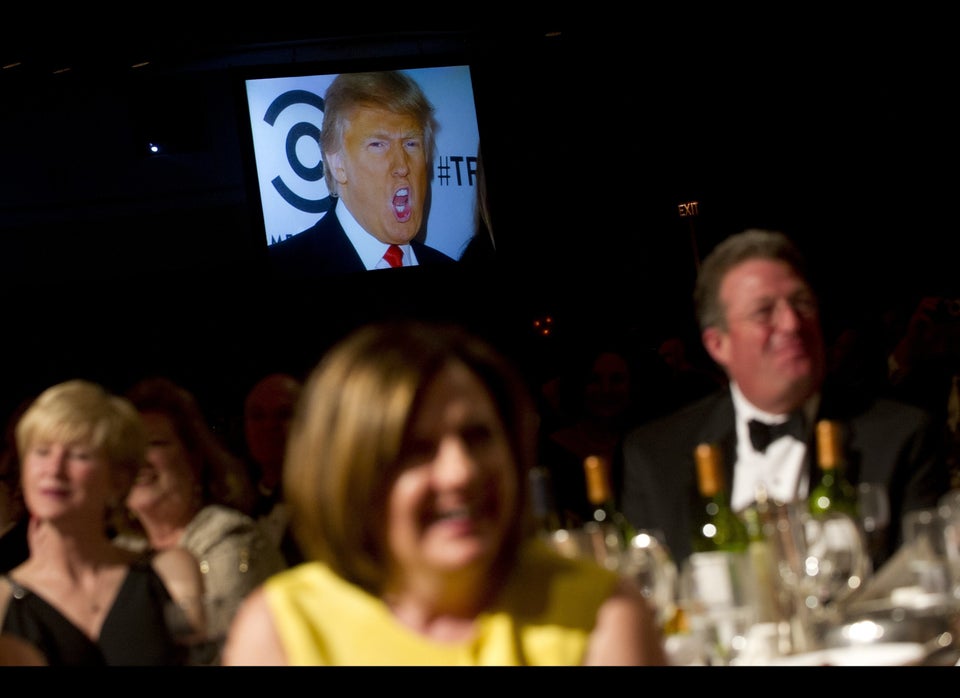 Donald Trump
Support HuffPost
The Stakes Have Never Been Higher
Popular in the Community