Donald Trump's plan to ban all Muslims from entering the United States is a hate-based idea that not only contradicts the basic American value of religious freedom, but would also never work and cost tens of billions of dollars.
That's the conclusion of an NBC News report based on a survey of more than 20 immigration experts. "A religious ban would be virtually impossible to implement and would cripple the current immigration system," NBC News' Ari Melber writes.
The idea has been widely denounced by Republicans and Democrats alike, who say such a ban would betray American values, violate the Constitution and fuel the very terrorism Trump claims it would combat.
The immigration experts who spoke to NBC shared a common-sense reaction to the idea of banning all Muslims from entering the country: How would that even work?
Trump said last December that immigration officers could stop Muslims from entering the country by simply asking people, "Are you a Muslim?"
"The difficulty is if people lie," former Immigration and Naturalization Service Commissioner Doris Meissner told NBC.
A program to identify and track Muslims entering the U.S. would have to be created from scratch and would be a massive undertaking. It would require 100,000 border agents and would cost $20 or $40 billion, if an accurate price tag is even possible, experts said.
"The more you think about it," said former U.S. foreign service officer Philip French, "the more preposterous it becomes."
Before You Go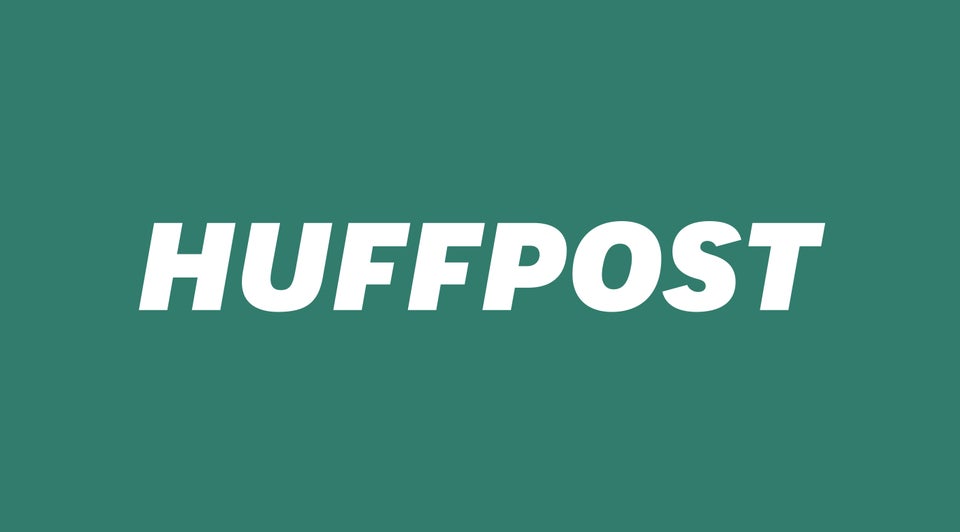 Muslims React To Trump's Islamophobic Comments
Popular in the Community