Donald Trump's campaign spokeswoman on Monday revised the presumptive Republican nominee's proposed ban on Muslims entering the U.S. for the second time in three days, saying Trump is dropping the word "Muslim" from the policy and focusing on immigrants from "terrorist nations."
"It doesn't matter where you're coming from, except for fact that the terrorist nations, which is something he is adding to this policy to make it more clear, that if you are coming from a hostile nation and you can not be vetted, absolutely you should not come into this country," Trump spokeswoman Katrina Pierson said on CNN.
Pierson's comments show a further shift in the policy, removing all mention of Muslims. Pierson, however, insisted that removing "Muslim" wasn't a revision.
"There has been no change. Mr. Trump still wants to stop individuals from coming into the country who cannot be vetted," Pierson said.
Trump in December proposed a "total and complete shutdown" on Muslim immigration, in response to a terrorist attack in San Bernardino, California. He reiterated the proposal following this month's gun massacre in Orlando, Florida, and advocated a complete immigration ban from countries with a history of terrorism against the United States.
As is typical with Trump's policy proposals, it's unclear what the revision means and whether he will stick by it. When pressed by CNN's Brianna Keilar on Monday, Pierson did not elaborate on details of the policy, and didn't specify which countries the ban would include.
"Mr. Trump is going to be refining his policy, putting out more specific details, which everyone has been asking for, but there has been no change," Pierson said.
Keilar repeatedly asked Pierson if, by de-emphasizing Muslims, the revised immigration policy's standards would apply equally to Christian immigrants, for example. Pierson dodged the question.
"If you are coming into this country and you cannot be vetted, then you should not be allowed in until you can be vetted," Pierson said. "It's not rocket science."
Support HuffPost
The Stakes Have Never Been Higher
Before You Go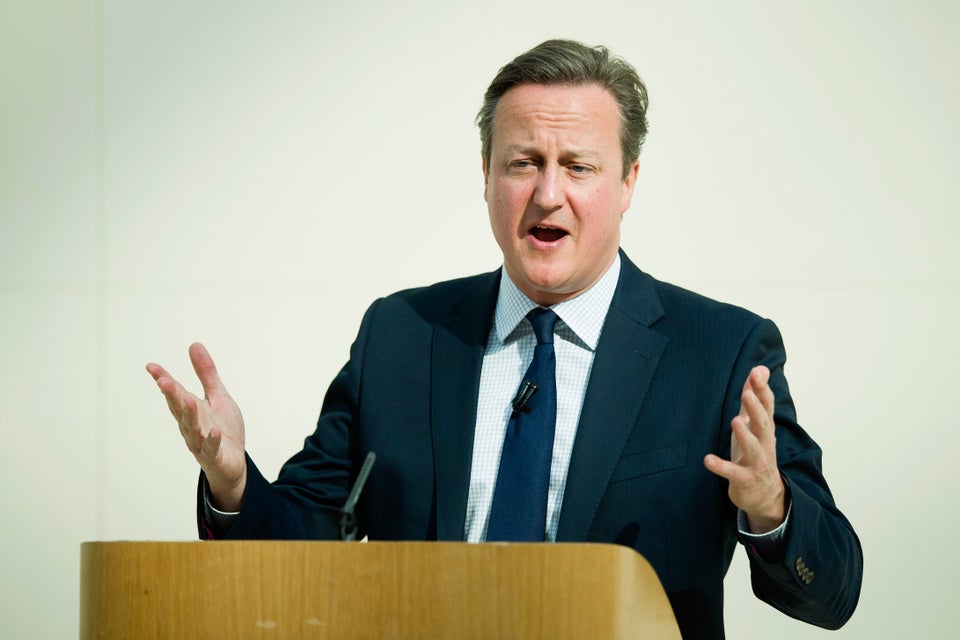 Countries Trump Probably Shouldn't Visit
Popular in the Community