However, Trump claimed to have support even from Muslims.
"Many Muslim friends of mine are in agreement with me. They say, 'Donald, you brought something up to the fore that is so brilliant and so fantastic,'" he said.
Trump bragged that "one of the most important people in the Middle East" told him he was doing a "great service."
He did not name that person.
"If that were true it would bother me tremendously," he said. "But it's so false, and honestly I don't hear it often."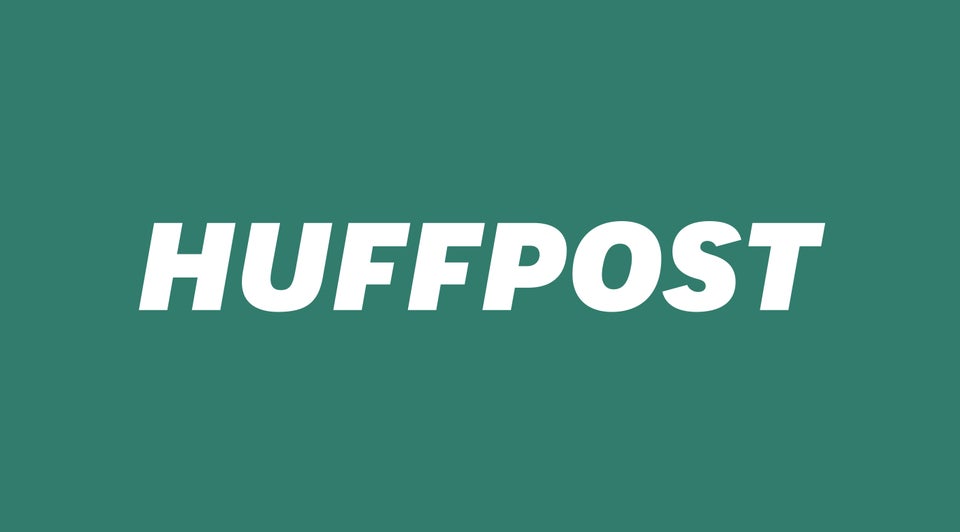 Muslims React To Trump's Islamophobic Comments
Popular in the Community