GOP presidential candidate Donald Trump is known for inflammatory anti-Islamic rhetoric, and called on Monday for a "complete shutdown" of Muslims entering the United States. Yet just a few months ago, he said he'd consider selecting a Muslim as a running mate or as a member of his cabinet.
During a campaign stop in Iowa on Sept. 19, Trump was asked by a CNN reporter whether he believes Muslims pose a "danger" to the country. (The business mogul had recently faced criticism for not correcting a man at a campaign rally who called Muslim-Americans a "problem" and claimed President Barack Obama was a Muslim and not American.)
"I love the Muslims. I think they're great people," Trump responded.
Trump was also asked if he would consider appointing a Muslim to his cabinet or selecting one as his running mate if he won the nomination.
"Oh, absolutely," he said. "No problem with that."
And just last week, Trump praised Muslims as "terrific people" even while claiming he saw footage of American Muslims celebrating the 9/11 attacks.
"I have many Muslim friends. They're wonderful people, but we nevertheless, we have to be extremely vigilant and extremely strong, and we have to understand what the problem is," Trump said on MSNBC's "Morning Joe."
Despite those kind words, Trump and most of the Republican presidential field have adopted a decidedly anti-Muslim tone since last month's terror attacks in Paris. Most of the candidates have advocated blocking Syrian refugees from entering the United States. Trump, speaking days after the attacks, claimed refugees could be a "Trojan horse."
Trump escalated that rhetoric on Monday in the wake of last week's shooting in San Bernardino, California, calling for a "total and complete shutdown of Muslims entering the United States."
"Until we are able to determine and understand this problem and the dangerous threat it poses, our country cannot be the victims of horrendous attacks by people that believe only in Jihad, and have no sense of reason or respect for human life," Trump said in a statement Monday.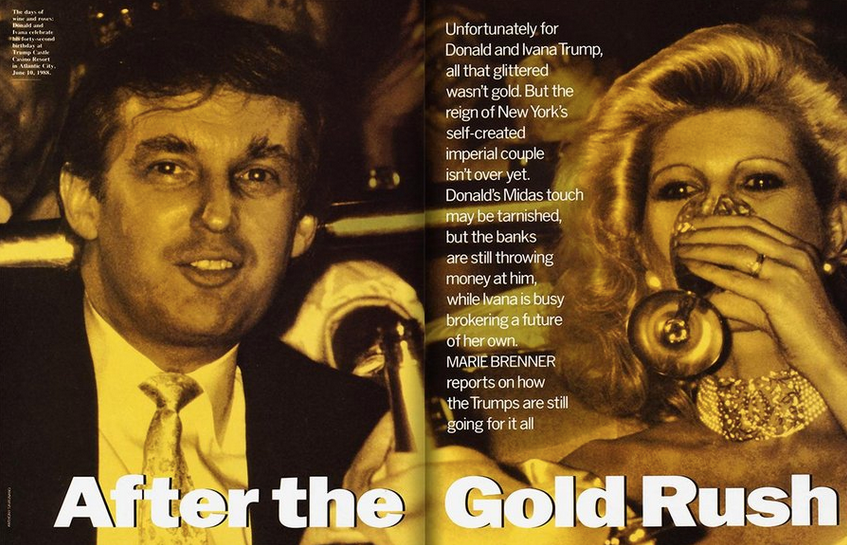 18 Real Things Donald Trump Has Said About Women
Popular in the Community