The reason? The Republican presidential hopeful says the rocker recently asked him for money.
After Trump used the 1989 hit at his campaign kickoff rally last week, Young's manager issued a statement calling it unauthorized.
On Wednesday, Trump took to Twitter to blast Young:
Trump also posted an image of him with Young, smiling and shaking hands, along with the signature page from a contract in which the rocker is listed as a "series A-1 preferred stock purchaser."
Young, however, had already addressed this meeting, writing in a June 17 Facebook post that he visited Trump in the hopes of securing an investment in his music service.
It's not clear whether Trump made the investment.
Trump had used the song twice at his campaign kickoff, and at one point seemed to be nodding along to it. But he wrote on Twitter on Wednesday that he didn't love the tune:
In his Facebook post, Young explained that he doesn't like the current political system in the United States.
"I do not trust self serving misinformation coming from corporations and their media trolls. I do not trust politicians who are taking millions from those corporations either," Young wrote. "I trust people. So I make my music for people not for candidates."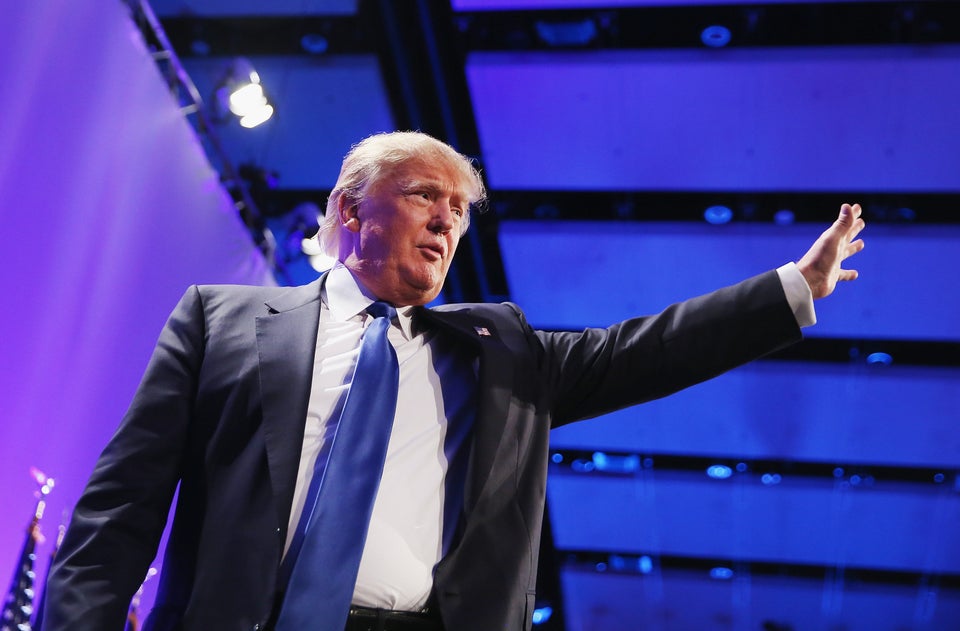 Craziest Lines From Trump's Speech