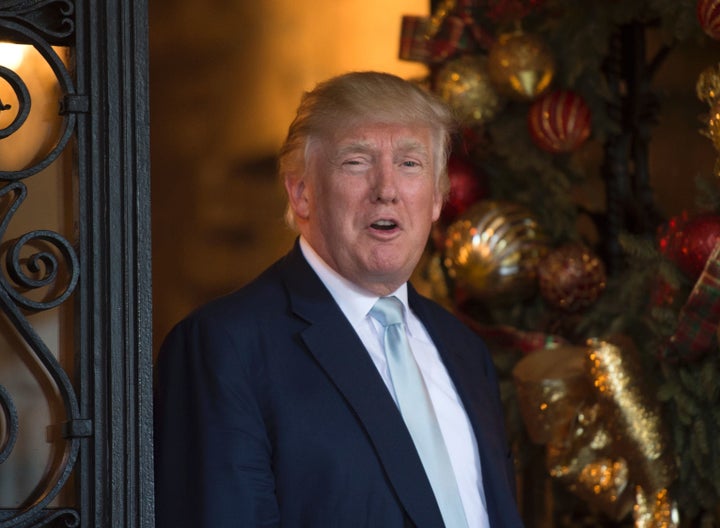 President-elect Donald Trump is putting the "dip" in diplomacy, if his New Year's Eve tweet is any indication.
The Donald has decided to ring in the New Year with a heartfelt tweet wishing good tidings to all.
Just kidding! That would have been the respectful thing for the soon-to-be leader of the free world to do. Instead, he posted a bitter pill.
Most politicians are savvy enough to just issue a blanket "Happy New Year" without calling out the haters.
The first line of Duterte's tweet below roughly translates as:
"Happy New Year to all of you, from me, my family and servants in the government."
Meanwhile, Trump's twisted tweet ― posted at 5:17 a.m. ― sent a message that he will not be letting go of 2016's slights for the greater goal of running the country in 2017.
At least that's how it was interpreted by many.