From day one of his campaign, Donald Trump has gone after Mexico and people of Mexican descent. There's that infamous wall he wants to build to keep Mexicans out of the United States and his belief that Mexican immigrants are rapists. And in June, he argued that a federal judge couldn't be impartial against him because he is Mexican-American.
In February, Trump leveled a similar charge against The New York Times that was largely overlooked during the tumult of the GOP primary. During a campaign rally in Sparks, Nevada, Trump said the news outlet was biased against him because its largest investor is a Mexican businessman.
"I know why I get bad treatment in The New York Times. It's because it's owned by Mexico," Trump told the crowd on Feb. 23. "I don't know if you know, a rich guy in Mexico actually has power at The New York Times."
"I wonder why they don't like us," he added mockingly. "You know, I just wonder."
Trump was referring to Carlos Slim, the Mexican billionaire who gave The New York Times Co. a $250 million loan in 2009. Last year, he exercised his options to acquire 15.9 million shares in the company, becoming its largest stakeholder.
As The New York Times reported in 2009, "Mr. Slim will receive no representation on the company's board or any shares with special voting rights like those of the Sulzberger family, which controls the company."
In other words, Slim does not get to control the coverage of Trump in the paper.
Trump's accusations about Slim and The New York Times are very similar to the ones he leveled against Judge Gonzalo Curiel a few months ago.
Curiel was in Trump's crosshairs because he is handling two lawsuits against Trump University, the for-profit school that former employees have called a "fraudulent scheme" that "preyed upon the elderly and uneducated to separate them from their money." Curiel ordered the release of embarrassing internal documents.
In response, Trump called Curiel "Mexican" and said he was biased against him because of his plan to build a wall with Mexico. Curiel was born in Indiana to parents who emigrated from Mexico.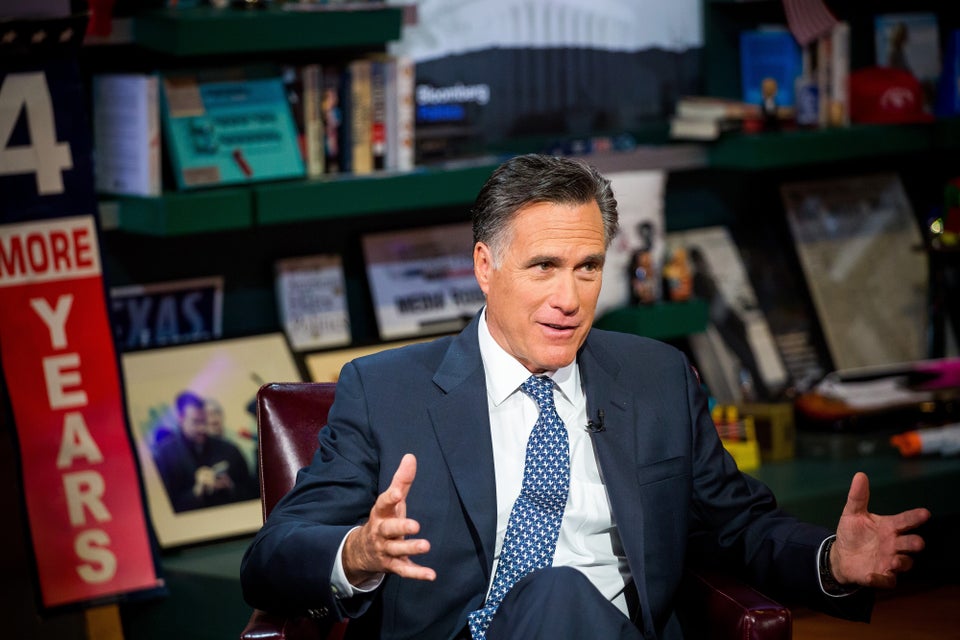 Republicans Who Have Refused To Back Donald Trump
Popular in the Community