Republican presidential hopeful Donald Trump criticized former House Speaker Newt Gingrich, saying he was "surprised" Gingrich would criticize Trump's racist comments about an Indiana judge's Mexican heritage.
"This is one of the worst mistakes Trump has made. I think it's inexcusable," Gingrich said on "Fox News Sunday."
"I thought it was inappropriate, what he said," Trump said of Gingrich, who has endorsed Trump and said he's open to running as the business mogul's vice president.
Trump came under fire by lawmakers on both sides of the aisle last week when he said U.S. District Judge Gonzalo Curiel, who was born in Indiana to Mexican immigrants, had a "conflict of interest" in presiding over lawsuits against Trump University because of his Mexican heritage.
"He's a Mexican," Trump said in a Friday CNN interview. "We're building a wall between here and Mexico. The answer is, he is giving us very unfair rulings — rulings that people can't even believe."
Watch Trump's comments on Gingrich in the clip above.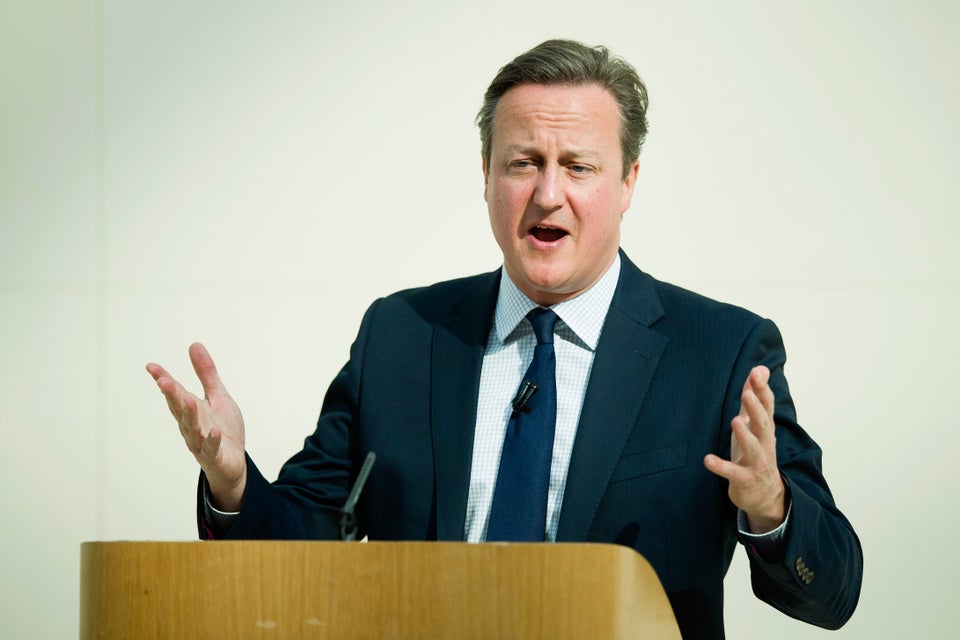 Countries Trump Probably Shouldn't Visit