Donald Trump bragged about the support he received from Christian conservatives at an event in Iowa on Wednesday night, and even asked those backers to raise their hands.
Then he asked audience members who were not conservative Christians to identify themselves.
"Raise your hand if you're not a Christian conservative. I want to see this, right? Oh there's a a couple people, that's all right," Trump said as he dismissively waved a hand. "I think we'll keep them, right? Should we keep them in the room, yes? I think so."
Trump appeared to be joking, but the crack didn't sit well with many online:
Clarification: The headline and article have been updated to reflect that Trump called specifically for anyone who is not a conservative Christian, and not merely all non-Christians, to identify themselves.
Before You Go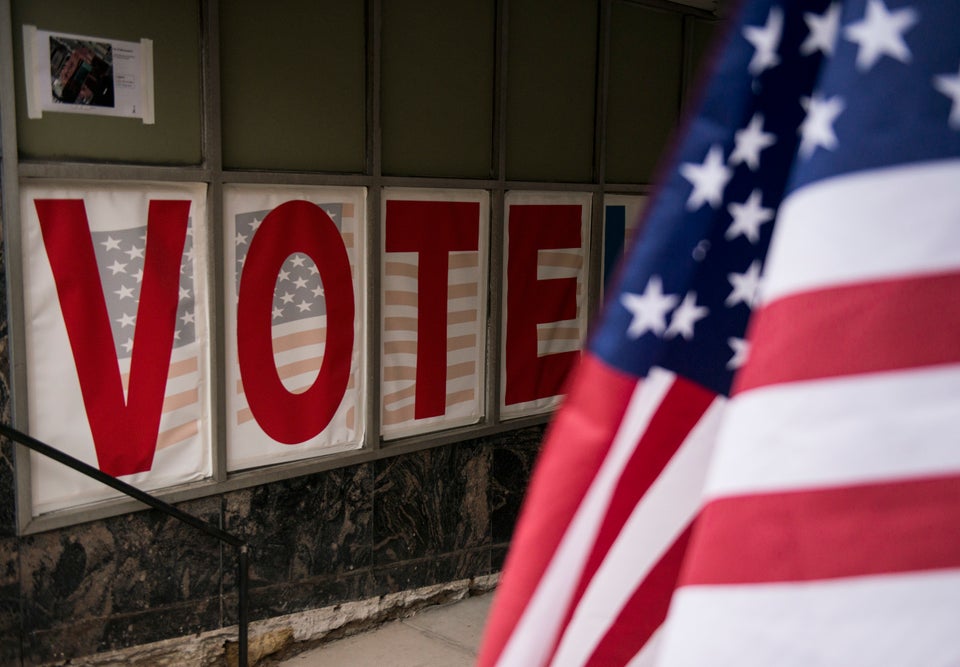 Election 2016
Popular in the Community