But give the man credit: He is (unintentionally) making American political memorabilia great again.
There are Trump wigs, Trump masks, and, appropriately, Trump dog poop bags. You can get Trump socks that, unlike the candidate, have realistic hair. There are even Trump bobblehead dolls that express his racism in two different ways.
Regardless of your personal preferences, this stuff is all classier than a "Make America Great Again" baseball cap.
Really Unflattering Donald Trump Mask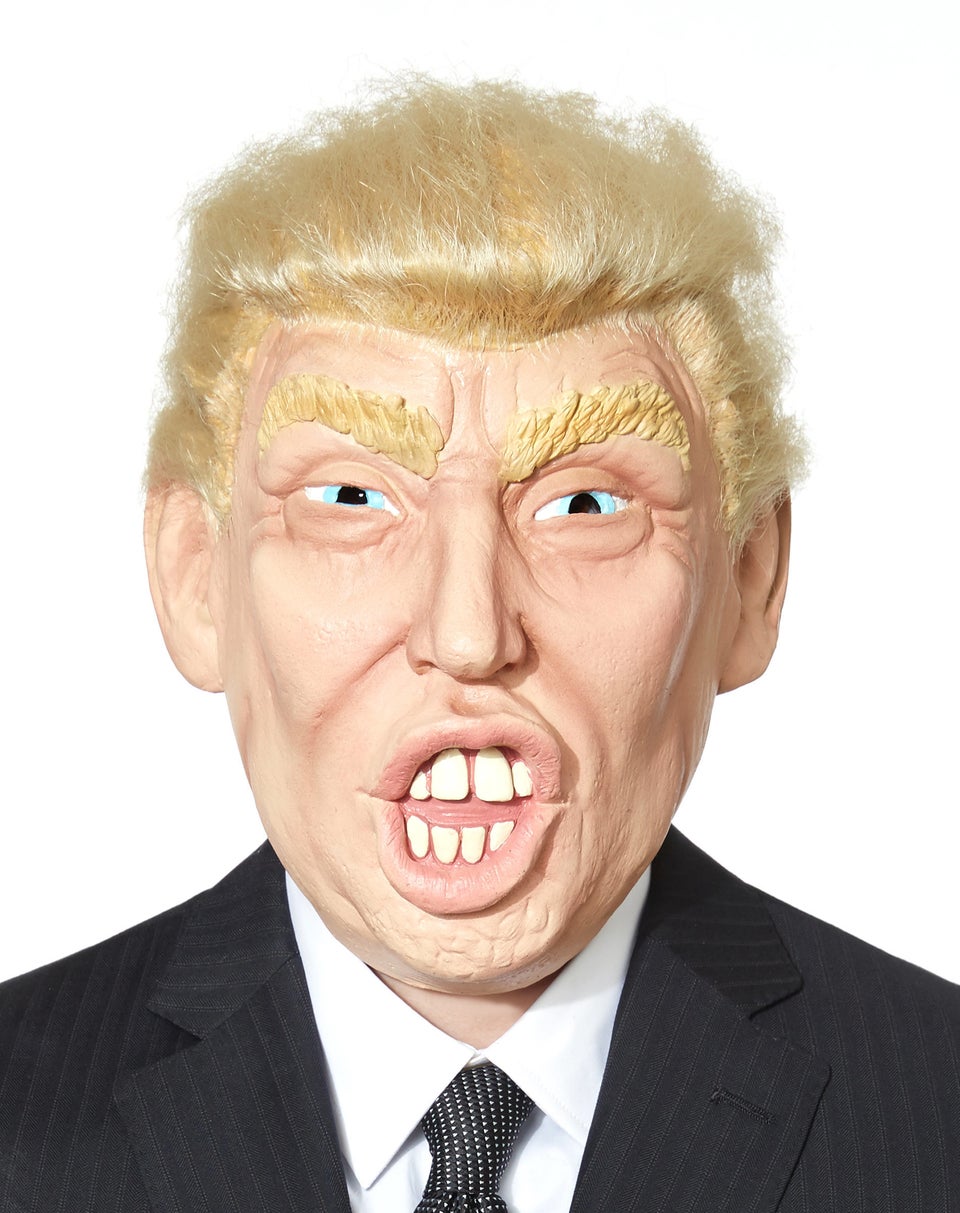 Donald Trump Dog Poop Bag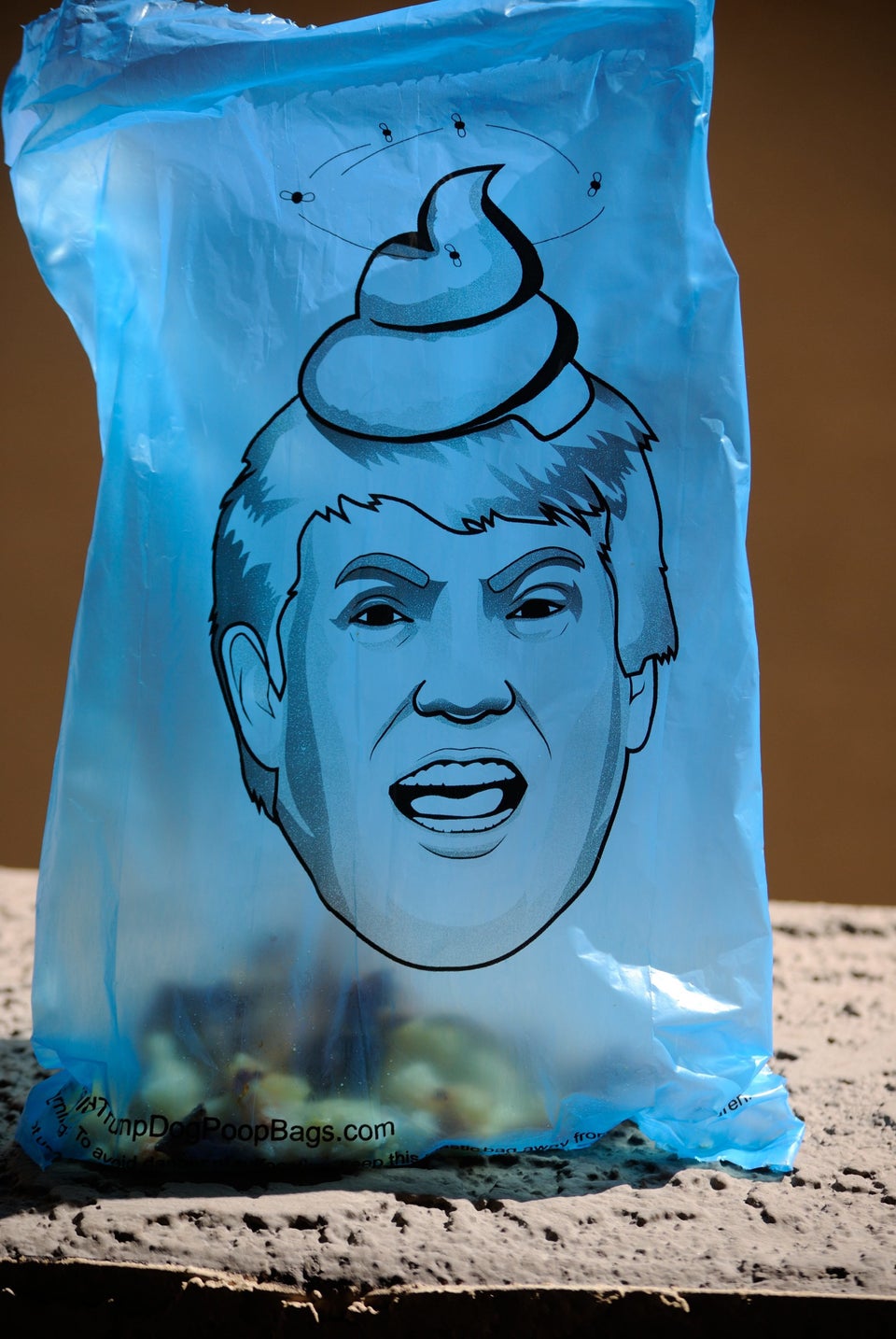 DonaldTrumpDogPoopBags.com
Trump Bobbleheads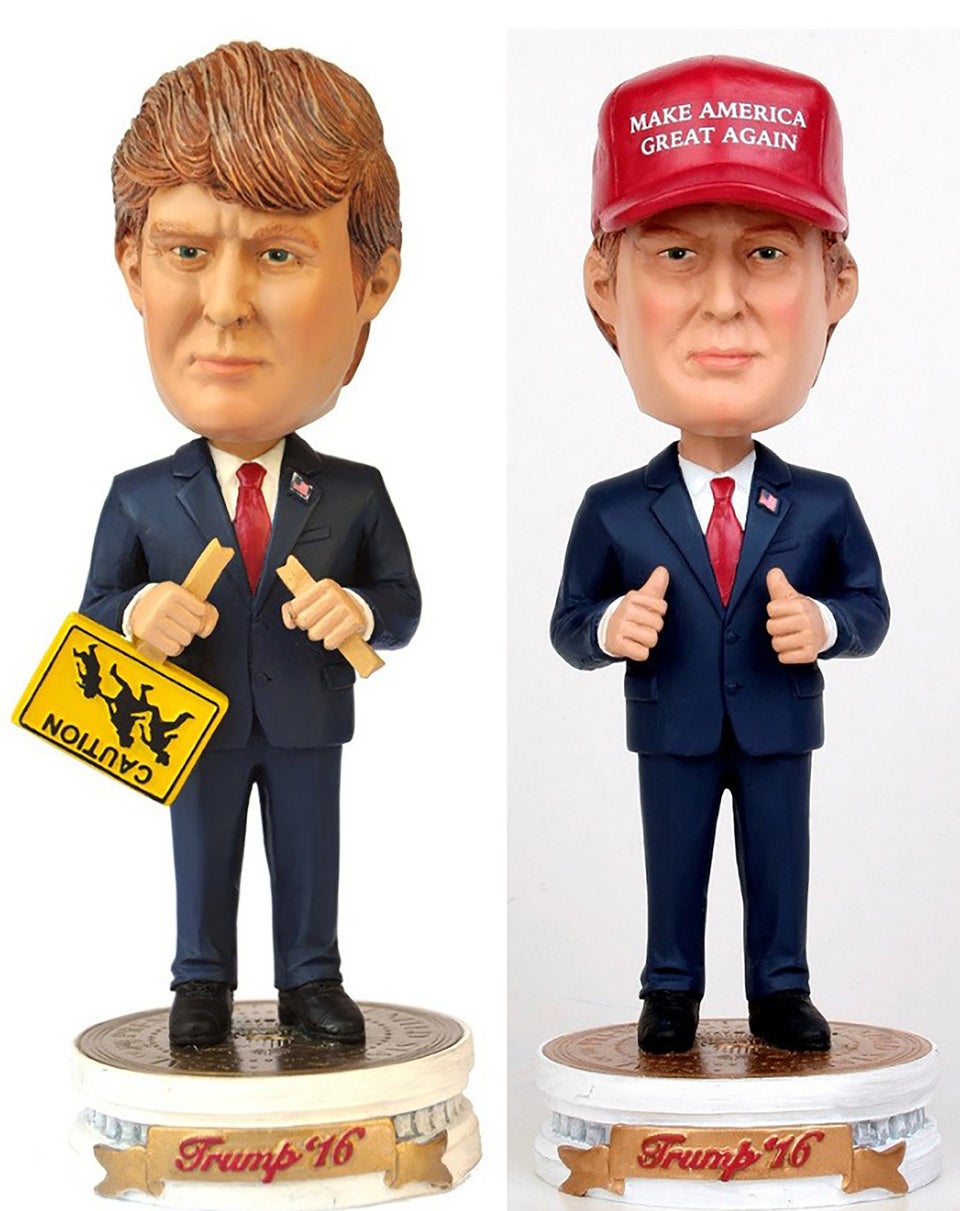 Donald Trump Whoopie Cushion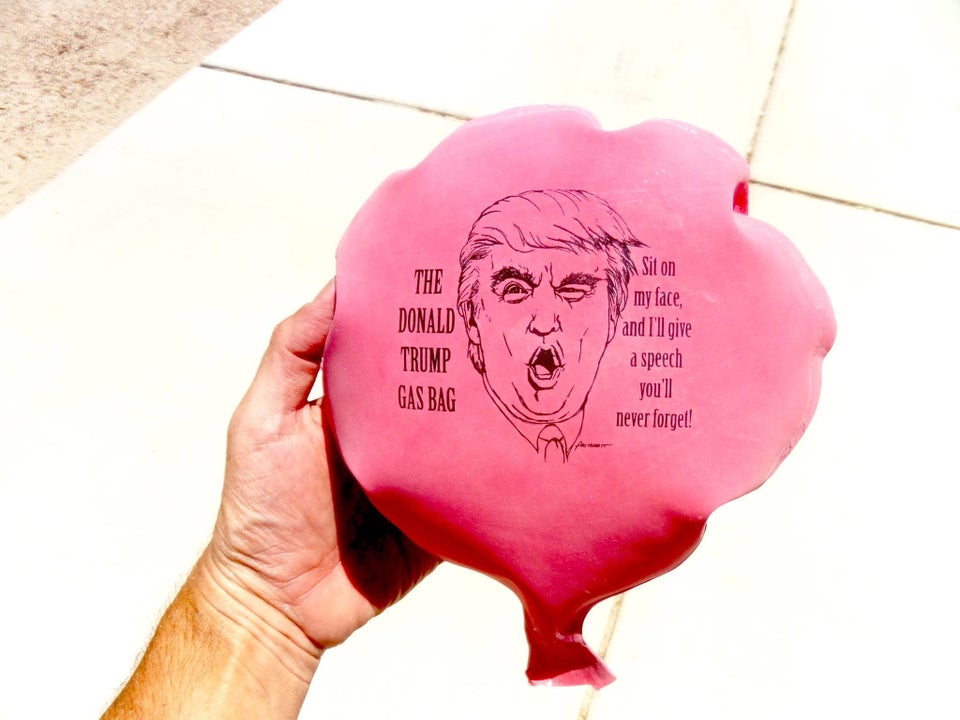 Creepy Donald Trump Mask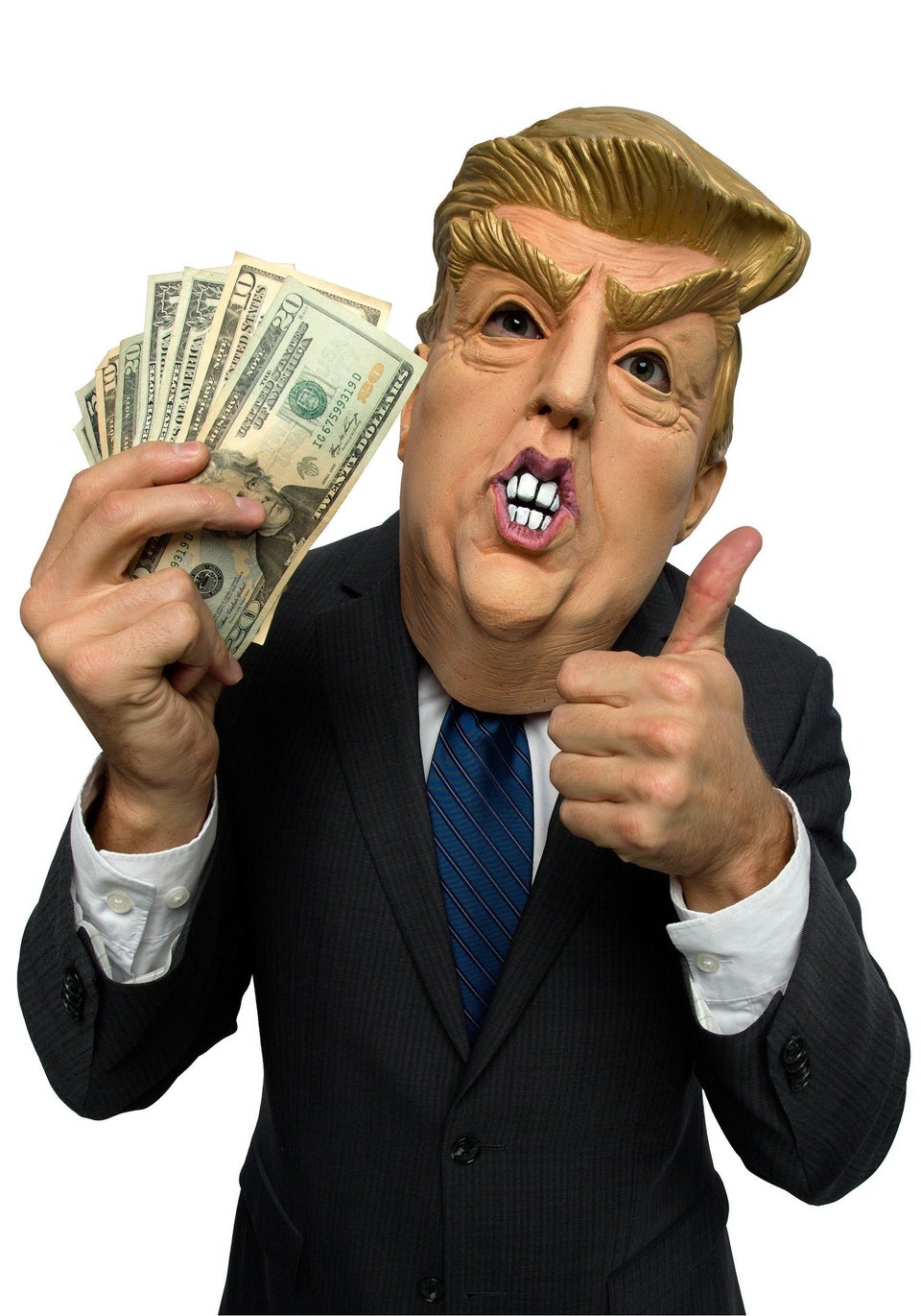 Donald Trump Cornhole Game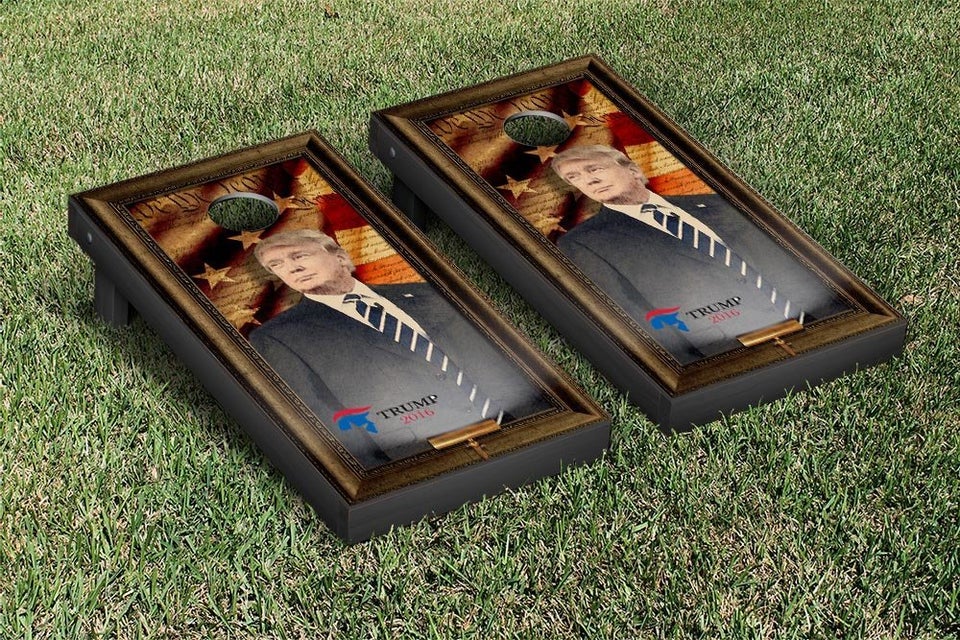 Comb Over Trump Wig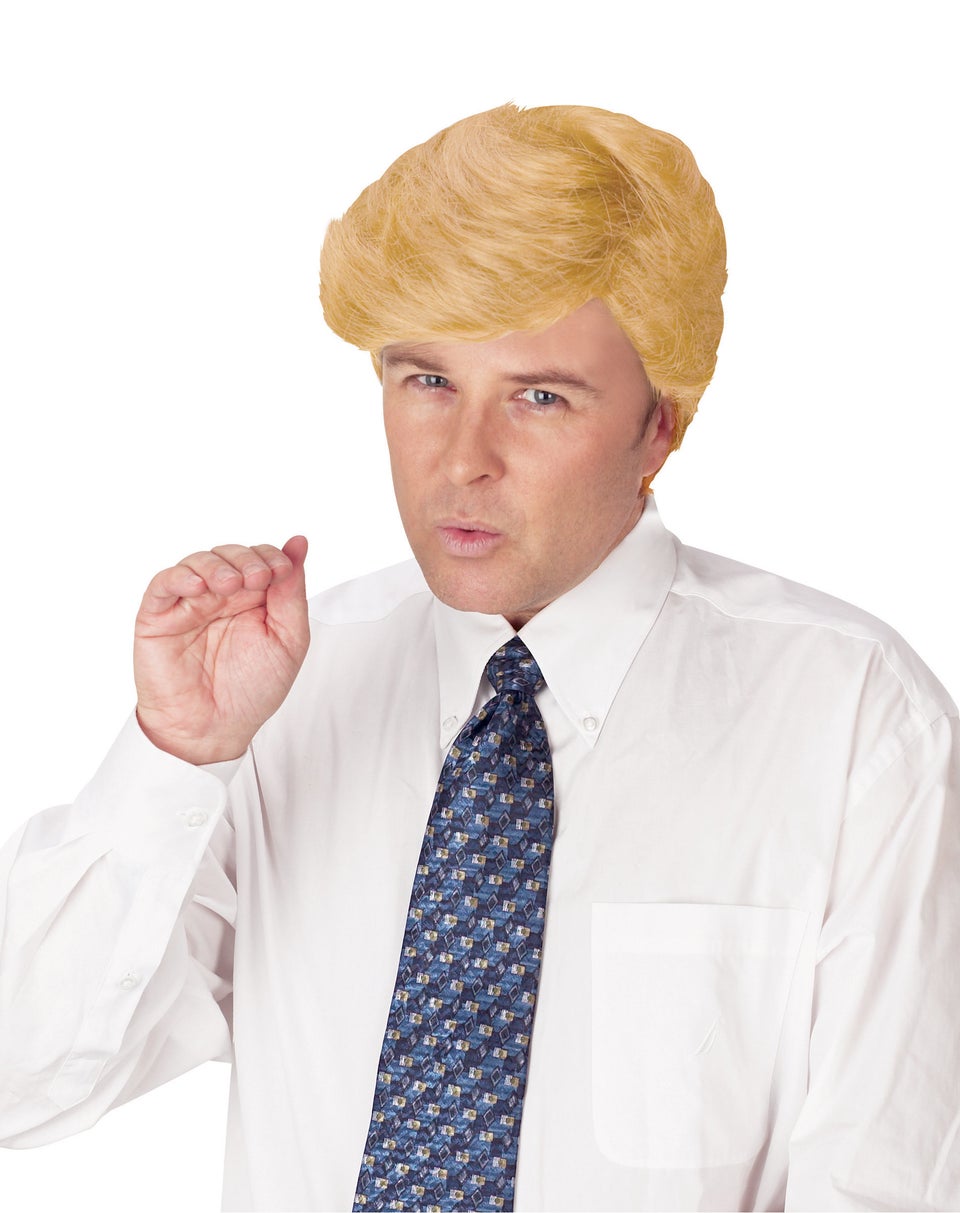 Donald Trump Jar Of Horrors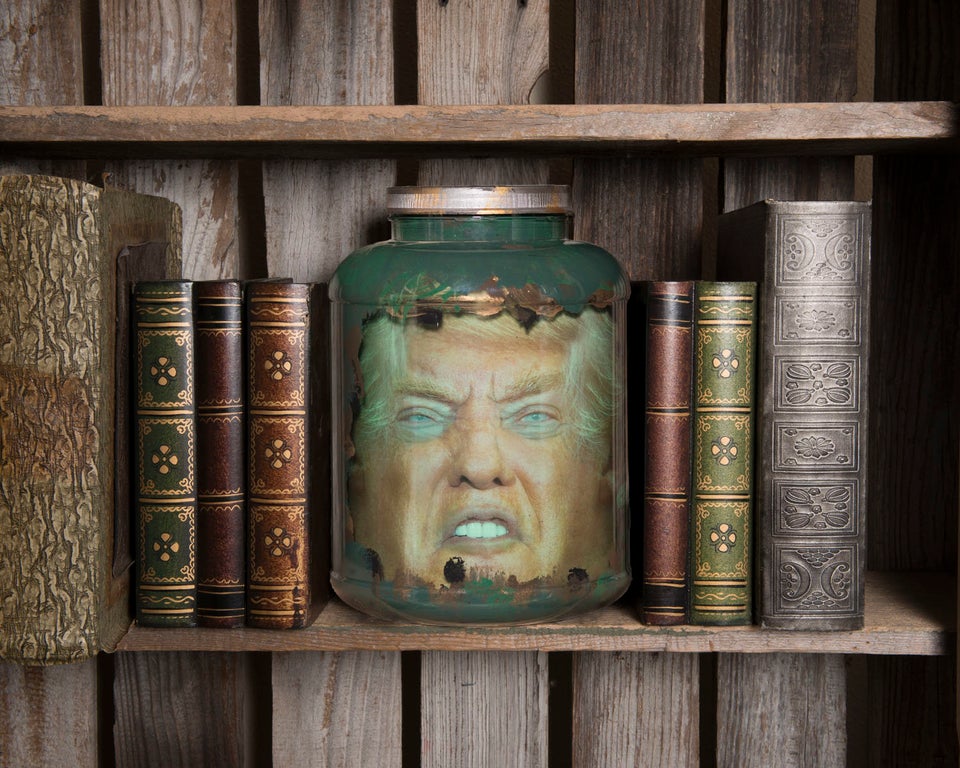 Trump Socks With Hair Flip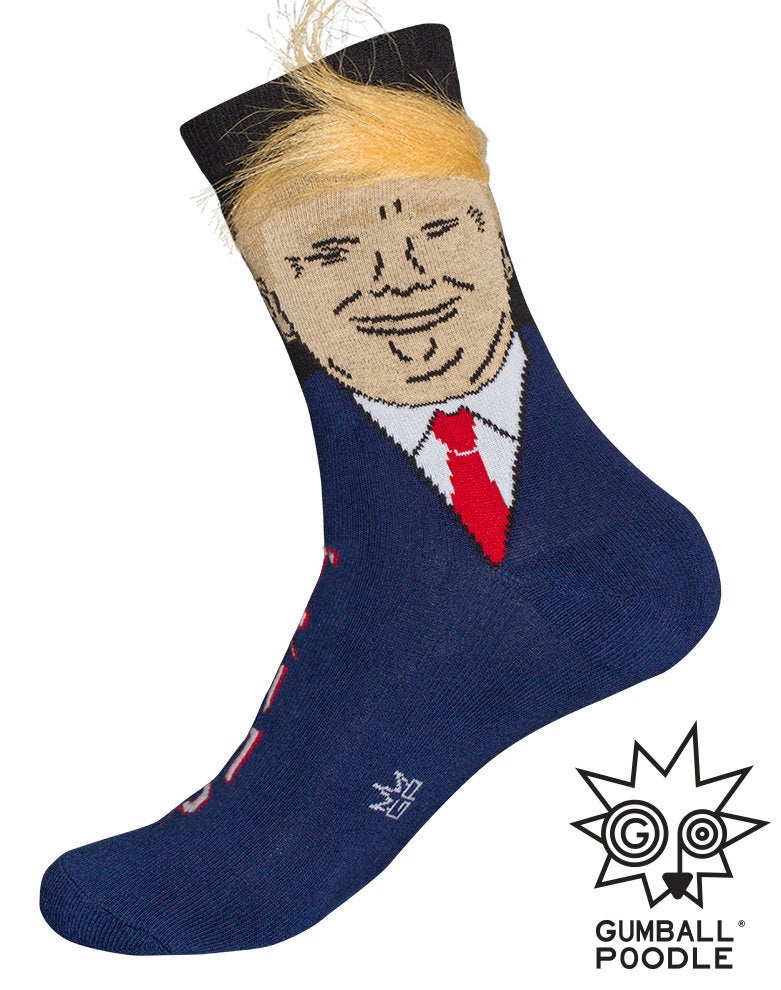 Trump Coloring Book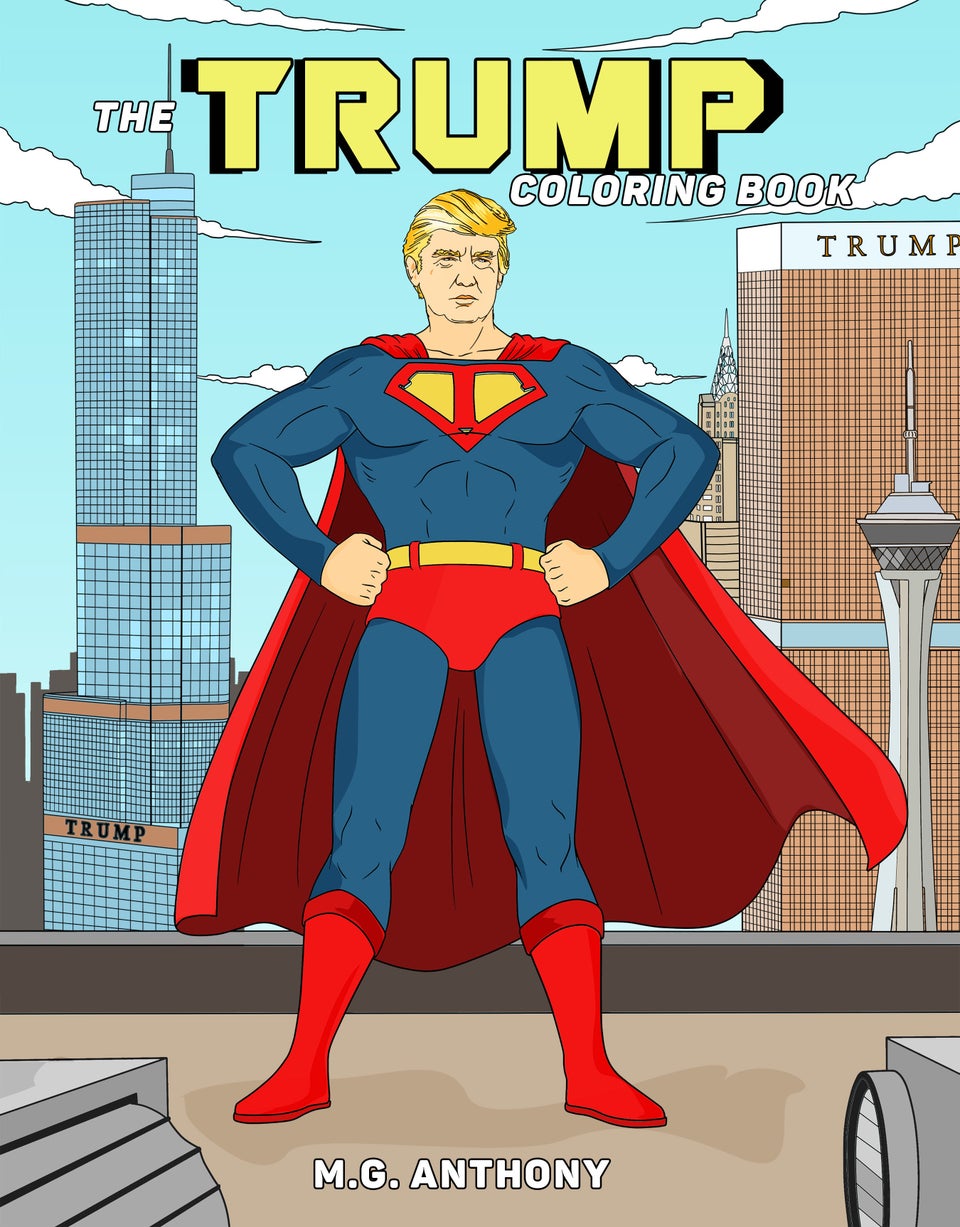 Not Completely Horrible-Looking Trump Mask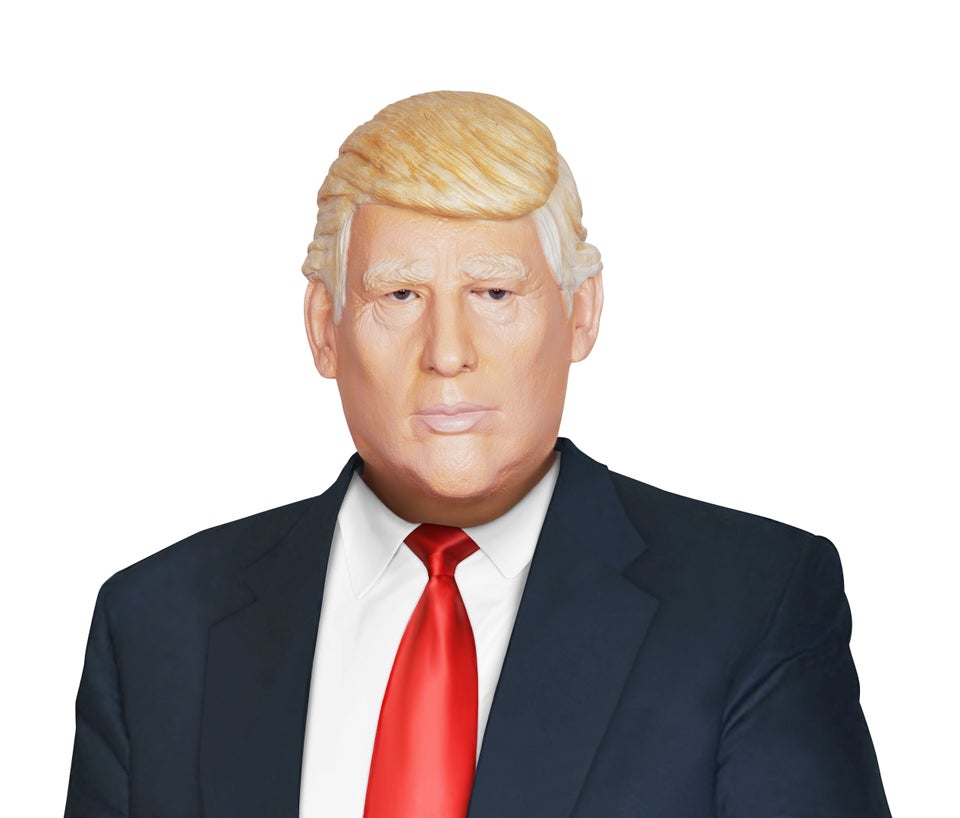 Donald Trump Hell Toupee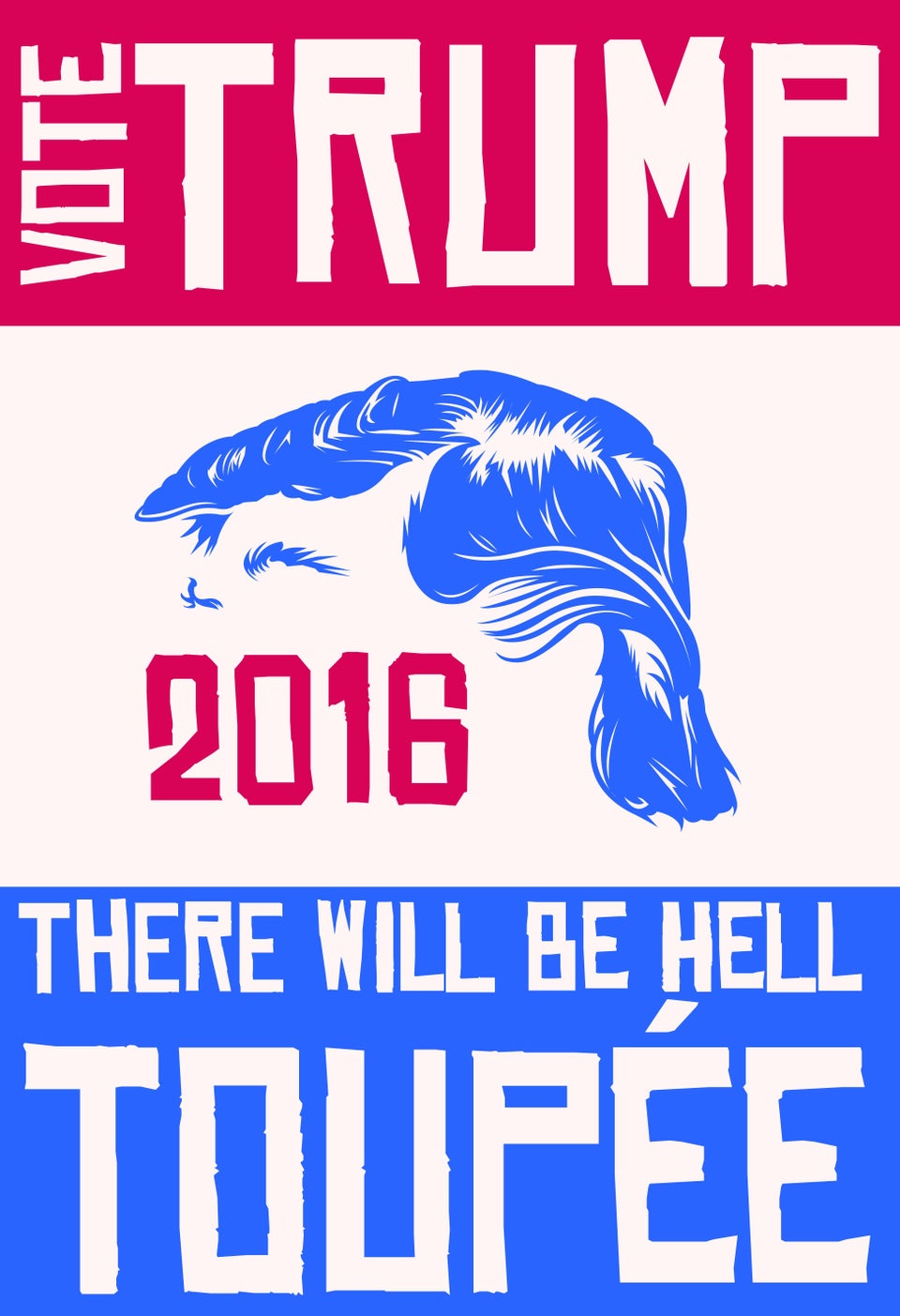 Donald Trump Watch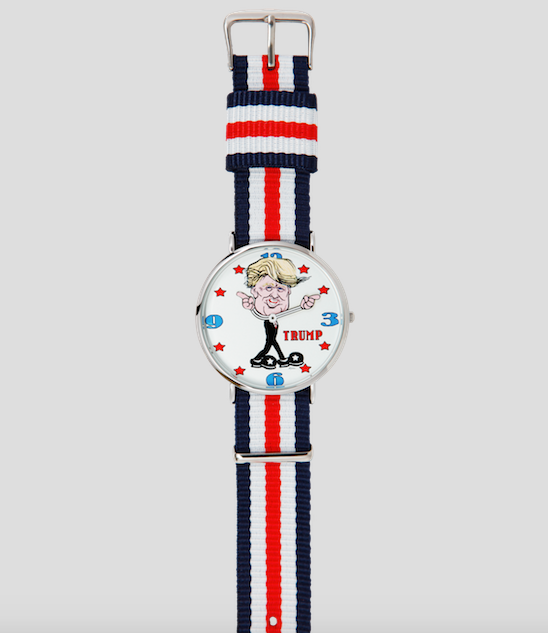 Donald Trump Figure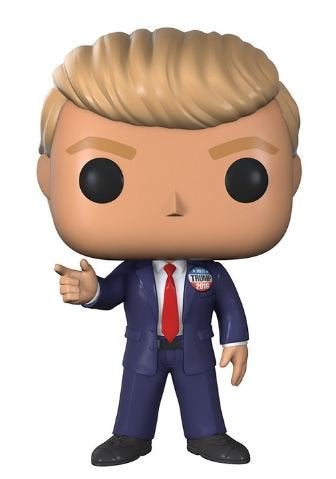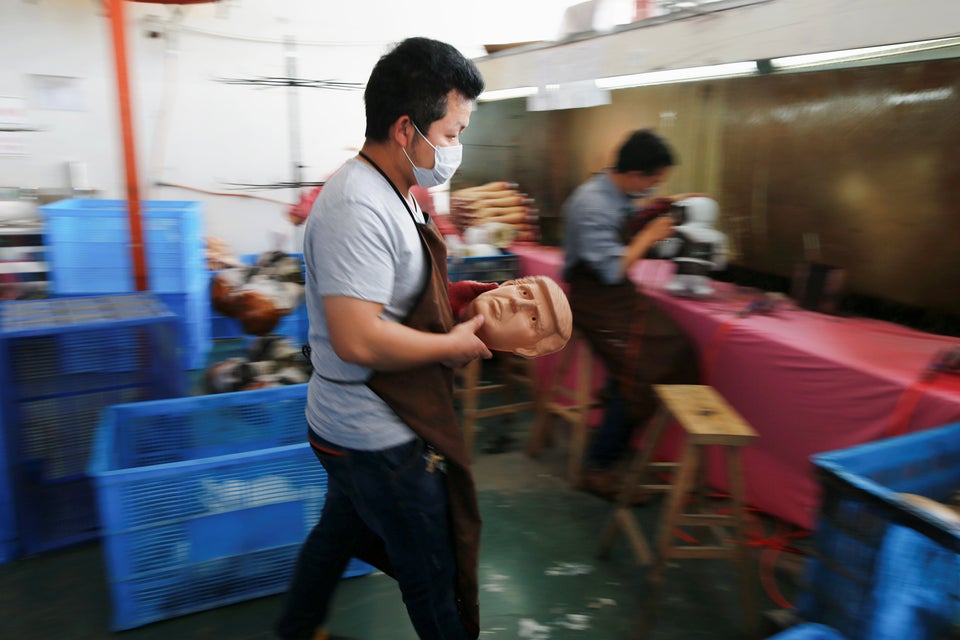 Trump Masks At A Chinese Factory
Popular in the Community