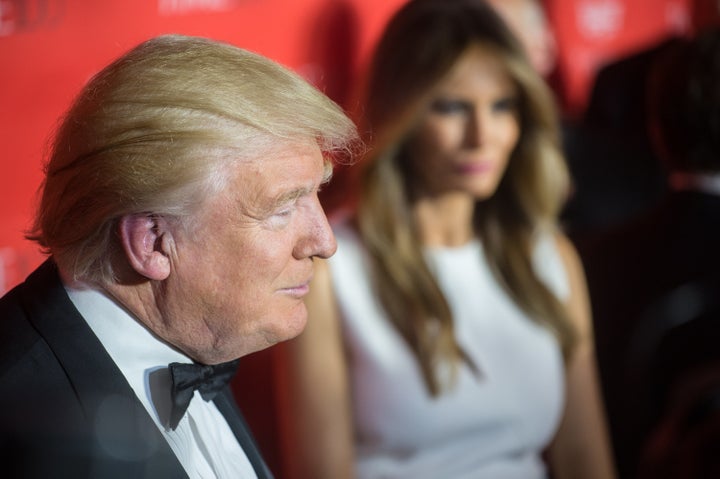 When The New York Times Book Review asked acclaimed novelist Chimamanda Ngozie Adichie, author of Americanah and Half a Yellow Sun, to pen a more highbrow piece of election fiction for the Grey Lady's pages, the result was a fictional account of Trump's home life. Adichie's story, "The Arrangements," burrows into the mind of the presidential candidate's quietly supportive and stunning wife, Melania, a Slovene-American designer and former model who has been seldom heard from during his campaign.
She sagged suddenly with terror, imagining what would happen if Donald actually won. Everything would change. Her contentment would crack into pieces. The relentless intrusions into their lives; those horrible media people who never gave Donald any credit would get even worse. She had never questioned Donald's dreams because they did not collide with her need for peace. Only once, when he was angry about something to do with his TV show, and abruptly decided to leave her and Barron in Paris and go back to New York, she had asked him quietly, "When will it be enough?" She had been rubbing her caviar cream on Barron's cheeks — he was about 6 then — and Donald ignored her question and said, "Keep doing that and you'll turn that kid into a sissy."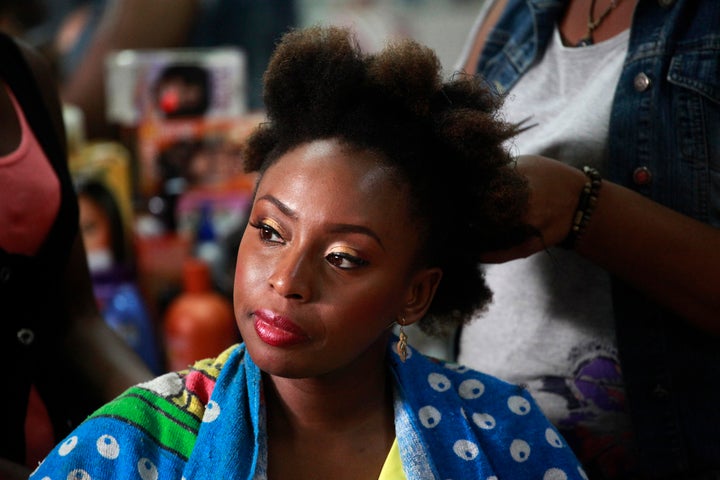 In an editor's note, The New York Times Book Review announced that a "second work of election fiction -- by a different writer -- will follow this fall." Who the other writer might be, and whether the series might continue after the second installment, remains uncertain. (As of the time of this writing, the Times had not responded to a request for comment.)
If any 2016 election phenomenon demands a fictional treatment, however, Donald Trump's psyche is it. By viewing Trump's campaign, and his relationships with his children, through the eyes of relatively reserved Melania, Adichie lets us see his ebullient need for approval and attention from a slightly more sympathetic angle -- but one distant enough to be critical. Who hasn't wondered what the deal is with Trump's marriage to Melania -- his third -- and his advisor-level closeness with his children, like Ivanka? What does each of them really feel about his platform, the runaway success of his campaign, and the possibility of his presidency? It's rich ground for fictionalizing.
Not coincidentally, Adichie opens with a nod to Virginia Woolf's Mrs. Dalloway, a stream-of-consciousness novel about a middle-aged society wife who accepts her role in life but also nurtures certain doubts about it, and about the choices she made to get there. Melania, like Clarissa Dalloway, decides to procure flowers for an event herself -- a small move of independence that nonetheless leaves her marital arrangement undisturbed.
Adichie, whose most recent novel Americanah delved into the experience of a Nigerian woman building a life as a writer in America, while still feeling a deep pull to her home, was clearly a smart choice for the series. A deft and psychologically acute writer, she brings a wealth of insight about living as an immigrant in the U.S. -- a tricky dynamic when considering Melania Trump is an immigrant herself whose husband is campaigning on a nativist platform.
What's in the future for The New York Times Book Review election series? Commissioning fiction for specific subjects, events, and clients can sit uneasily with artistic purists. When Chipotle began paying literary writers such as Toni Morrison and George Saunders to pen mini-stories for the fast-casual Mexican chain's cups and bags, some were critical of the encroachment of branded content into the fictional realm. Shouldn't art flow naturally from authors' creative impulses?
But then, there's a proud tradition of political fiction (think All the King's Men), and American readers may never have needed well-executed, deeply thoughtful political fiction more than they do now. So maybe we should just say thanks, and enjoy the insights.
Related
Before You Go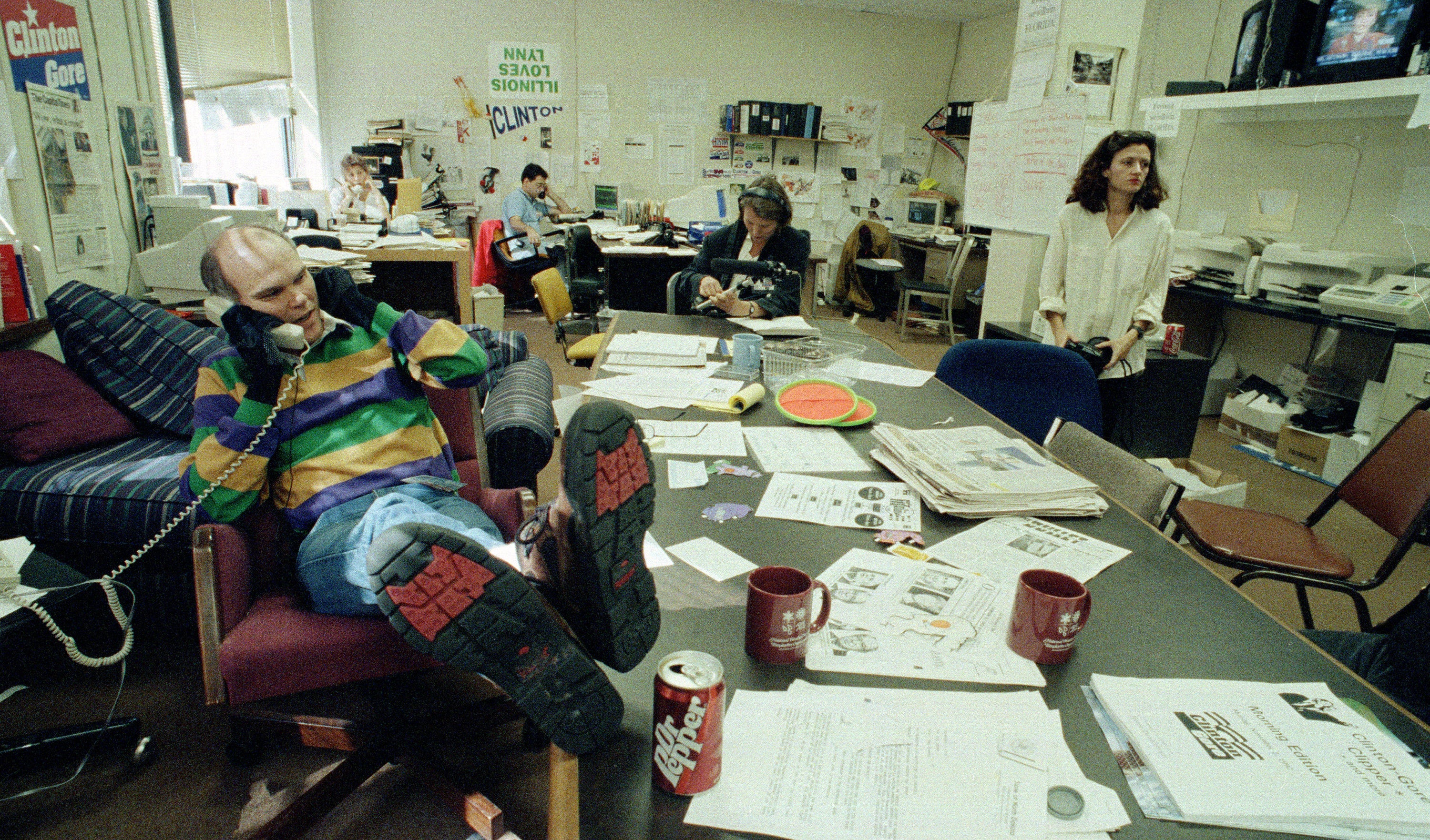 12 Fascinating Political Documentaries To Stream
Popular in the Community