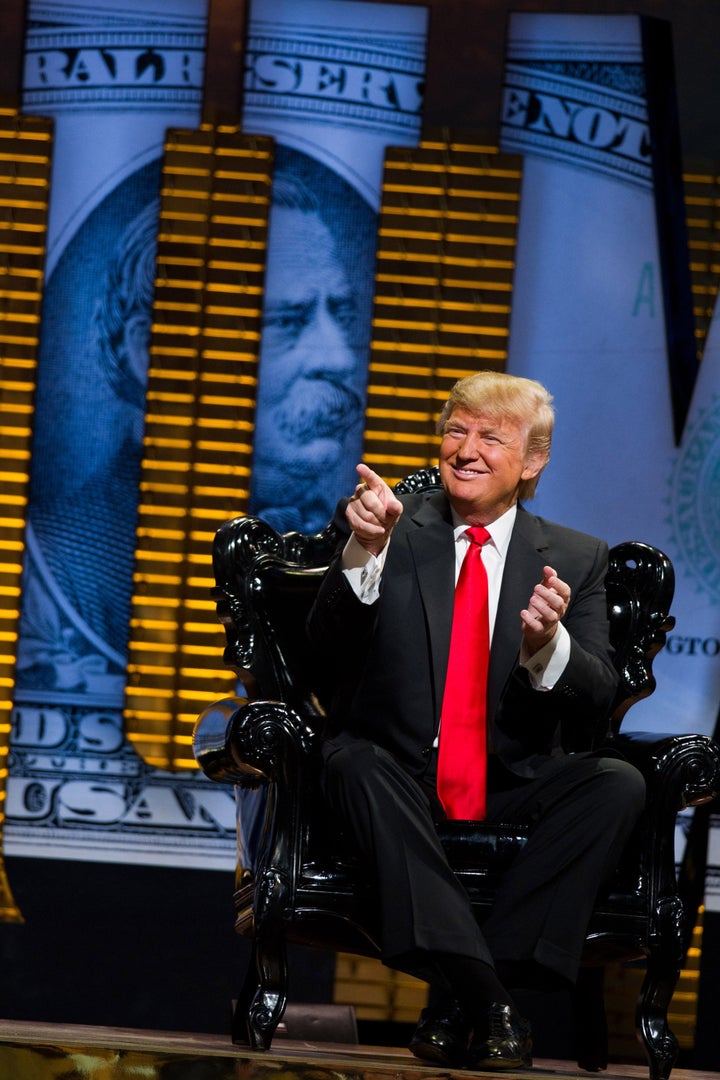 The billionaire real estate mogul and potential presidential candidate made the indication in raising skepticism over whether Obama is a citizen of the United States. It was only the latest instance in recent weeks that Trump has sounded off on the debunked conspiracy theory issue.
"He may have one, but there is something on that birth certificate," he explained, suggesting the document could highlight something the president doesn't want voters to see. "Maybe religion. Maybe it says he's a Muslim. I don't know. Maybe he doesn't want that. Or he may not have one. I will tell you this: if he wasn't born in this country, it's one of the great scams of all time."
Trump released his own official birth certificate to ABC News earlier this week and called on Obama to do the same. The president's birth records, however, have been accessible online for more than three years.
Meanwhile, Karl Rove signaled a sense of discontent that Trump continues to discuss the issue. Business Insider relays what Rove had to say about the matter on "The O'Reilly Factor" following Trump's appearance:
"You know, the troubling thing in the interview tonight was he said as time has gone on here, over the last couple of weeks, he has become more interested and more believing in the issue. You know, when he first brought it up, he said 'of course I accept that he's a citizen. He ought to just release the, release his birth certificate.' Different tone tonight. This is a mistake. It will marginalize him and he's falling into Barack Obama's trap. Barack Obama wants Republicans to fall into this trap because he knows it discredits us with the vast majority of the American people when they do."
During an appearance on MSNBC's "The Daily Rundown" on Thursday morning, Trump said, "I am embracing the issue, and I'm proud of the issue. I think somebody has to embrace it."
Trump has repeatedly insisted that his talk of exploring a run for president in 2012 is not an attempt to garner publicity for his reality television show. He recently said he's looking at mounting a campaign "fairly seriously."
Popular in the Community