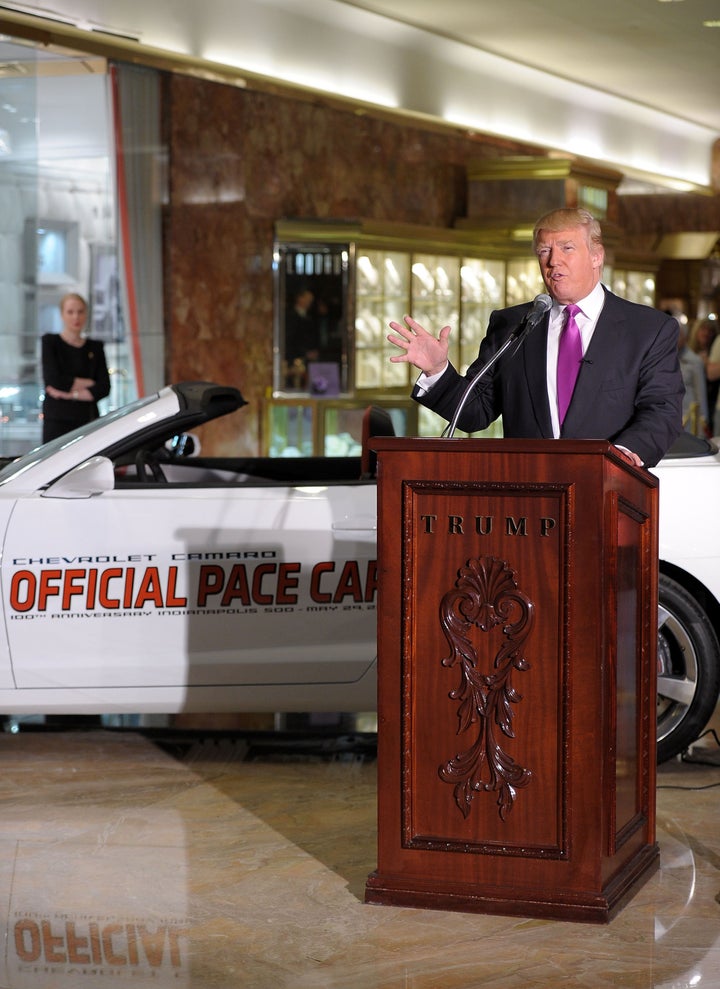 Speaking at a press conference in New Hampshire, the potential presidential contender said that he's "proud" in light of the disclosure. He added, however, "it is rather amazing that all of the sudden" the document surfaces. He suggested it should be inspected to ensure its authenticity.
In recent weeks, Trump has captured headlines and sparked controversy with his persistence in raising doubt over the president's birthplace. He released his own official birth certificate to ABC News last month and has repeatedly called on Obama to do the same. Legal documentation of the president's birth, however, has been accessible online for more than three years.
The president's personal counsel, Judith Corley, traveled to Hawaii to pick up the documents and carried them back to Washington on a plane. The documents arrived at the White House around 5pm Tuesday.

...

While White House officials avoided mentioning Trump by name, they said they released the birth certificate partially because the issue had moved from a fringe discussion and into the mainstream media.
On Wednesday, Trump took credit in the White House's decision to release the president's birth records. "I am really honored to play such a big role in hopefully, hopefully getting rid of this issue," he said.
"Today I'm very proud of myself, because I've accomplished something that no one else has been able to accomplish," said Trump on the release of the president's birth certificate, according to NBC News. "I want to look at it, but I hope it's true. ... But he should have done it a long time ago."
Popular in the Community