Donald Trump continued a week of outrageous comments directed at Barack Obama and Democratic presidential nominee Hillary Clinton on Wednesday, this time alleging the duo were "founder" and "co-founder" of the Islamic State terrorist group.
The GOP candidate made the comments during a campaign stop in Ft. Lauderdale, Florida, saying the group's acts of mass violence around the world "in many respects ... honor President Obama."
"ISIS is honoring President Obama. He is the founder of ISIS, he is the founder of ISIS, OK? He's the founder," Trump said, before reiterating the point once more. "And I would say the co-founder would be crooked Hillary Clinton. Co-founder. Crooked Hillary Clinton."
Those gathered at the rally immediately began smiling and clapping, before launching into the now commonplace "Lock her up!" chant.
This isn't the first time the businessman has linked Clinton to the terrorist network. During a nonsensical speech in Daytona Beach last week, Trump said the former Secretary of State "should get an award from [ISIS] as the founder."
During both instances, he provided no elaboration as to how Clinton ― and this time Obama ― helped found the group.
On Monday, 50 of the nation's leading Republican national security officials warned Trump "lacks the character, values and experience" to be president and "would put at risk our country's national security." That number included the former director of the CIA and the NSA, two former heads of Homeland Security and several former deputy secretaries of state. All said they wouldn't vote for their party's candidate.
Before You Go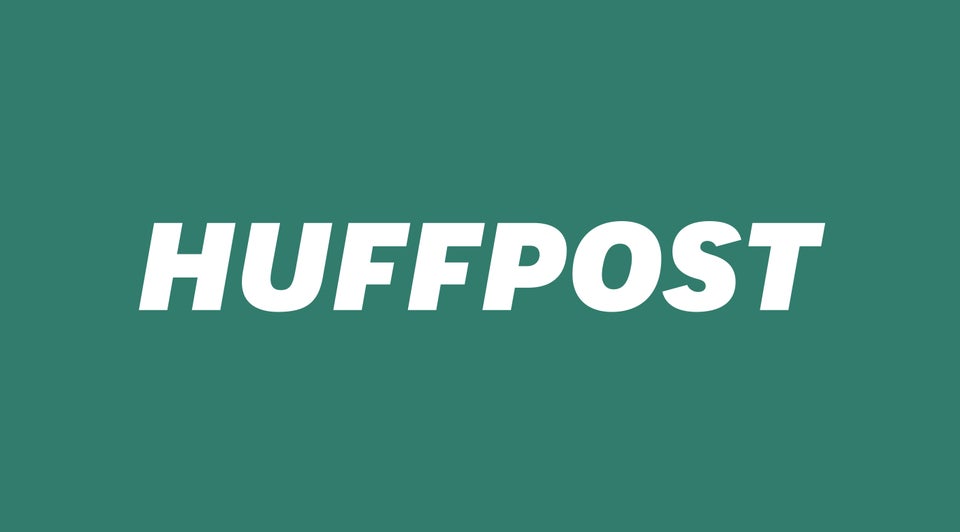 10 Times Trump Supporters Were Blatantly Racist
Popular in the Community