President Donald Trump on Thursday hosted a White House gathering that resembled a bill-signing ceremony as he celebrated Republicans' first significant step toward undoing his predecessor's signature achievement.
As the season's first red and yellow blooms decorated the Rose Garden outside his Oval Office, Trump stood with dozens of House Republicans who had earlier in the afternoon narrowly approved their bill partially repealing and replacing the Affordable Care Act.
"We have an amazing group of people standing behind me. They worked so hard and they worked so long," Trump said. "I said, let's do this, let's go out, just short little shots for each one of us and let's say how good this plan is ― we don't have to talk about this unbelievable victory ― wasn't it unbelievable?"
Trump acknowledged that the plan still has to clear the Senate, where even three Republican defections would block its passage, but his tone was openly victorious.
"We just have developed a bond. This has really brought the Republican Party together, as much as we've come up with a really incredible health care plan," Trump said.
Thursday's successful vote came after an aborted attempt on an earlier version in late March. That was blocked by the conservative Freedom Caucus members, who believed it did not go far enough in removing health insurance mandates passed under President Barack Obama.
This latest version won back that group by letting states seek waivers to opt out of certain requirements, including the ban on charging more for patients with pre-existing medical conditions. When moderates balked at that change, just enough of them were brought back by a promise to include $8 billion to help pay for coverage for those people using "high-risk" insurance pools.
It's still unknown whether that amount is enough to accomplish that goal, how many people lose will coverage under the new plan and how much it will cost, as House leaders pushed through a vote before the Congressional Budget Office had had an opportunity to analyze the bill.
Trump, nevertheless, praised the plan without offering details on how it would work.
"This is a great plan. I actually think it will get even better," he said, and then congratulated himself for having gotten the bill this far despite not having been in politics before running for president.
"How am I doing?" Trump asked the lawmakers standing behind him. "Hey, I'm president! Can you believe it?"
Trump had been scheduled to leave for New York City mid-afternoon to meet with Australian Prime Minister Malcolm Turnbull. He delayed his departure by a few hours to stage the celebration, as he said he would via Twitter just before the House voted.
Before You Go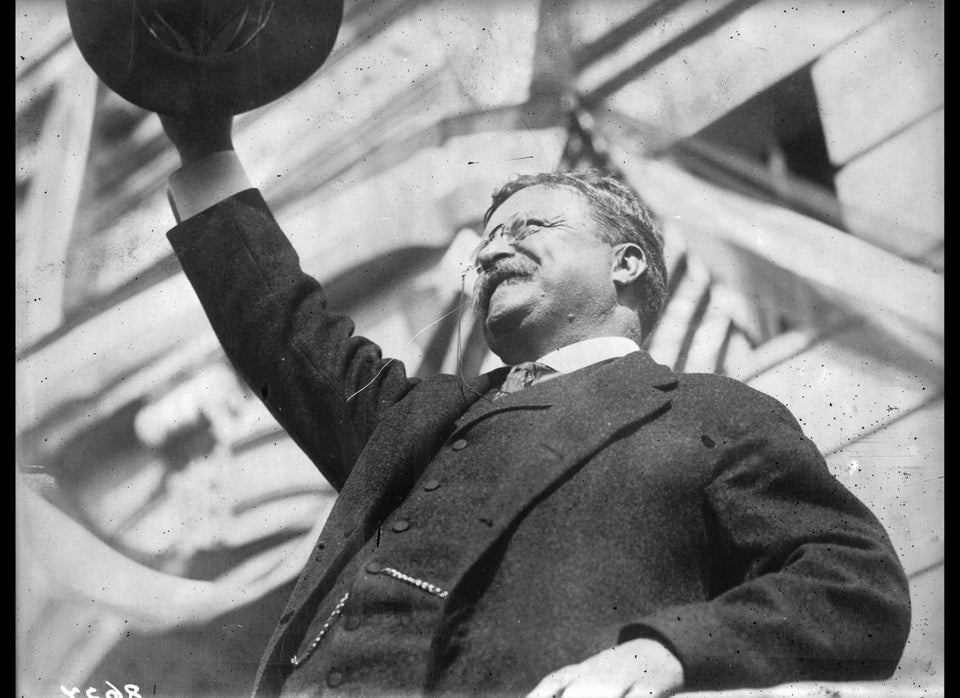 Health Care Reform Efforts In U.S. History
Popular in the Community