In the moments after it was announced that his health care bill was dead and pulled from consideration, President Donald Trump had pinpointed the culprit. Democrats, he explained, were to blame for the failure because they refused to provide him with any of their votes.
"We had no Democrat support. We had no votes from the Democrats," Trump explained. "With no Democrats on board, we couldn't quite get there."
"When you get no votes from the other side ― meaning the Democrats ― it is a very difficult situation," he said elsewhere.
Trump is right in noting that there was no bipartisan appetite for his health care proposal. And certainly, when you start without any support from the other side of the aisle, it is hard to pass much of anything.
But if the lack of Democratic support was to blame for this governing debacle, Trump has no one to blame but himself.
During the course of putting together the repeal-and-replace process for Obamacare, Trump never once reached out to a member of the Democratic leadership to discuss policy matters or vote counts. House Minority Leader Nancy Pelosi's office confirmed as much. So too did Senate Minority Leader Chuck Schumer's office.
Ben Marter, a spokesman for Senate Minority Whip Dick Durbin (D-Ill.), noted that Trump had "called the Post and the Times today" to discuss health care reform defeats, "but not us."
Even the likely targets of bipartisan outreach said that during the course of the entire process they never heard from Trump. A spokesman for Sen. Joe Manchin (D-W.Va.) said a call never came.
Why Trump would expect to get Democratic votes when he was gunning to gut their primary domestic policy achievement and refusing to talk to them about doing so is not clear. But he clearly felt that it was in their self-interest to have worked with him even though he never asked. Speaking to reporters, the president said he expected Democrats to now be supportive of reform because they'd have no one else to blame when or if Obamacare collapsed.
"The losers are Nancy Pelosi and Chuck Schumer because now they own Obamacare," he explained. "This is not our bill. This is their bill."
Before You Go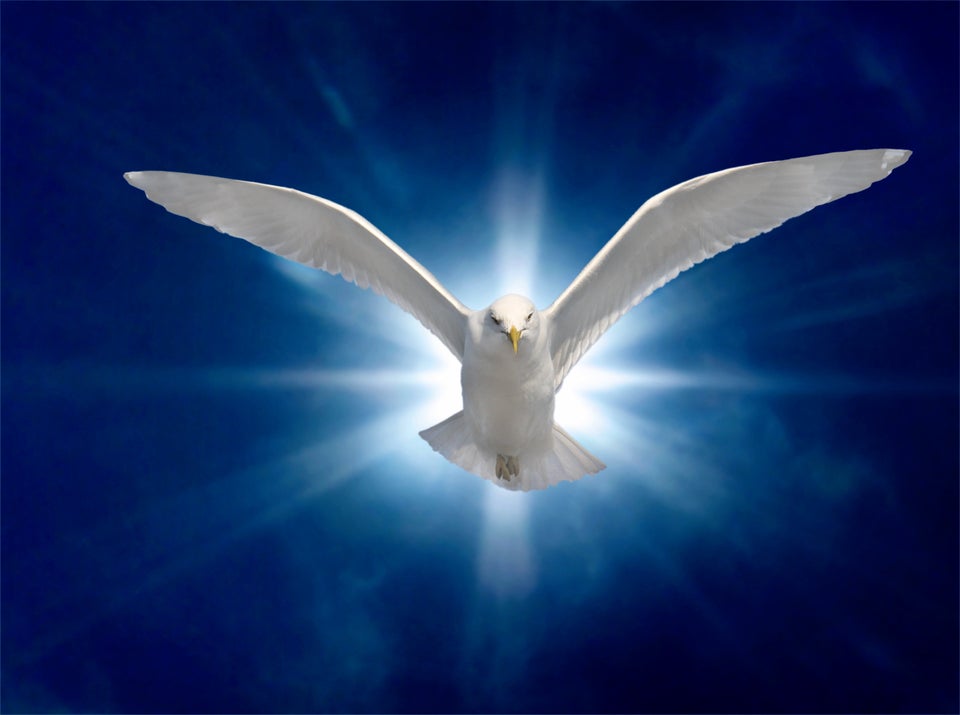 So Far, These Are The GOP's Best Alternatives To Obamacare
Popular in the Community